Donges Group
The leading supplier of steel bridges and steel constructions as well as roof and facade systems in Europe
The Donges Group is the leading supplier of steel bridges and steel constructions as well as roof and facade systems in Europe. The company combines the brands Donges SteelTec GmbH, FDT Flachdach Technologie GmbH, Kalzip GmbH, Nordec Group Oy and Permasteelisa España Donges Group SA. It has approximately 1 300 employees and a turnover of around 500 million euros.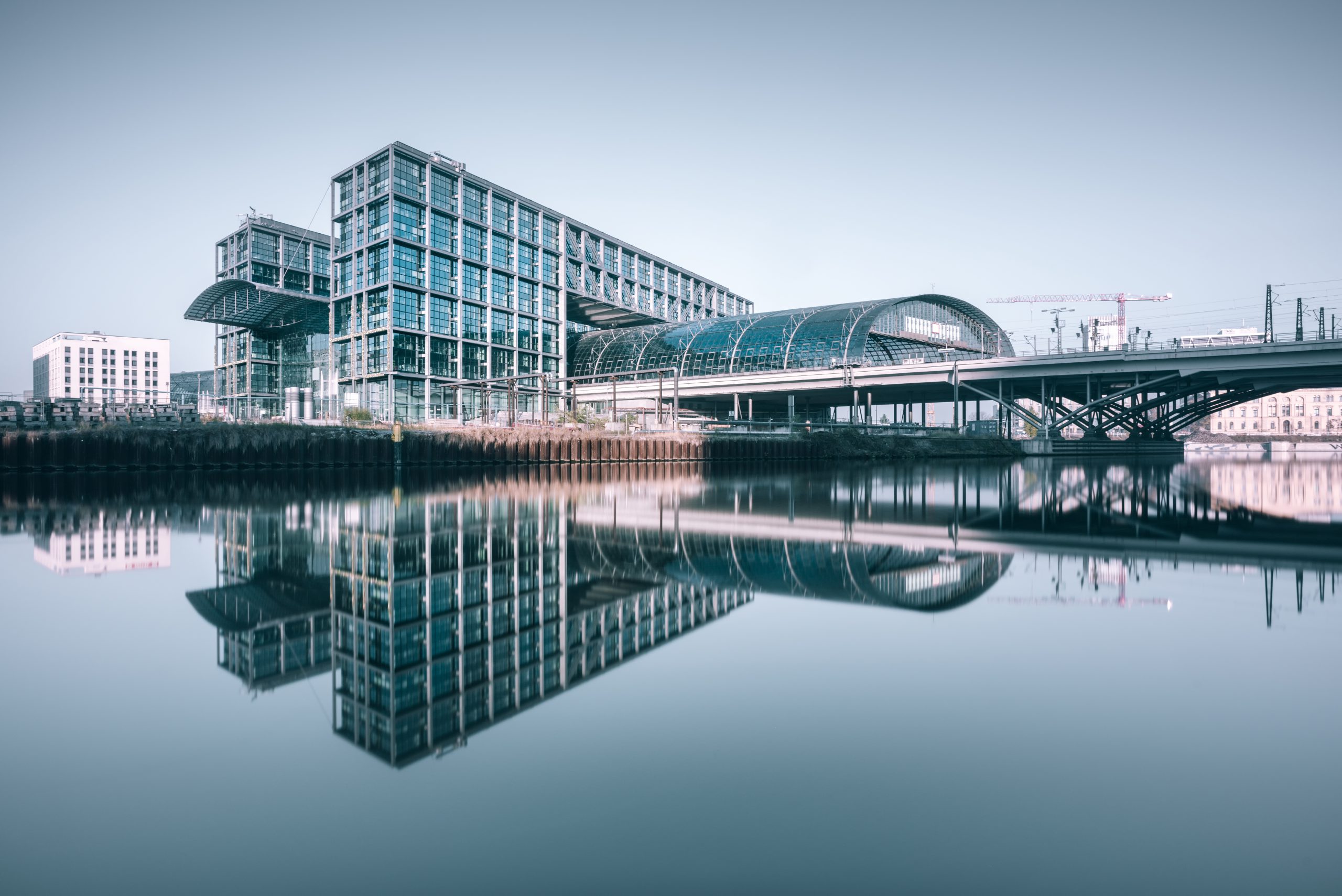 Sustainability, efficiency and ecology
The Donges Group is a strong group of complementary companies providing solutions from a single source. This is the only way to solve the ever-increasing challenges of future-oriented construction - with partners that decision-makers can rely on. Together the Group gives answers to the questions of the market: sustainability, efficiency and ecology. The wide range of products under the umbrella of the Donges Group makes it the "one-stop-shop solution" when it comes to individual solutions for future-oriented building. The product portfolio of the Donges Group includes in detail steel bridges for road, rail and pavement construction, steel building construction, industrial steel construction and steel frame structures as well as roof and facade solutions made of aluminium, also innovative glass facades for unusual building shapes and an extensive range for flat roof design.