Kalzip
Roof and Facade Systems made of aluminium
Kalzip is one of the leading suppliers of aluminium building envelopes. Since 1968, Kalzip has aimed to provide architects and building owner with the best and most innovative roof & facade systems. The processing of the products is also linked to this. In other words, to develop a system that architects and installers love to work with. Kalzip is the perfect partner for simple school- or administrative buildings, as well as for large-scale projects such as sports venues or airports. No matter how large or small the project is, Kalzip has the right roof or façade solution for each challenge.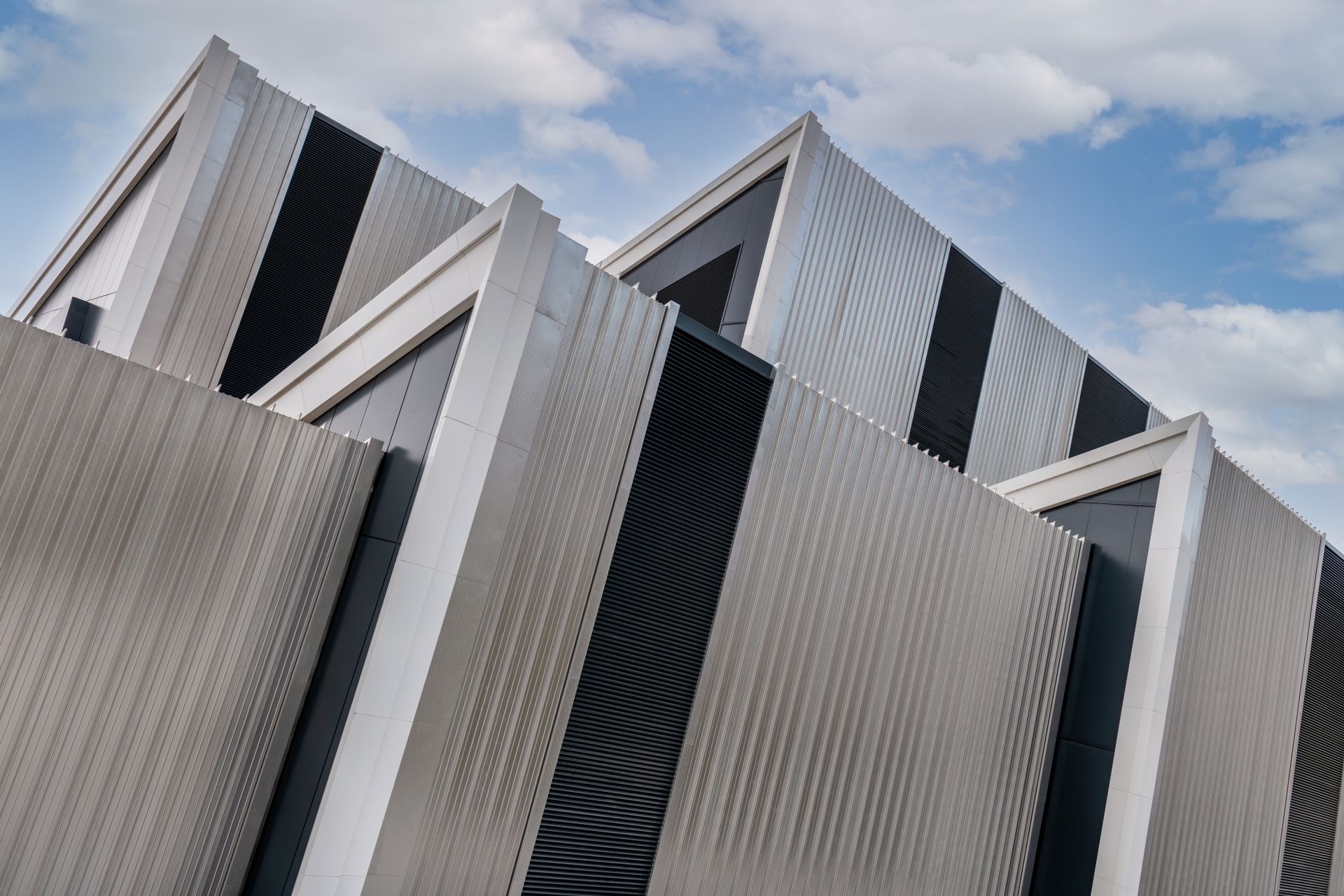 Kalzip® Facade Systems
The patented Kalzip FC façade system is a suspended, rear-ventilated metal facade. It sets new standards in terms of flexibility, ease of assembly and cost-effectiveness. The Kalzip FC façade system offers architects and planners a variable and easy-to-assemble building pro¬duct for new builds and renovation projects.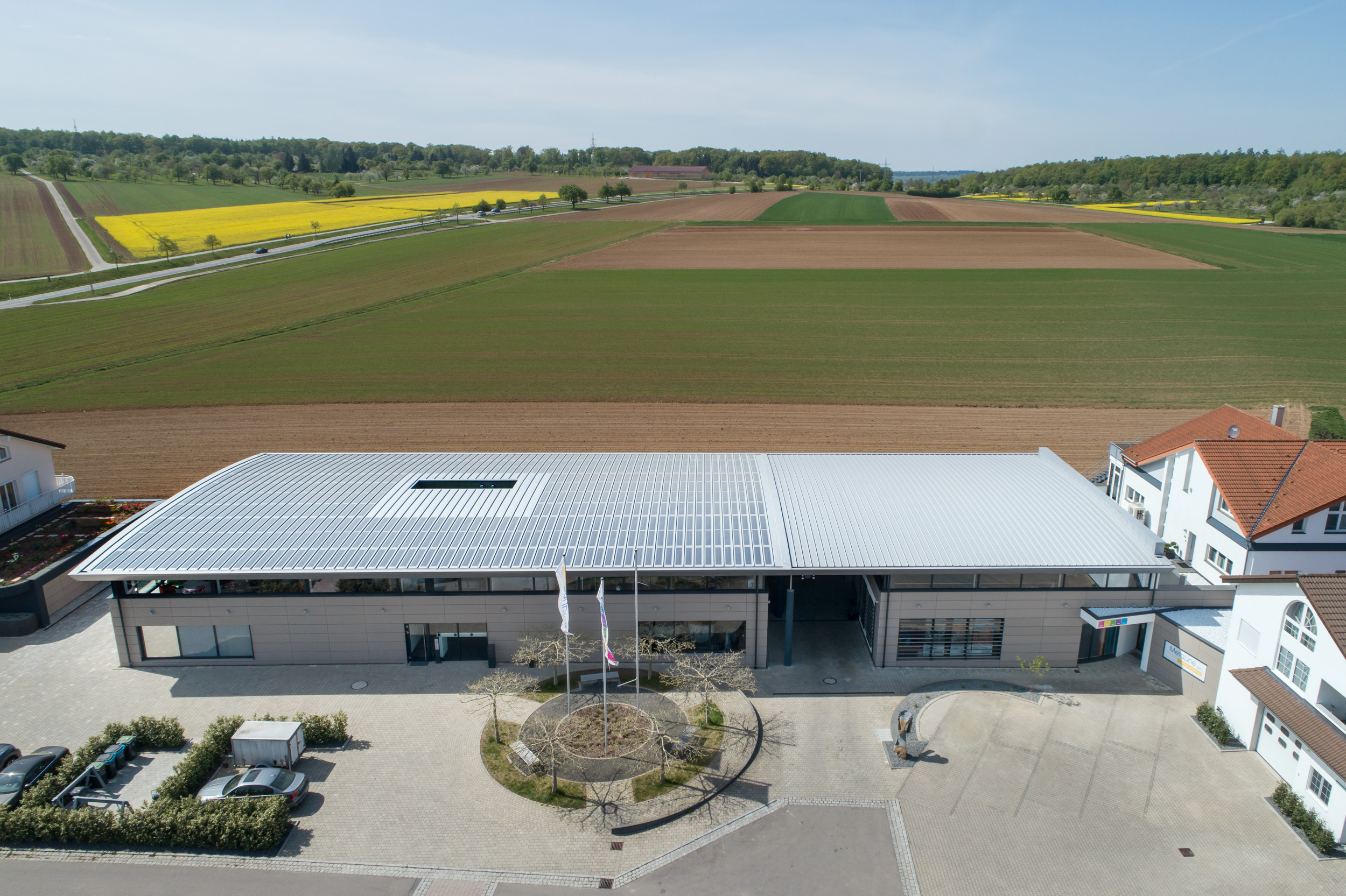 Kalzip® Roof systems
The Kalzip roof systems are flexible, weather-resistant, and easy-to-install building systems, with light­weight constructions. Kalzip can offer a complete solution for building envelopes, which can easily be combined with other building materials. Kalzip roof systems are made for new buildings and refurbishments.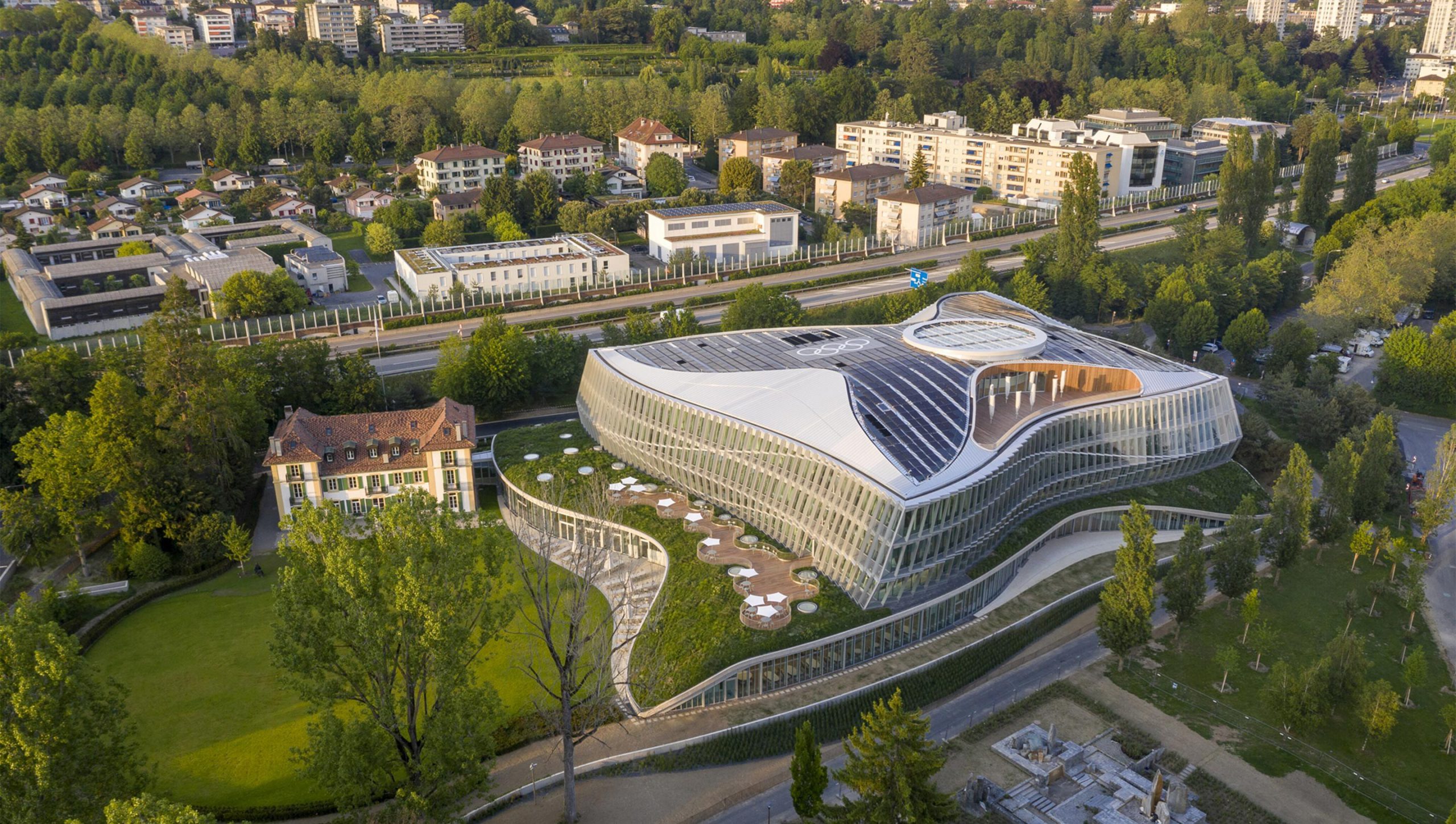 Kalzip® Foldable Aluminium
Kalzip Foldable Aluminium is the ideal material for traditional roofing and facade techniques. Almost any shape can be formed. FalZinc, TitanSilver, Bronze AL40, Ultra Dark, Red Copper and our HPC R surface in Anthracite grey R and Stone-grey R blend harmoniously. The pre-weathered surfaces retain their appearance and protect buildings against the elements.
Kalzip Sustainability - For green construction
For Kalzip, building with sustainable products is a self-evident part of the company's philosophy. Kalzip ensures a high recycling rate for all products and accessories. Resource-saving aluminium is used in the production of these products, i.e. aluminium with a recycling rate of 75 % to 95 %. As an addition, Kalzip offers further products for sustainable construction with sustainable solar and green roof superstructures.
Benefits of sustainable Kalzip systems:
Flexible and sustainable Roof & Façade systems for any type of architecture
Economically and ecologically friendly – Long-lasting system with high recycling content (up to 95%)
Kalzip profiles have a residual value when they are deconstructed
Flexible production methods including on site roll forming
Roof and facade products are maintenance-free
Complete solutions for building envelopes
Contact us for more information about Kalzip® Systems and how they can be utilized in your project!
Jaakko Köninki, Sales Manager
Tel. +358 50 559 7129