Welded girders
The leading fabricator of welded profiles in Northern Europe
Nordec is the leading fabricator of welded profiles in Northern Europe. We have over 40 years' experience in fabrication of welded profiles for steel construction, bridges and engineering industry. Welded girders enable optimal structural design solutions and cost savings in material and labor costs. All the welded profiles are fabricated in our own factory in Ylivieska, Finland.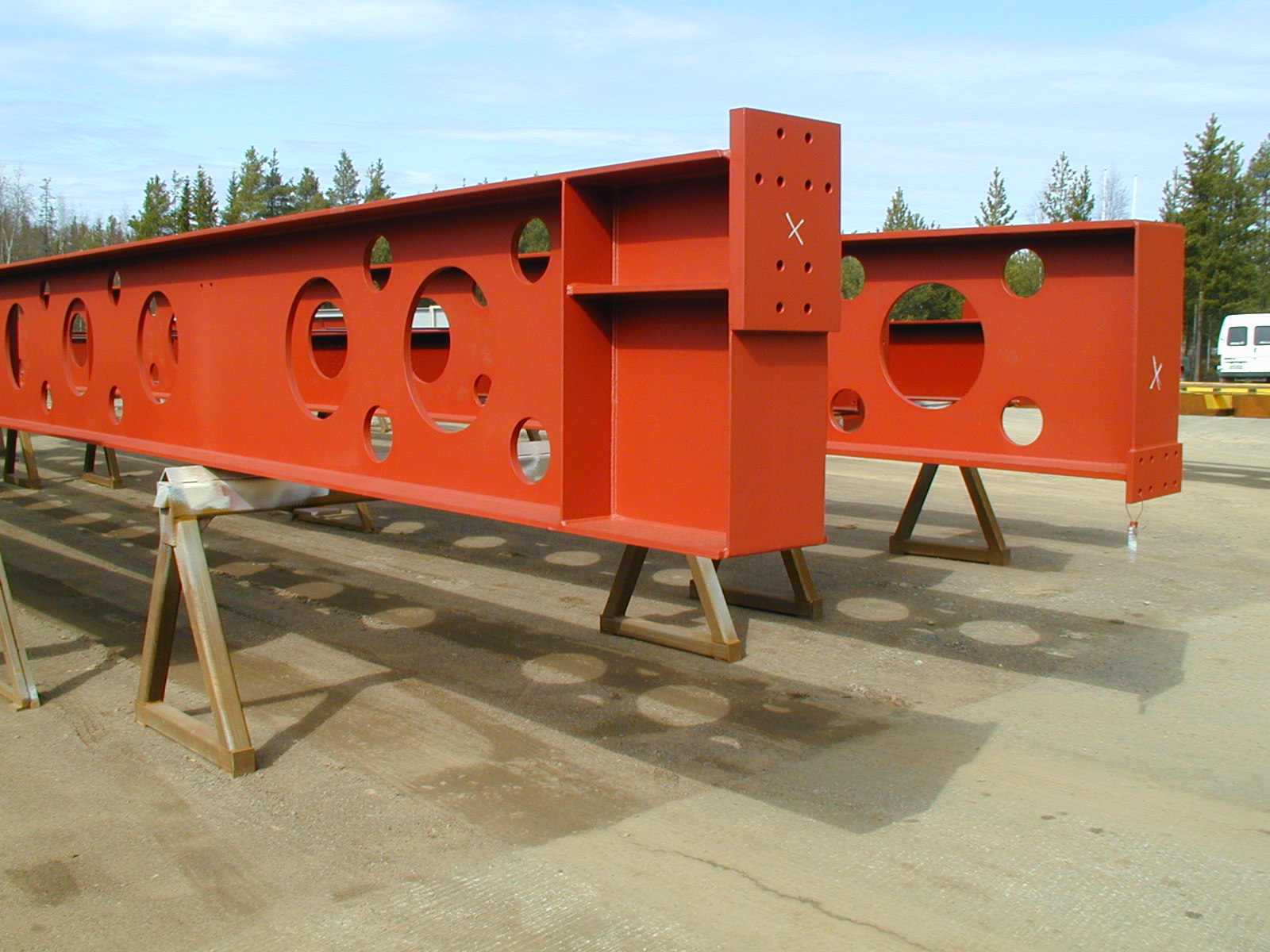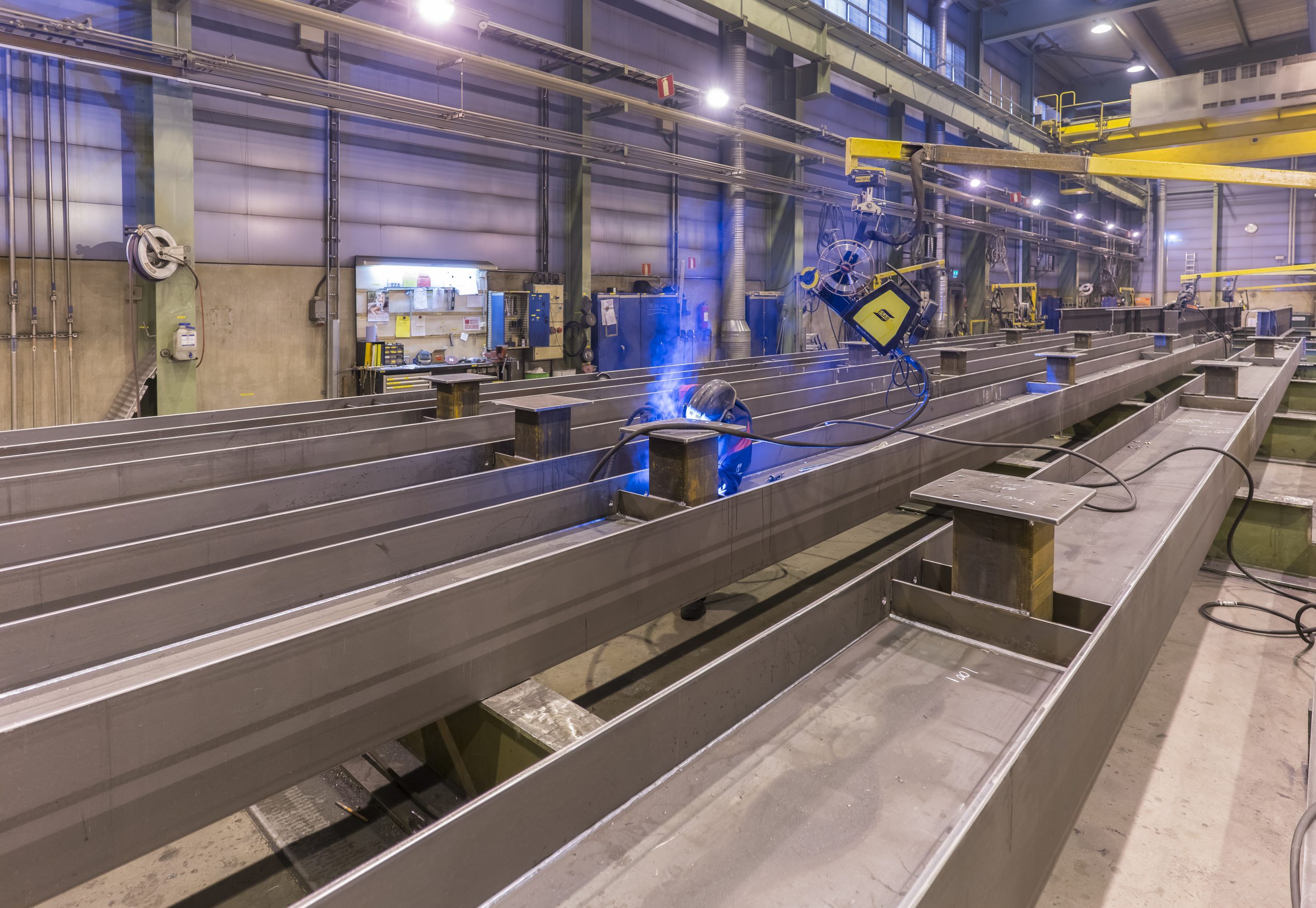 Own fabrication for welded profiles
We fabricate and complete each girder ready for installation according to your needs or welded profiles for your further processing. Project-based steel materials are ordered directly from steel mill, which reduces material waste and enables cost-efficient logistics.
Most common welded girder types are I-girders (WI) and box girders (WB). Welded girders and beams are designed and optimized for each project to achieve the most cost-effective solution.
Our automated welding lines and advanced production methods ensure fast, high quality and reliable deliveries. We take care of the entire fabrication process as well as the transport of the girders to the construction site. We deliver the product in the right place at the right time.
Capability of our SAW welding lines
Beam hight 300 mm – 4300 mm
Flange width: up to 1250 mm (top flange), up to 1400 mm (bottom flange)
Beam length 5000 mm – 35000 mm
Production line suitable also for precambered and tapered profiles.
Lifting capacity at the factory up to 100 tons.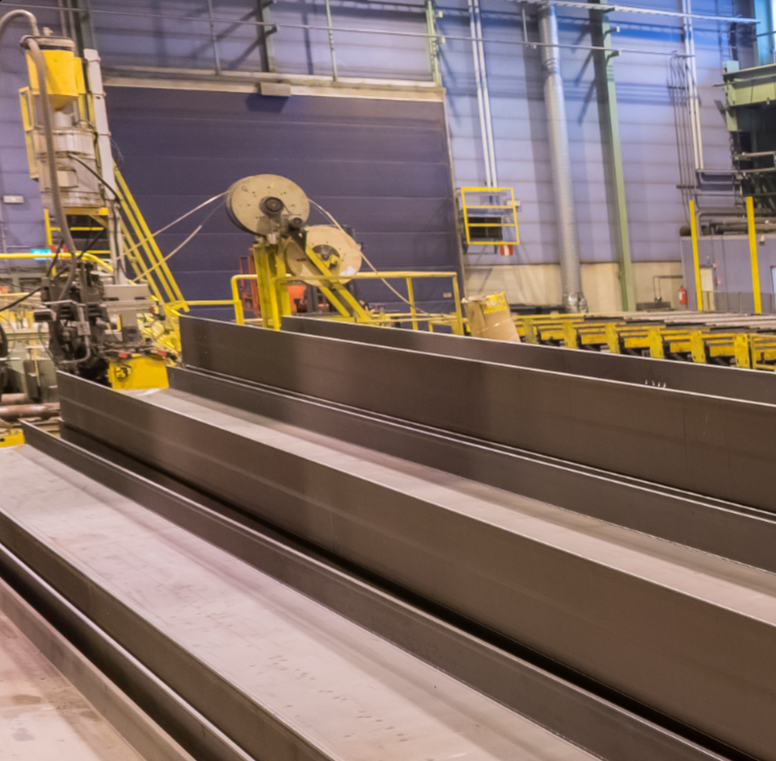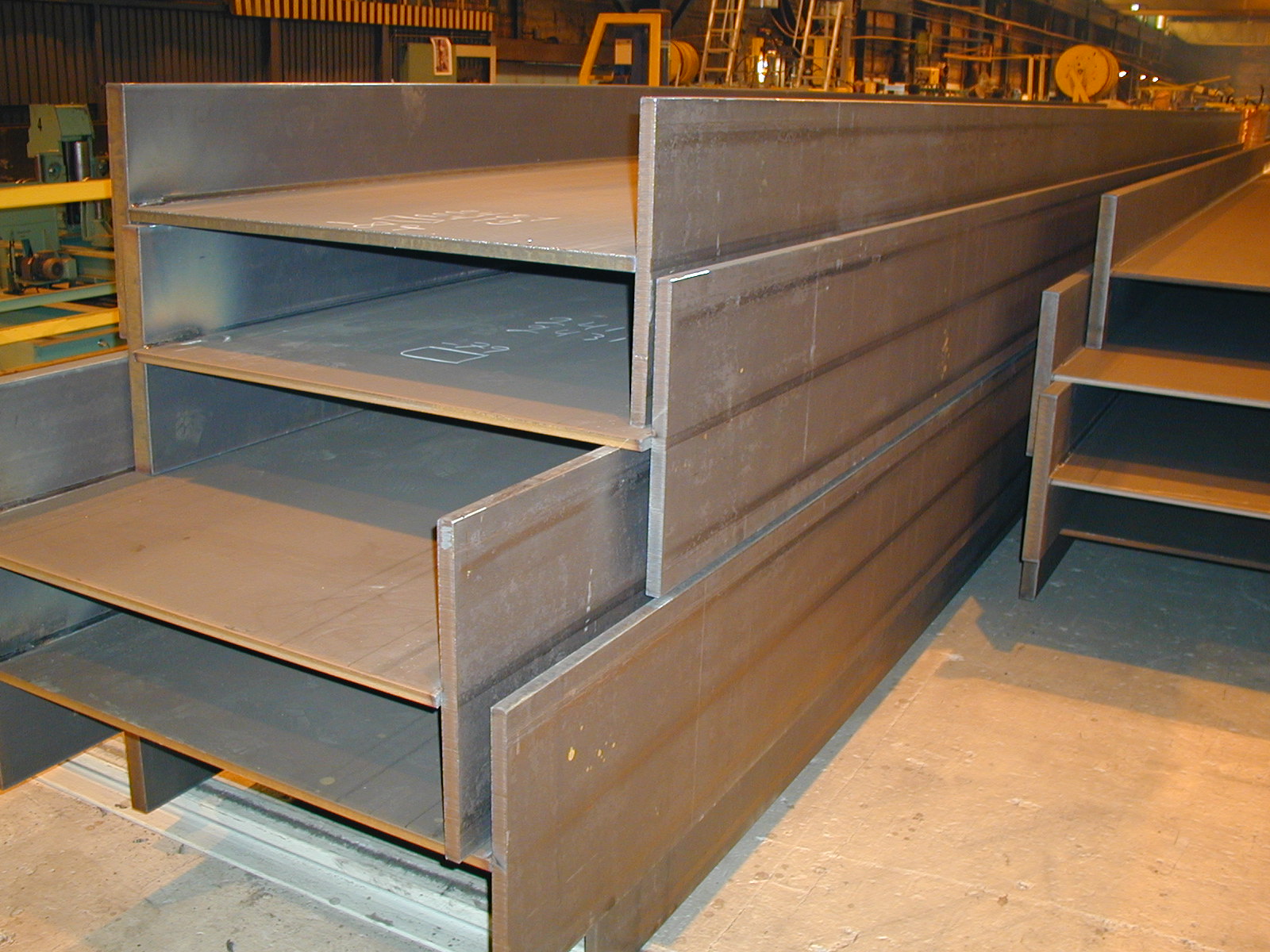 Wide range of welded profiles
We fabricate a wide range of welded profiles:
I-beams (WI)
box beams (WB)
crane beams (WE)
columns (WI, WB)
bridge beams (WI, WE, WB)
roof girders (tapered WI)
slim floor beams (WQ, Easy Beam) and
other welded profiles according to customers' needs.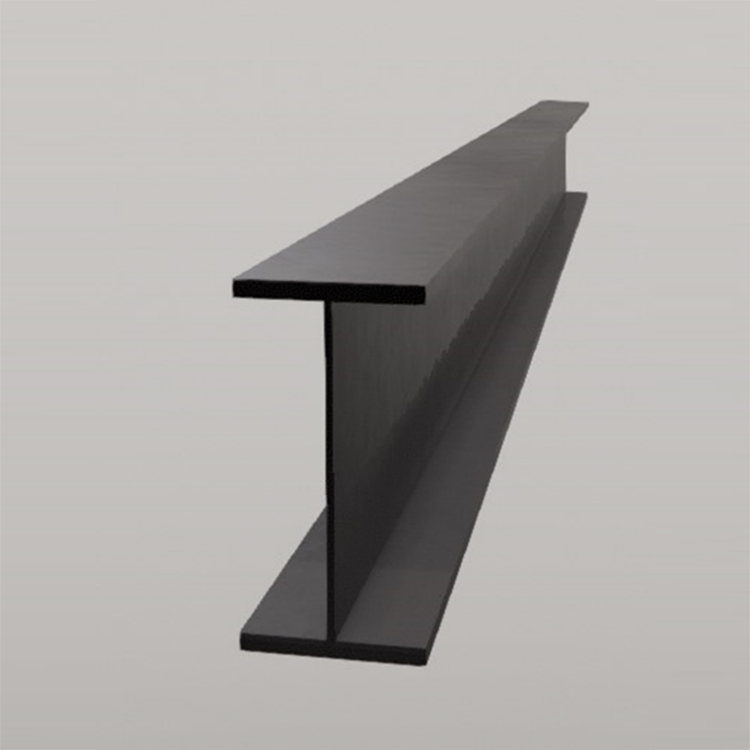 Svařovaný I-nosník (WI)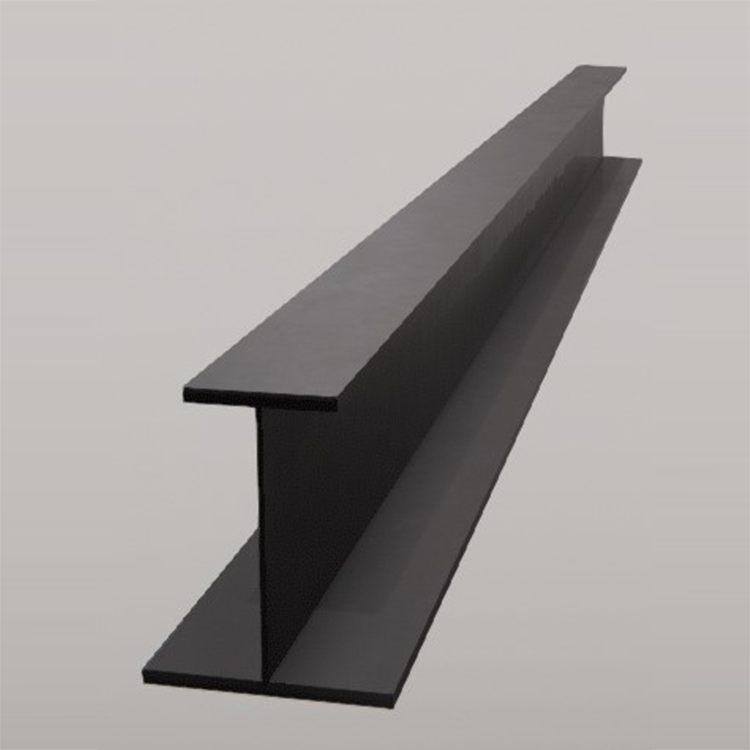 Svařovaný nesymetrický I-nosník (WE)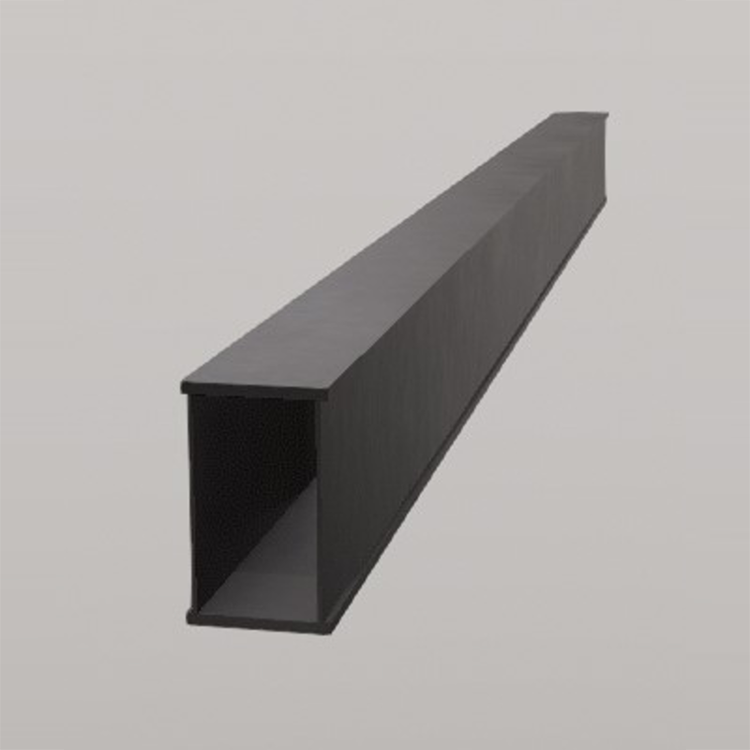 Svařovaný skříňový nosník (WB)
High Quality
We have own independent control department doing the quality treatment control. Our inspection methods are: Dimensional, NDT (VT, MT, PT and UT) and surface treatment. Our long-term partner for quality controls is Dekra Industrial Oy.
We have the following certificates:
Quality ISO 9001
Planning EN 1090-1+A1
Production EN 1090-2 EXC1-4
Welding ISO 3834-2
Environment ISO 14001
Health & safety ISO 45001