Glass facade solutions
Nordec designs, manufactures and installs all the most demanding architectural glass facades
Nordec's strong tradition and long-term cooperation with leading aluminum profile suppliers enable the implementation of even the most demanding glass aluminum facades.
Nordec's position as the leading façade builder in the Nordic countries can be seen in the several good-looking references all over Nordics. One good example is the Terminal 2 enlargement at Helsinki Vantaa Airport. There Nordec's structures combines expertise in glass, aluminum, steel and structural glazing technology both in façades and glass roof.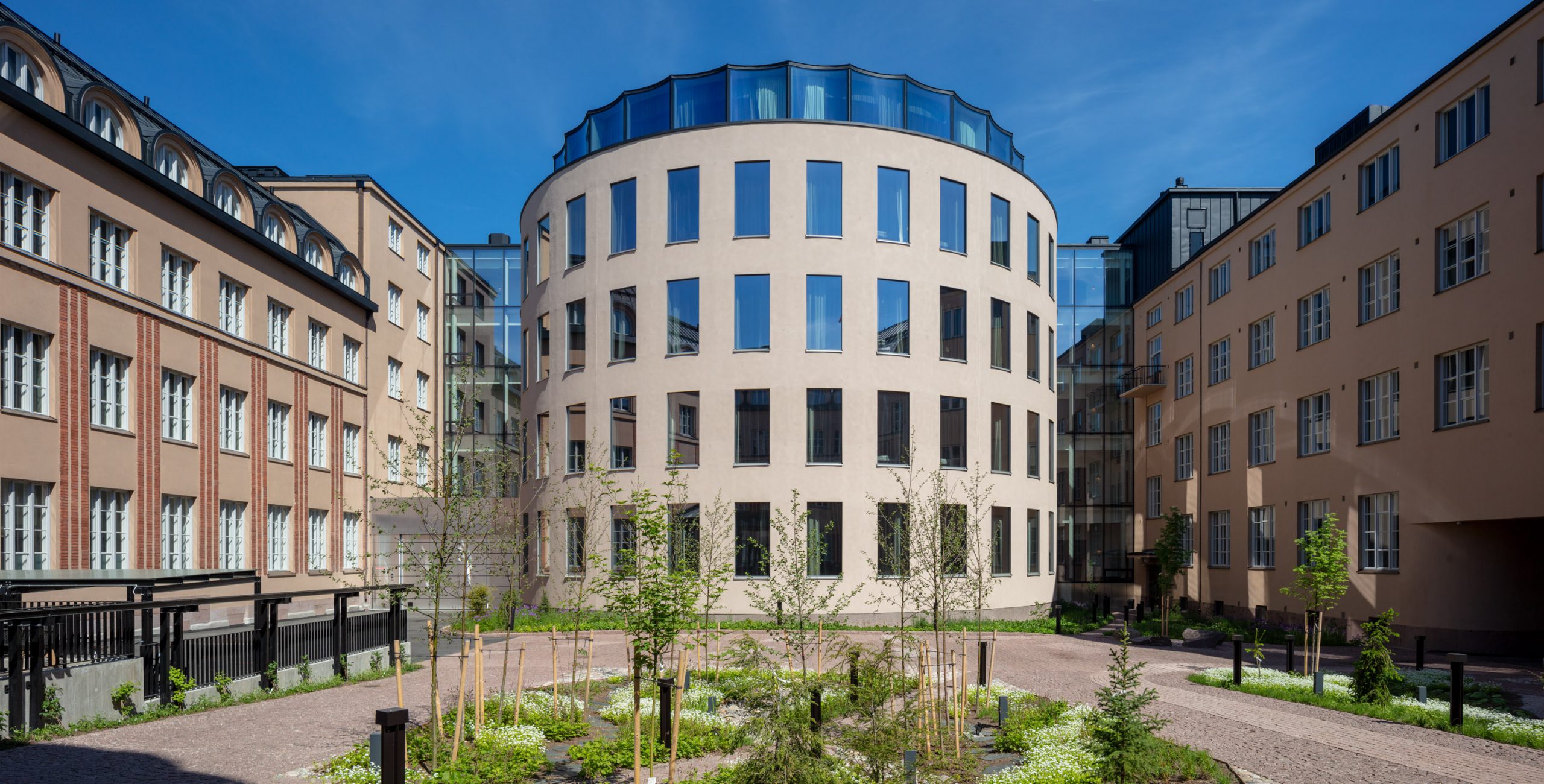 Glass Aluminum facades
Nordec's glass aluminum façade structures are designed according to the project's requirements by our own designers and manufactured at the Alavus workshop. Glass aluminum facades combine the best properties of aluminum and glass. Each project is designed independently, utilizing the best building practices and detail knowledge brought by Nordec's experience from the past.
In production, the structures are elemented into the largest possible units to make installation work easier and faster. Glazing is done either on site or in a workshop depending on the requirements of the project.
Aluminum is an attractive and durable, but also an energy-efficient and fully recyclable material. Glass as a material is 100% recyclable and can be recycled endlessly without loss in quality or purity. Nordec's glass aluminum structures are CE marked and meet all the requirements.
Nordec has been awarded Quality Bond™ Certificate which gives us possibility to use silicone bonding in our structures also. Weathersealing to the glassaluminum façades can be also made with silicone sealants to get the good-looking finish to the façade.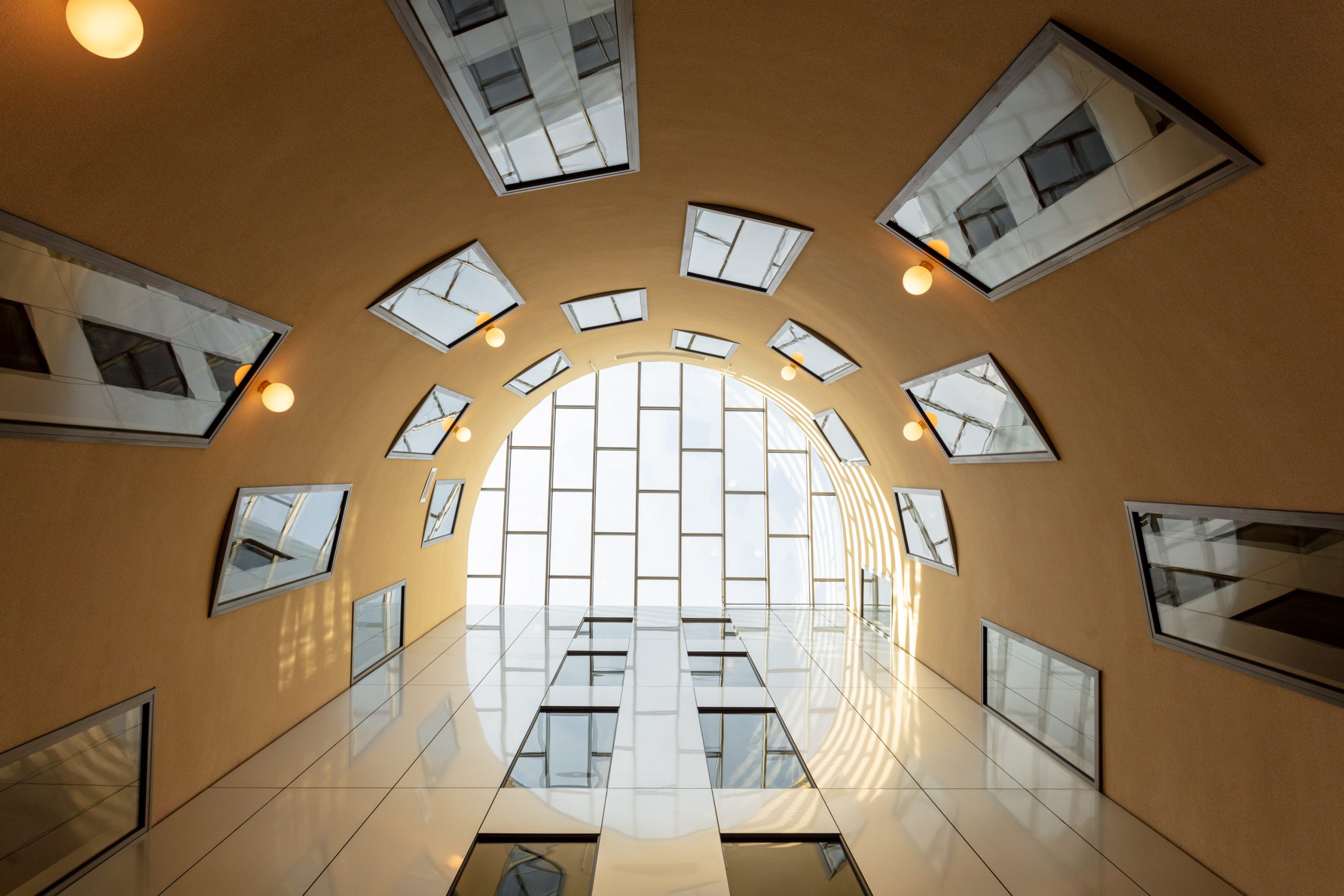 Glass roof
Glass with aluminum profile system is the right choice for the ceiling when you want to add daylight inside. The elegant glass roof completes the look of the building and creates a bright space. The glass used is either safety glass or a combination of laminated and tempered glass. In addition to clear glass, different shade options are available.
Aluminum and glass are the right choice for all glass ceilings. Aluminum is a great building material because of its durability and ease of maintenance.
For the bigger glass roofs Nordec can also provide the load bearing steel structure which can be completed with good features of aluminum profile systems. This way we are able to make a good looking and waterproof glass roof.