"Building solutions that make a difference"
Nordec är en av de ledande leverantörerna av stomkonstruktioner för byggnader och stålbroar i Norden.
Vi har årtionden av samlad kunskap och erfarenhet av att projektera, tillverka och installera olika stomkonstruktioner, klimatskal och brokonstruktioner. Vi levererar högkvalitativa byggprojekt där säkerhet och hållbarhet alltid kommer i första hand.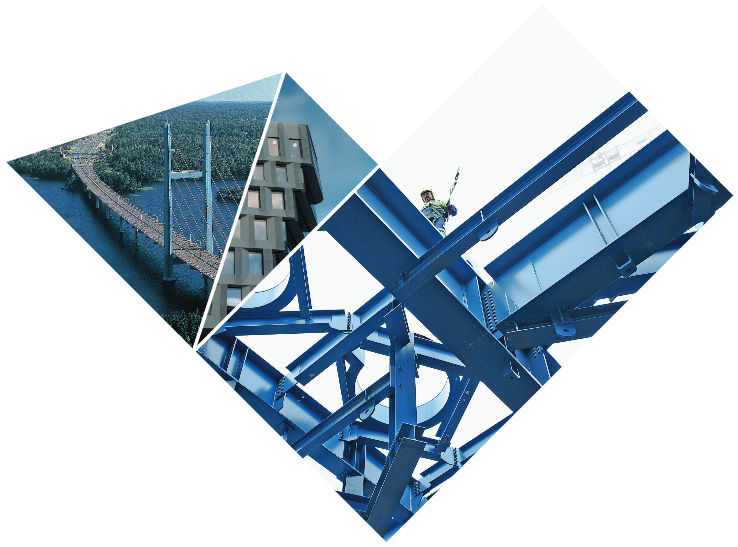 Omfattande kunskap om tekniska lösningar och detaljer
Nordec är din pålitliga partner för byggprojekt av olika storlek inom ett brett spektrum av byggnadstyper, såsom envåningsbyggnader, flervåningsbyggnader, industribyggnader och stålbroar.
Vår mer än 40-åriga historia garanterar omfattande teknisk kunskap inom design, tillverkning och installation av stomkonstruktioner, klimatskal och broar. Vi vill uppfylla våra kunders behov och hitta de optimala och mest hållbara lösningarna för varje enskilt projekt. Vi hjälper dig att hitta de mest kostnadseffektiva lösningarna för ditt projekt inom ramen för den överenskomna tidplanen och budgeten.

BUILDING SOLUTIONS THAT MAKE A DIFFERENCE
Nyheter och artiklar
Se våra senaste nyheter och press releaser (English)
ERFARENHET
Välj högkvalitativ projektledning – vi tar hand om alla steg i projektet
Våra transparenta projektledningsförfaranden täcker hela leveransen från projektering, tillverkning och installation av stomkonstruktioner och fasader. Vi använder BIM i alla våra projekt. Genom att hantera en digital representation av projektet och kombinera kraften i en detaljerad 3D-modell med intelligent information blir projektet transparent för alla parter.
Projektutveckling
Projektering
Tillverkning
Upphandling/styrning underleverantörer
Installation
Starkt fokus på säkerhet
Vi har höga standarder och krav för att garantera en säker och hälsosam arbetsmiljö för alla våra medarbetare. Vi strävar efter noll olyckor i all vår verksamhet.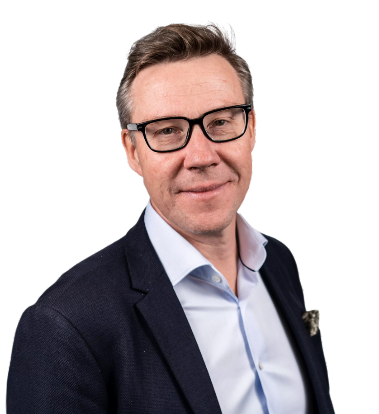 Stort spann av övertygande referensprojekt
HÅLLBARA LÖSNINGAR MED PÅLITLIG LEVERANS
Vi har egen produktionskapacitet som möjliggör kontroll av den övergripande leveranskedjan samt hantering och snabb anpassning till eventuella förändringar under projektets gång. Våra fabriker drivs med grön energi. Vi strävar ständigt efter att minimera våra produkters miljöpåverkan genom att optimera användning av material och avfall. 
Kontakta oss
Våra experter diskuterar gärna dina specifika projekt mer i detalj och hjälper dig att hitta de optimala lösningarna.

BUILDING SOLUTIONS THAT MAKE A DIFFERENCE