Building solutions that make a difference
Nordec is one of the leading providers of frame structures for buildings, facades and steel bridges in the Nordic countries.
We have decades of accumulated knowledge and experience in designing, fabricating and installing frame structures, envelopes, and bridge structures. We deliver high-quality construction projects always keeping safety and sustainability first in mind.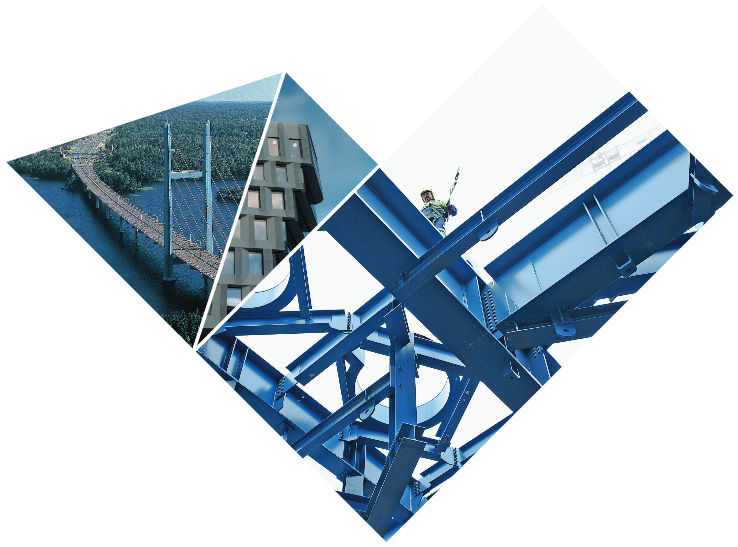 Extensive knowledge of technical solutions & details
Nordec is your trusted partner for different size of construction projects in a wide range of building types, such as single-storey buildings, multi-storey buildings, industrial buildings and steel bridges.
Our 40+ year history guarantees comprehensive technical know-how in designing, fabricating, and installing frame structures, envelopes, and bridges. We want to meet our customers' needs and find the optimal and sustainable solutions to be implemented in each project. We support you in finding the most cost-effective solutions for your project, and stay in the agreed schedule and budget.

BUILDING SOLUTIONS THAT MAKE A DIFFERENCE
News and articles
See our latest news and press releases.
experience
Choose high-quality project management – we take care of all stages of the project
Our transparent project management procedures cover the total delivery from designing, fabricating, and installing of the frame structures and facades. We utilize BIM in all our projects. Managing a digital representation of the project and combining the power of a detailed 3D model with intelligent information enables the transparency of the project to all the parties.
Project development
Structural design
Fabrication
Subcontracting
Installation
Strong focus on safety
We have high standards and requirements to guarantee a safe and healthy working environment for all our employees. We aspire for zero accidents in all our operations.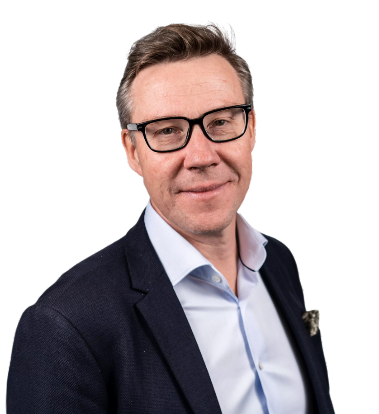 Wide range of convincing reference projects
Sustainable solutions with reliable delivery
We have own production capacity which enables controlling of the overall supply chain as well as managing and quickly adjusting to possible changes during the project. Our factories run with green energy. We minimize the environmental impact by optimizing the material use and carbon footprint of all our solutions.
Contact us
Our experts will be happy to discuss your project's requirements in more detail and help you find the optimal solutions.

BUILDING SOLUTIONS THAT MAKE A DIFFERENCE