Bauhof household chain store
Project: New building
Partners:
Investor: UAB VITI
Retailer: Bauhof
Architect: Ramunas Atas
The shop located  in Klaipeda belongs to BAUHOF chain of home improvement stores from Estonia. The store was built in accordance with corporate guidelines focusing on high quality and durability of materials. Ruukki delivered steel frame structures and sandwich panels.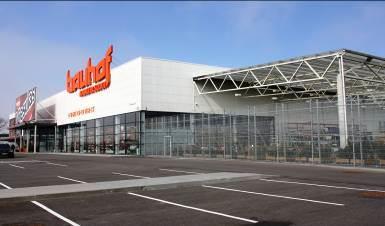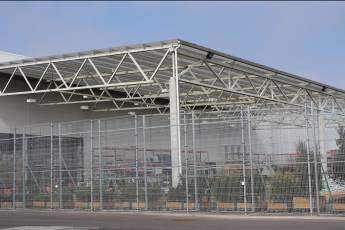 The references shown are only a small part of the projects we have done, and the most recent ones are yet to come.
Are you interested to know more, please contact us!