Project: New building
Our delivery: 2007
Steel frame
Load-bearing sheets for the roof
Partners:
Investor: Rodamco Unibail
Ruukki Construction is participating in a project to enlarge an existing shopping centre about 5 kilometres South-East of the centre of Prague, Czech Republic. When the enlargement project is completed in autumn 2017, the centre will feature 300 shopping units, a completely new and enlarged zone for restaurants and cafés with 43 tenants. There will also be a new cinema complex with a seating capacity of 2,600 and 18 screens.
Ruukki delivered the steel frame for the cinema and the steel structures for the five skylight roofs, which will let daylight into the building. Ruukki  also delivered the load-bearing sheets for the roof, and is designing the structures based on architectural drawings, using Ruukki's own design. The investor, Rodamco Unibail, aims at reducing the number of parties involved in their construction projects and appreciates Ruukki's ability to deliver both structures and designs.
In this project, BIM (Building Information Management) is highly used and respected due to the complexity and the size of the project. BIM enables problems to be solved at the site and also gives clear real-time information about the project to all parties.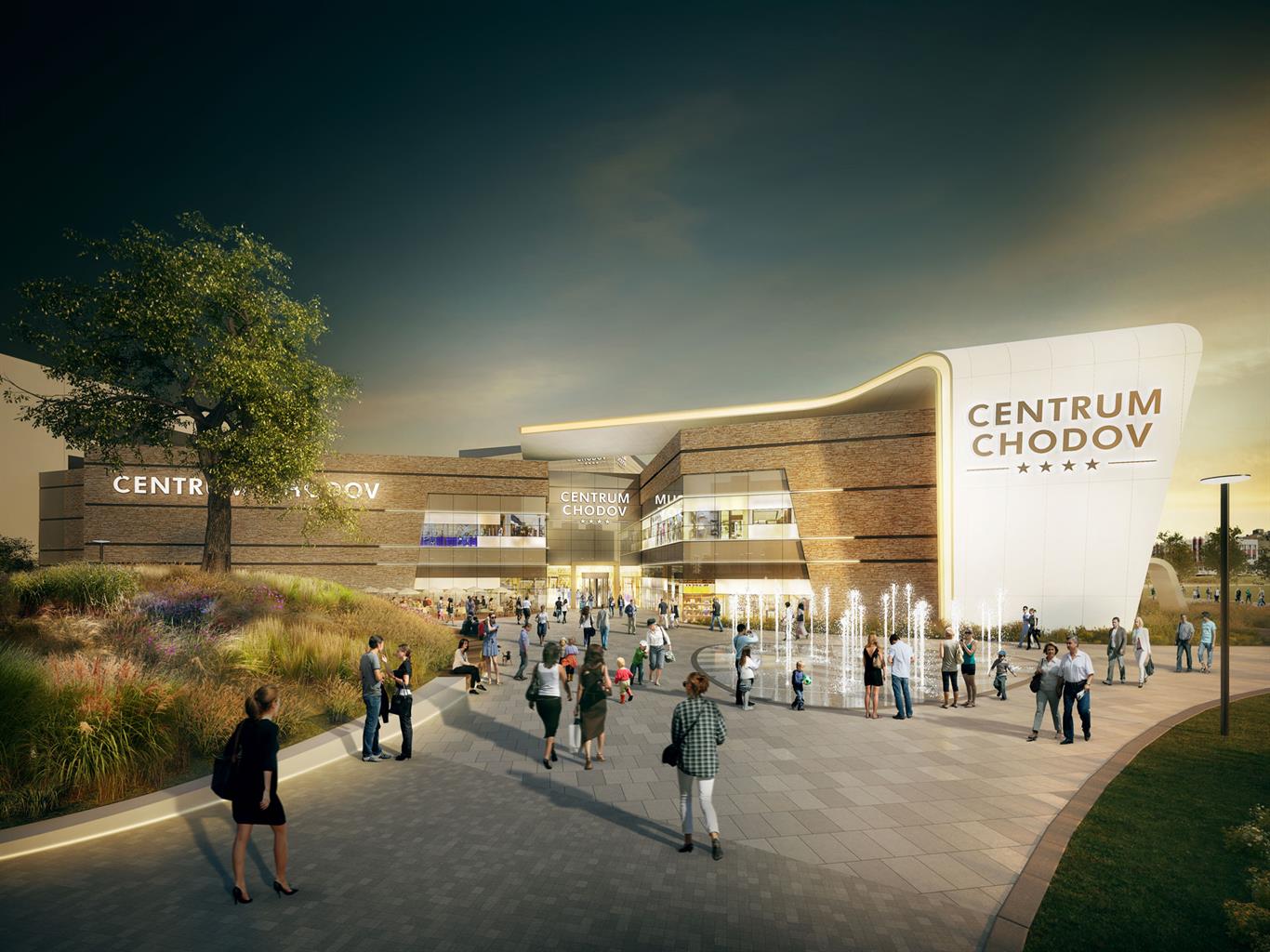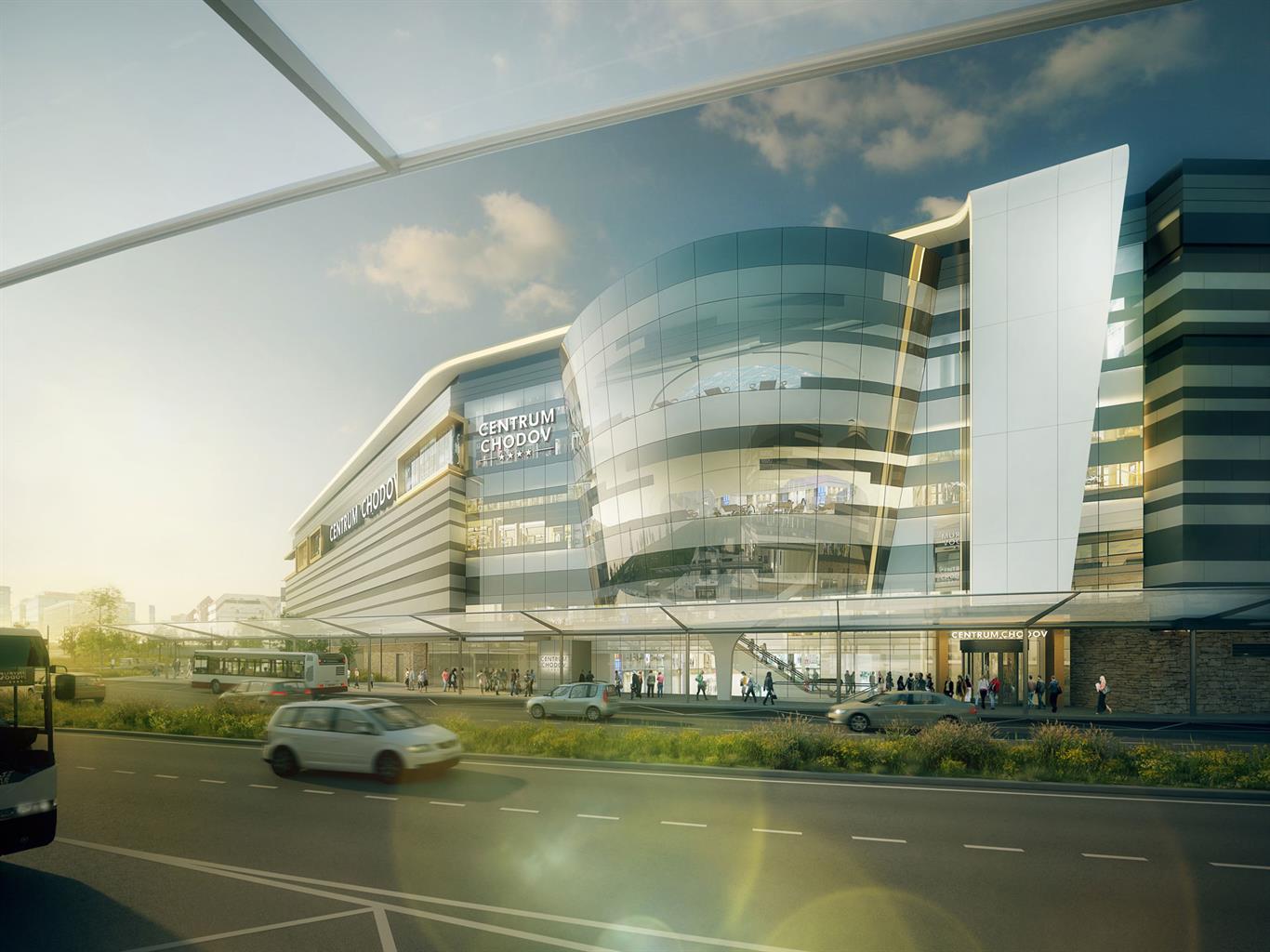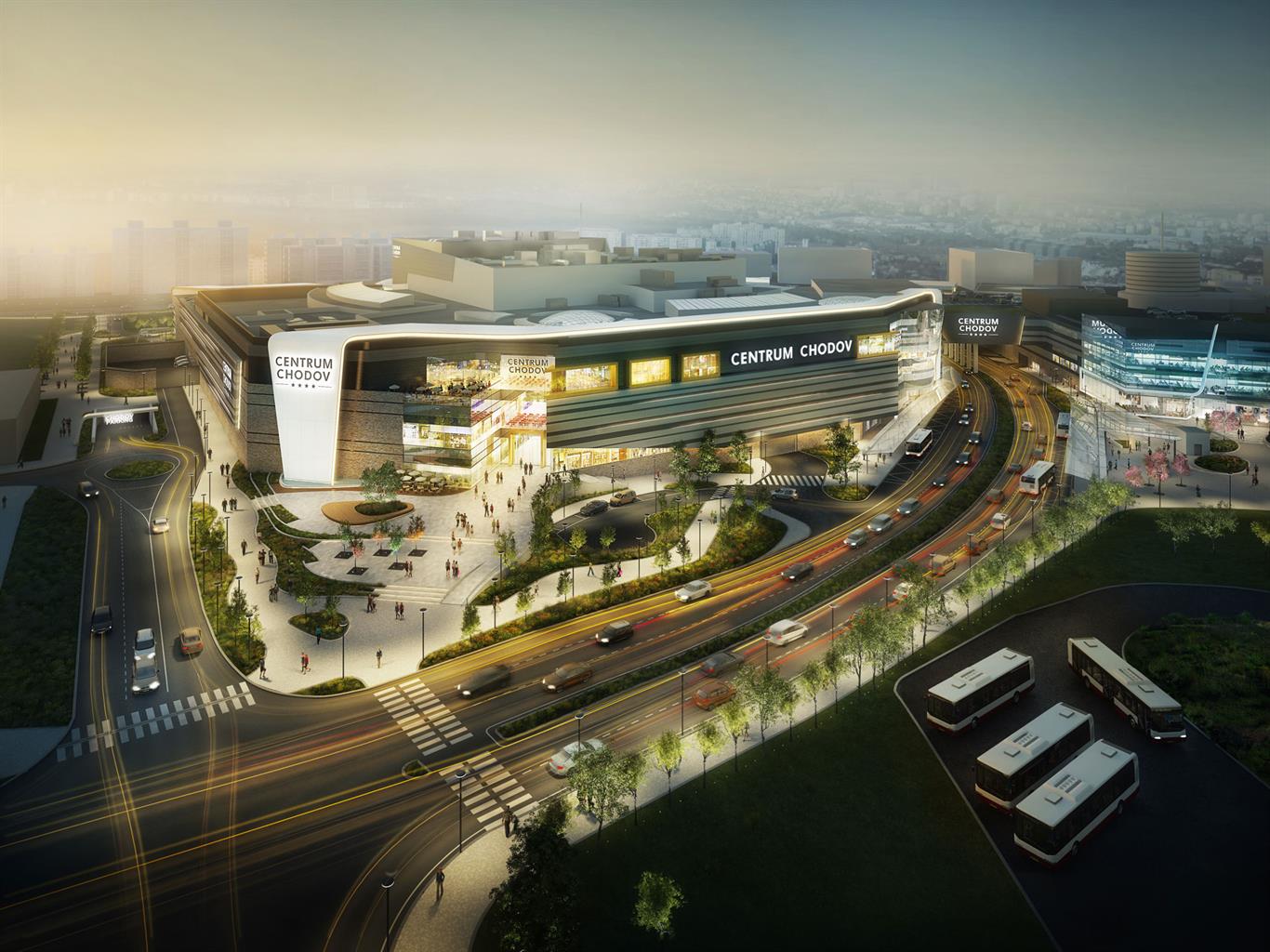 The references shown are only a small part of the projects we have done, and the most recent ones are yet to come.
Are you interested to know more, please contact us!