Mälkiä canal bridge in Lappeenranta
Project: New bridge
Our delivery: 2010
Steel structures & installation
Partners:
Investor: Tiehallinto
Contractor: Consortium TYL Vt6 (Lemminkäinen Oy & Kesälahden Maansiirto Oy
Designer: SITO Oy
Crosses the Saimaa
315 m long bridge crosses the Saimaa canal, project has been finished in 2010
Ruukki's delivery included bridge superstructures and steel pipe piles fitted with rock shoes for the foundations of the bridge.
The installation of the surface treated steel structures also included to the delivery.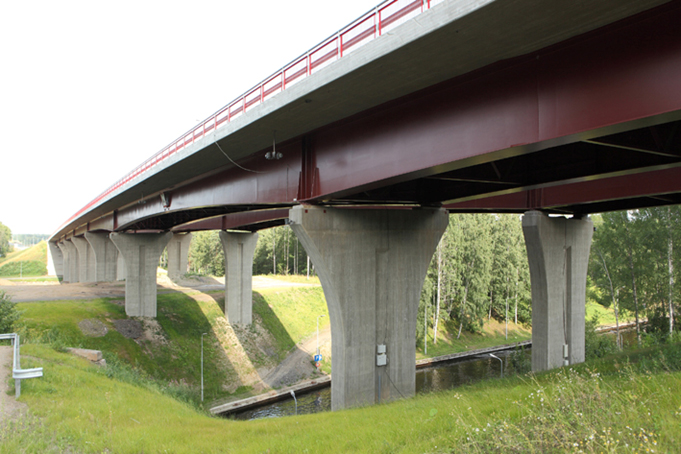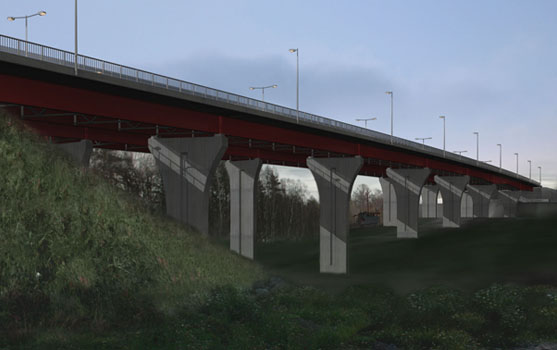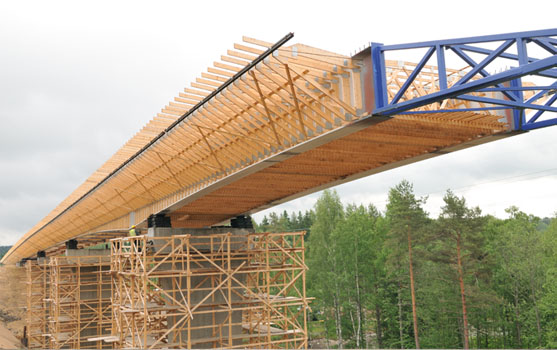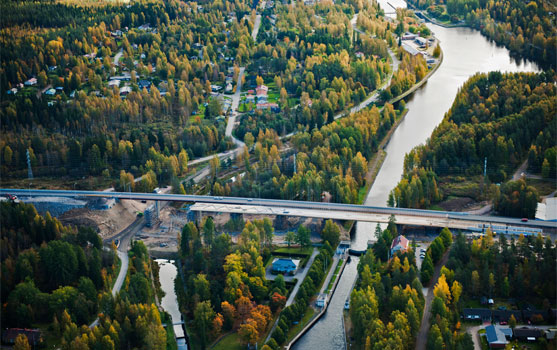 The references shown are only a small part of the projects we have done, and the most recent ones are yet to come.
Are you interested to know more, please contact us!