Project: New building
Our delivery: 2005
Frame
Envelopes
Roof structures
Tight technical and acoustic requirements
The DHL Business Park project required a turn of speed. Ruukki designed the first elements in April 2005, and those were delivered in May 2005. One challenge was to meet the tight technical and acoustic requirements set for the buildings located near the airport.
Ruukki delivered the frame, envelopes and roof structures. Prefabricated wall elements enabled a weather-tight envelope, quickly. The tight schedule demanded good project management and logistics.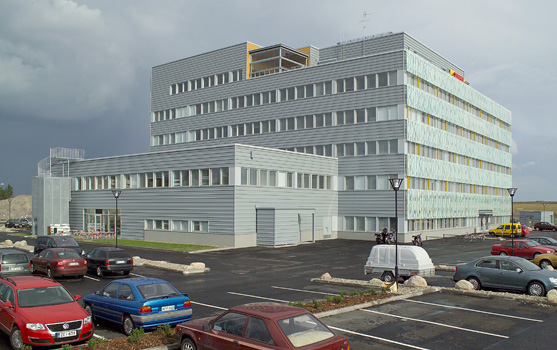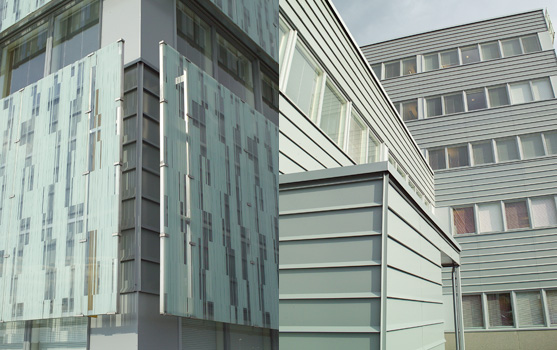 The references shown are only a small part of the projects we have done, and the most recent ones are yet to come.
Are you interested to know more, please contact us!