Project: Building extension
Our delivery: 2010
Ruukki Forma –facade solution
Partners:
The Bory Mall shopping centre was completed in 2014 and was extended in 2016. Bory Mall is located in the northwest of the Slovakian capital of Bratislava. The same coloured Ruukki Forma™ facade solution has been used in the walls of the original shopping centre and in the extension. The Ruukki Forma façade system includes wall panels and façade claddings.
"All the detail and seams have been finely carried out and Ruukki was also able to respond to special requirements such as convex rainscreen panels, which still look great. The quality of the façade can be seen in that there are no differences in colour tones between the built parts. We wanted to give the whole of Bory Mall a coherent look, which is why we used the same material and colour tone also in the extension part. The parts are a perfect match," explains Dusan Sevela, an architect at Penta real estate.
Penta Investment, a real estate investor, was responsible for building Bory Mall and also lets the premises inside the shopping centre.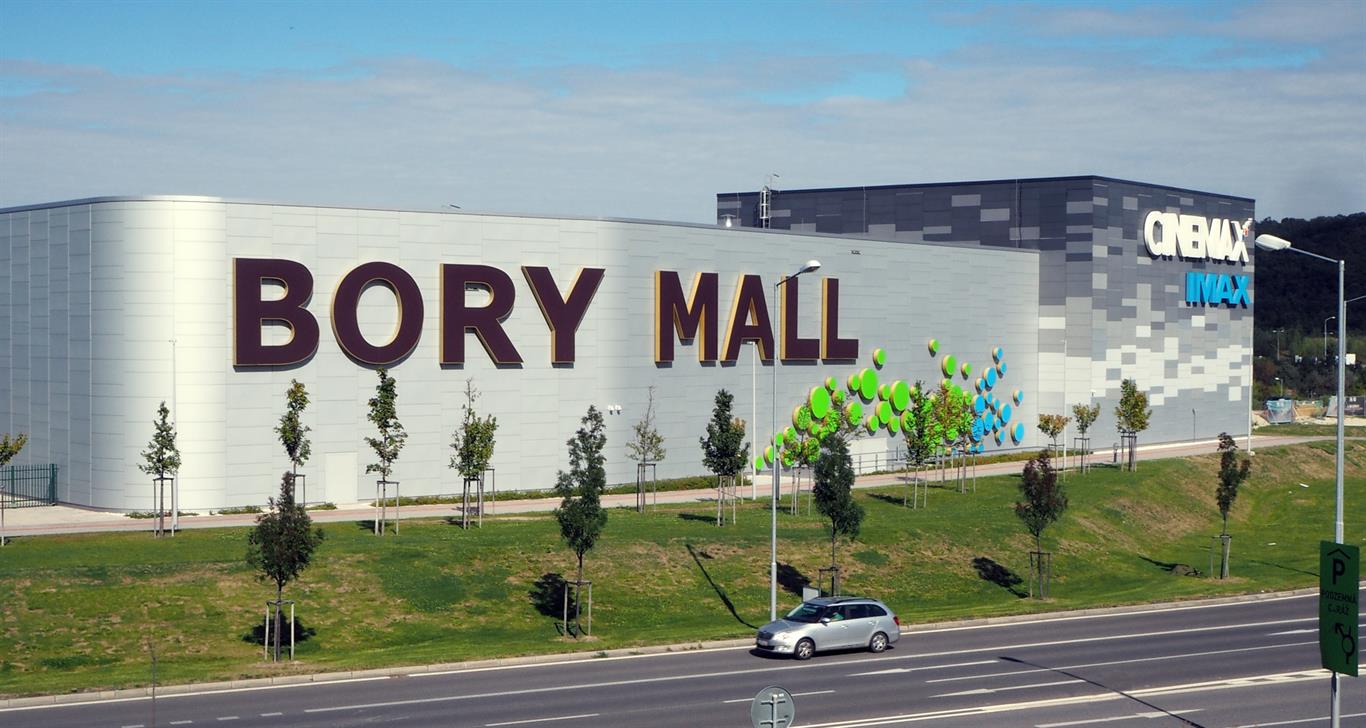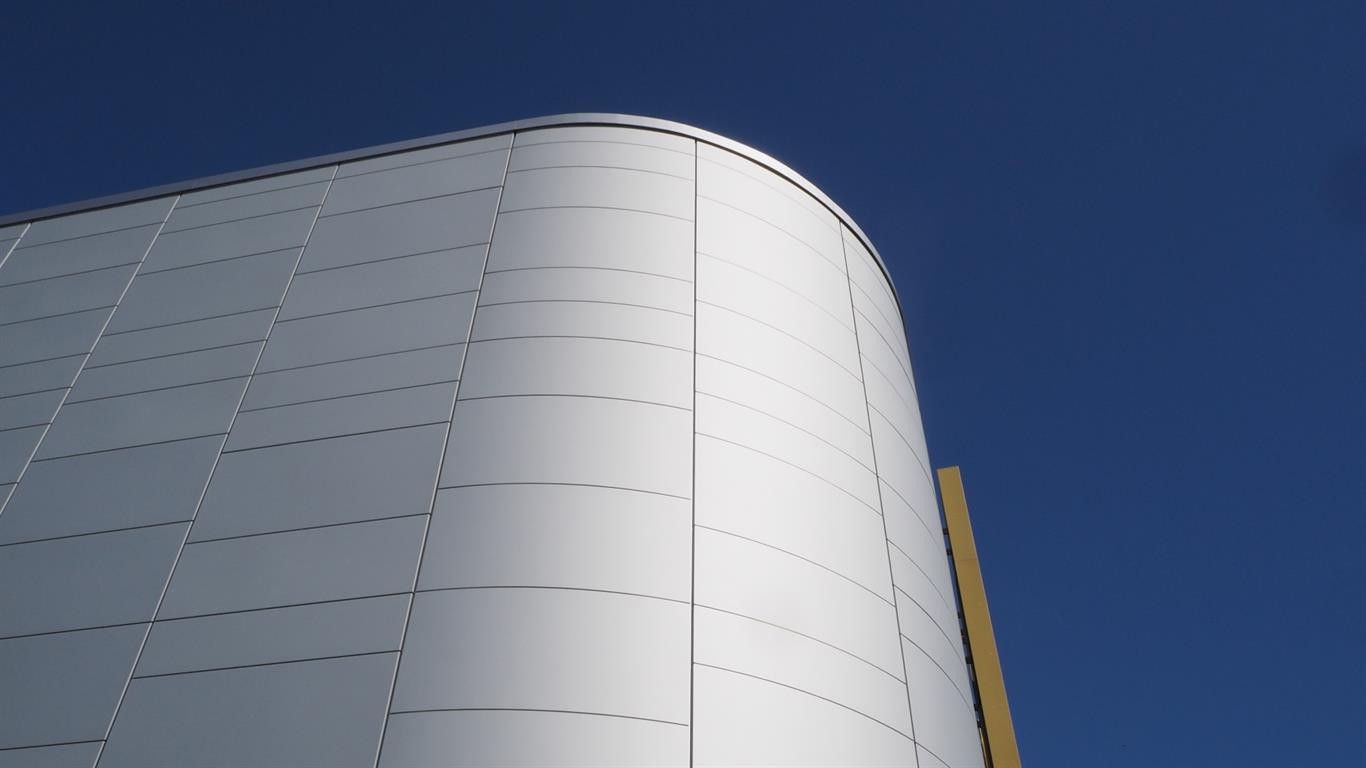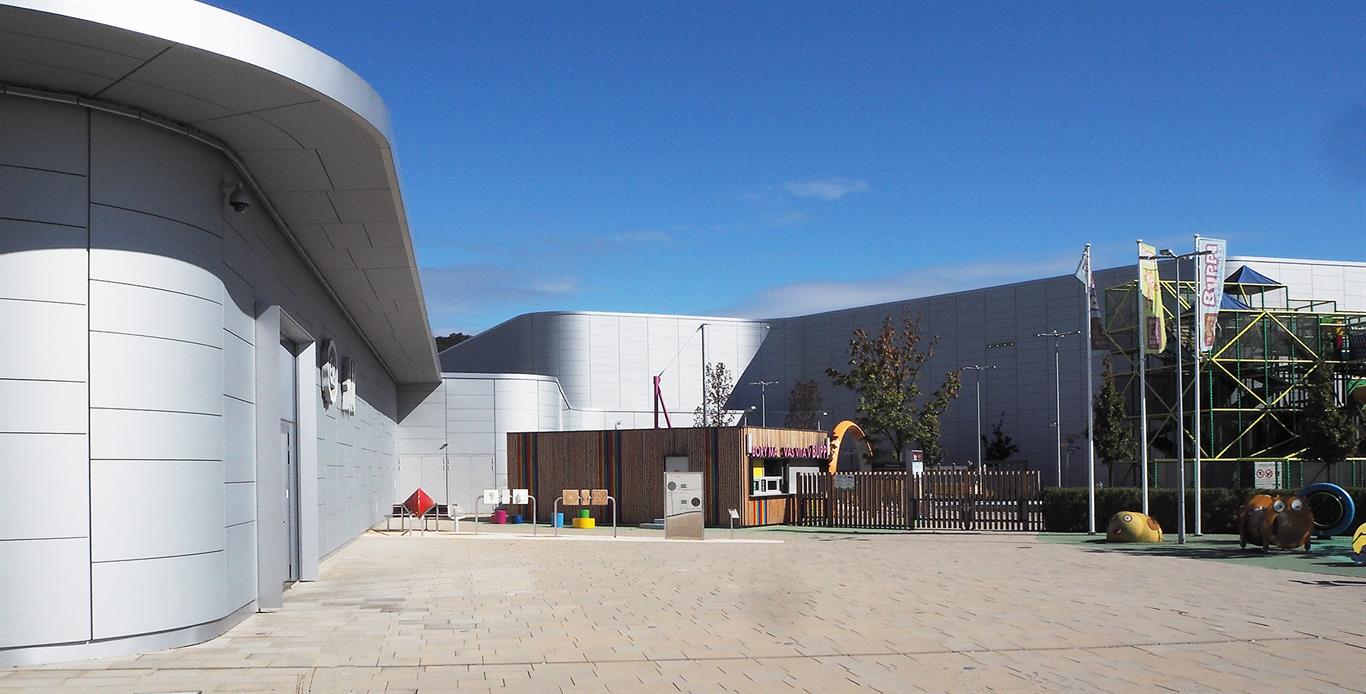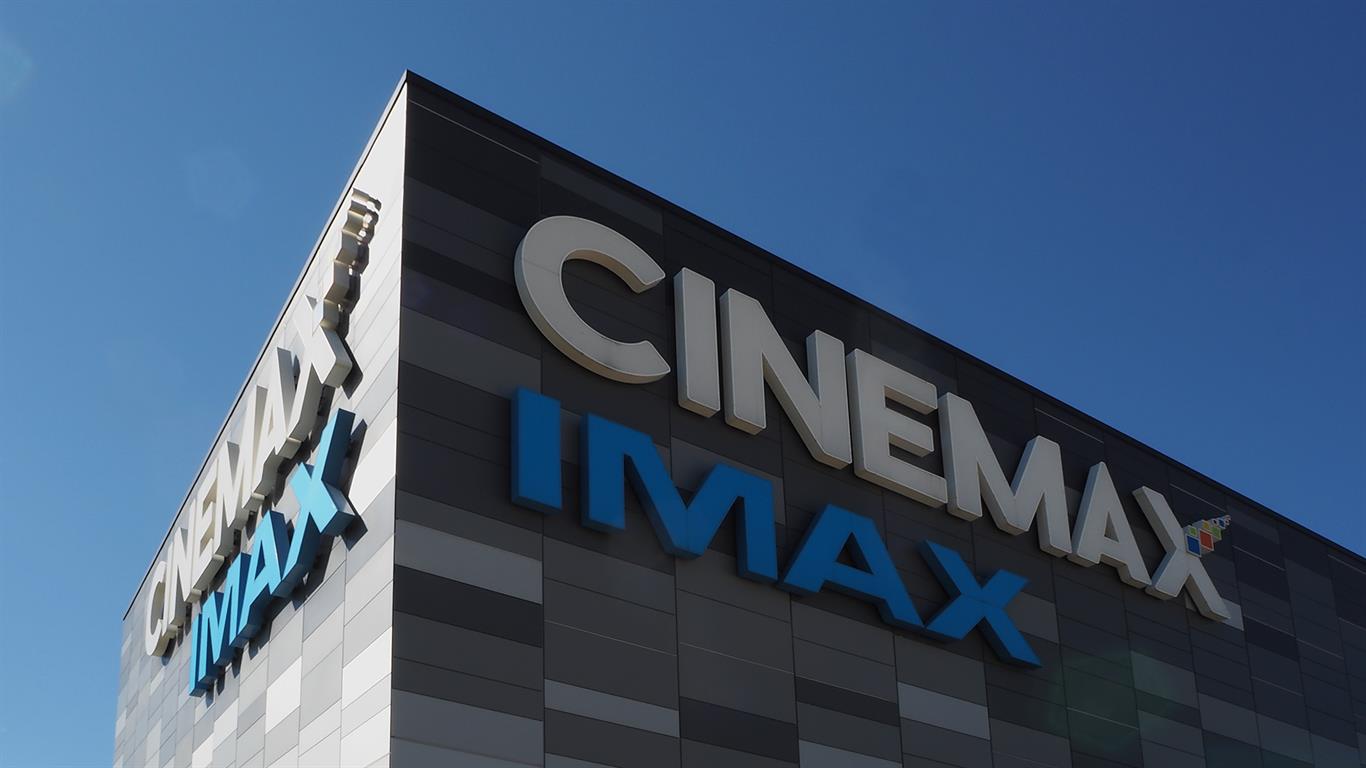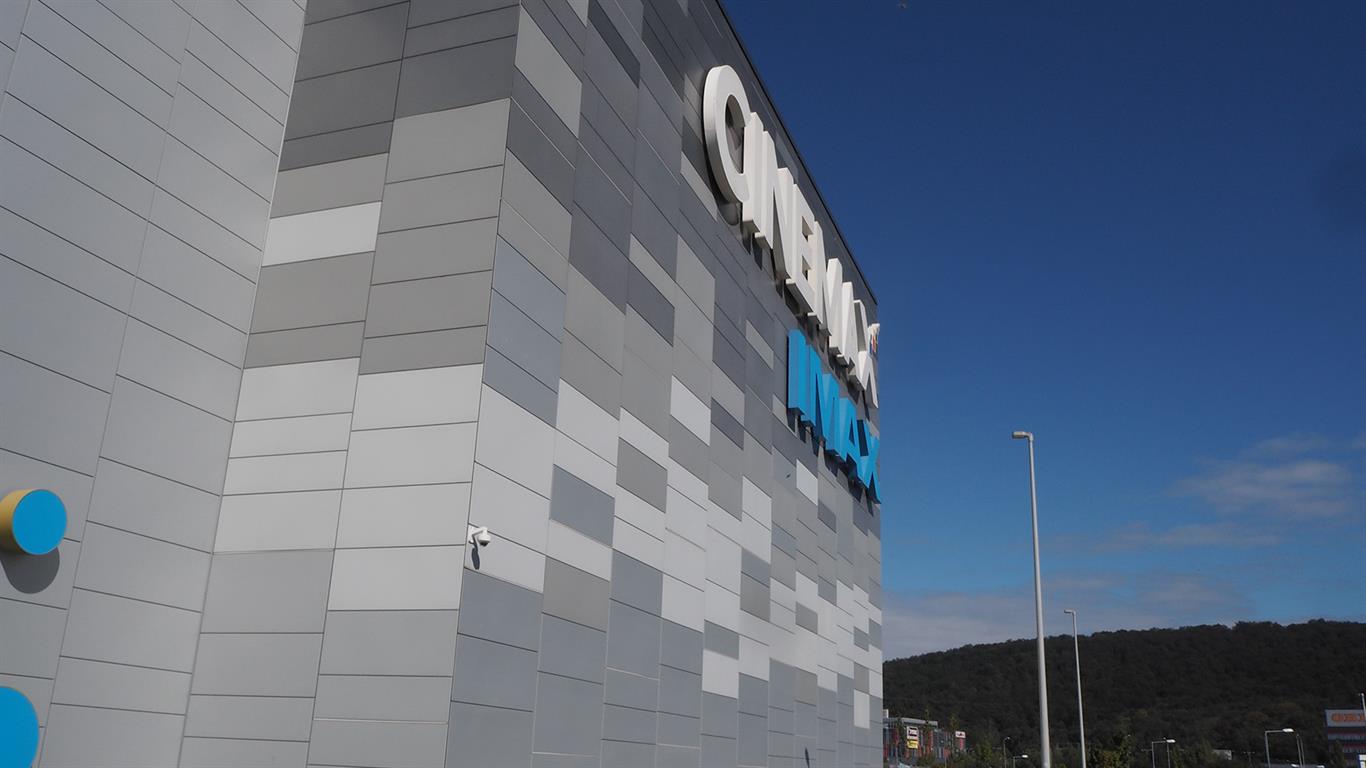 The references shown are only a small part of the projects we have done, and the most recent ones are yet to come.
Are you interested to know more, please contact us!