Project: New building
Our delivery: 2009
Steel frame structures including installation
Wall and roof structures including installation
Partners:
Customer company: Andritz
Developer: Fortum Termest AS
Structural designer: IS-Plan Oy
Architect: Inseneribüroo KPME Oü
Functional entities with steel frames and shell structures
Ruukki delivered a steel frame and shell structures, with installations included, for Fortum's joint electric and thermal power plant in the city of Pärnu, Estonia.
In addition, the solution decreased the amount of workforce needed at the construction site, reduced risks related to construction and improved occupational safety.
Ruukki's solution provided the customer company Andritz with a construction process that proved accurately and competitively more time-efficient.
Customer advantages were gained by developing swiftly and safely installable, functional entities out of well-designed and mutually compatible systems.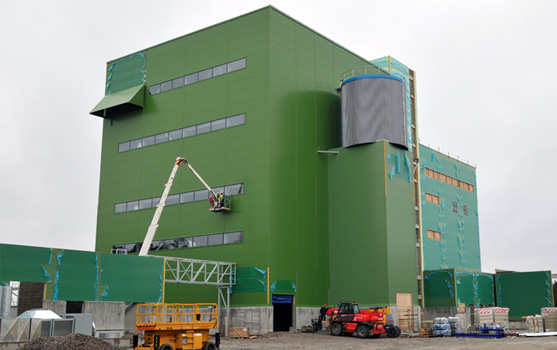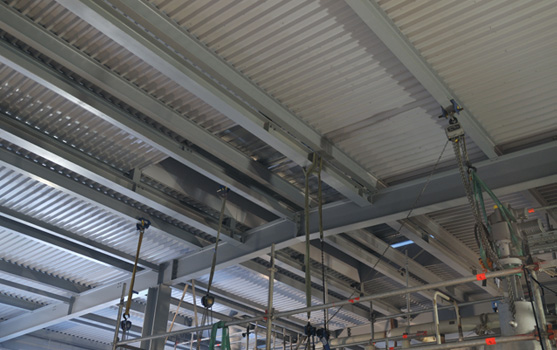 The references shown are only a small part of the projects we have done, and the most recent ones are yet to come.
Are you interested to know more, please contact us!