Kungliga Tekniska Högskolan, Snäckviken KTH
Project: New building
Our delivery: 2017
Steel structures
Prefabricated concrete stair elements
Prefabricated concrete wall elements
hollow core slabs
Load-bearing roof sheets
Steel sandwich panels
Partners:
Investor:  Acturum Real Estate AB
Frame contractor:  Ruukki
Ruukki delivered steel structures, stabilizing prefabricated concrete wall elements for core elevator shaft / staircase, hollow core slabs and prefabricated concrete stair elements for four storey educational building.
Design, delivery and installation
Steel structures
Prefabricated concrete stair elements
Prefabricated concrete wall elements
hollow core slabs
Load-bearing roof sheets
Steel sandwich panels
~ 13 000 000kr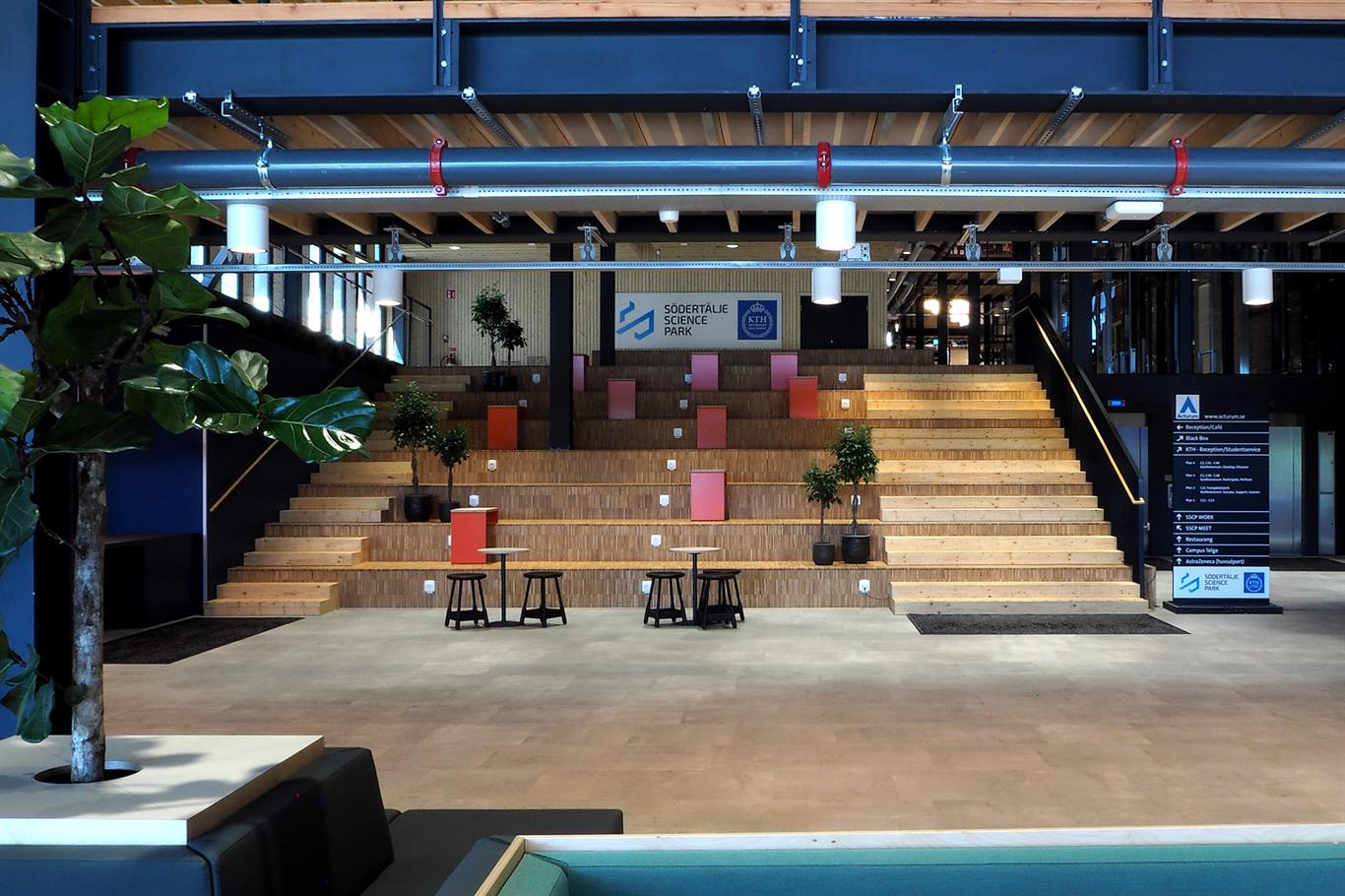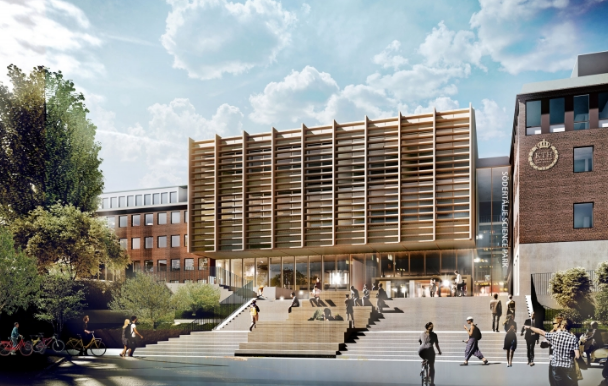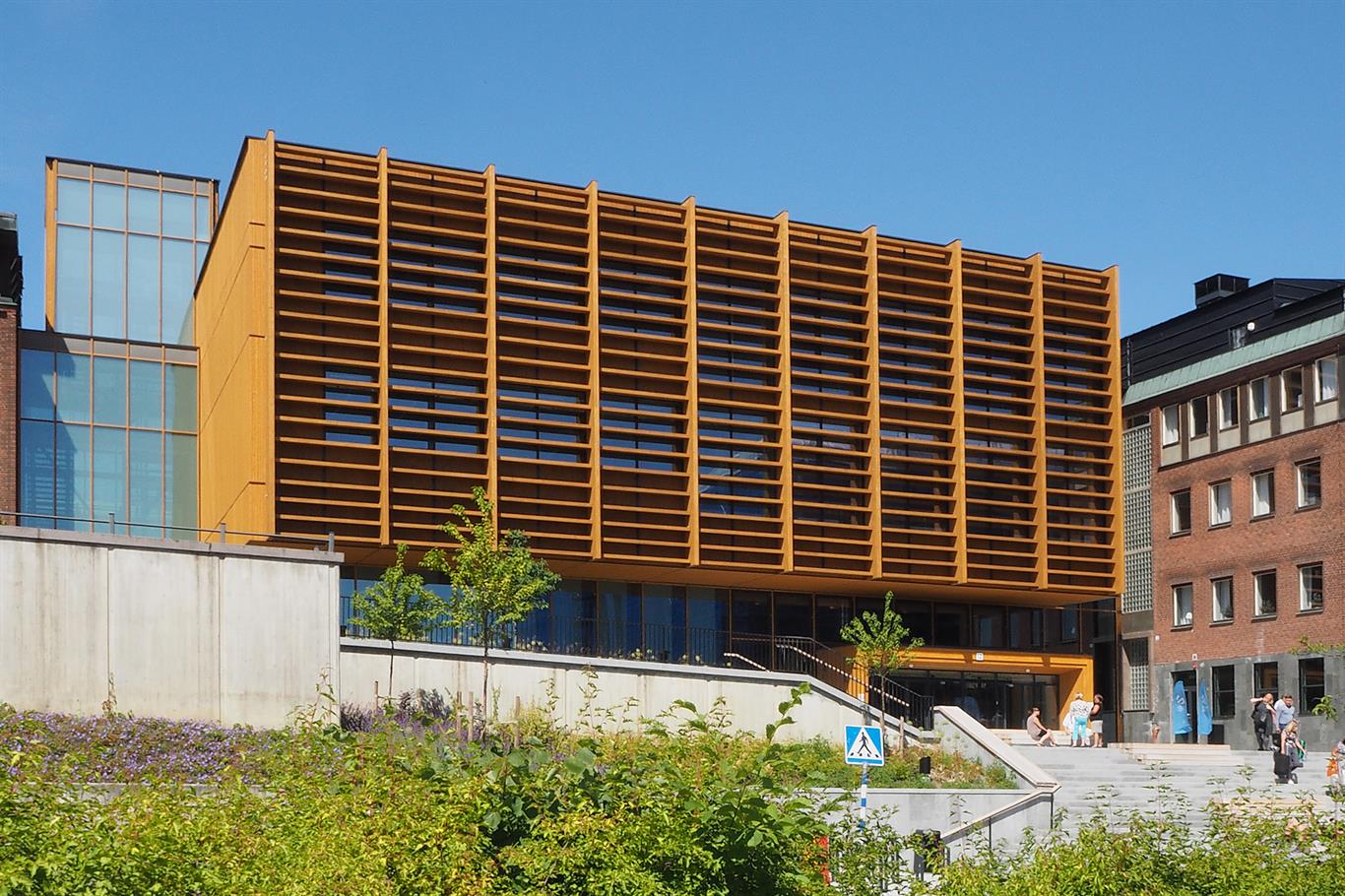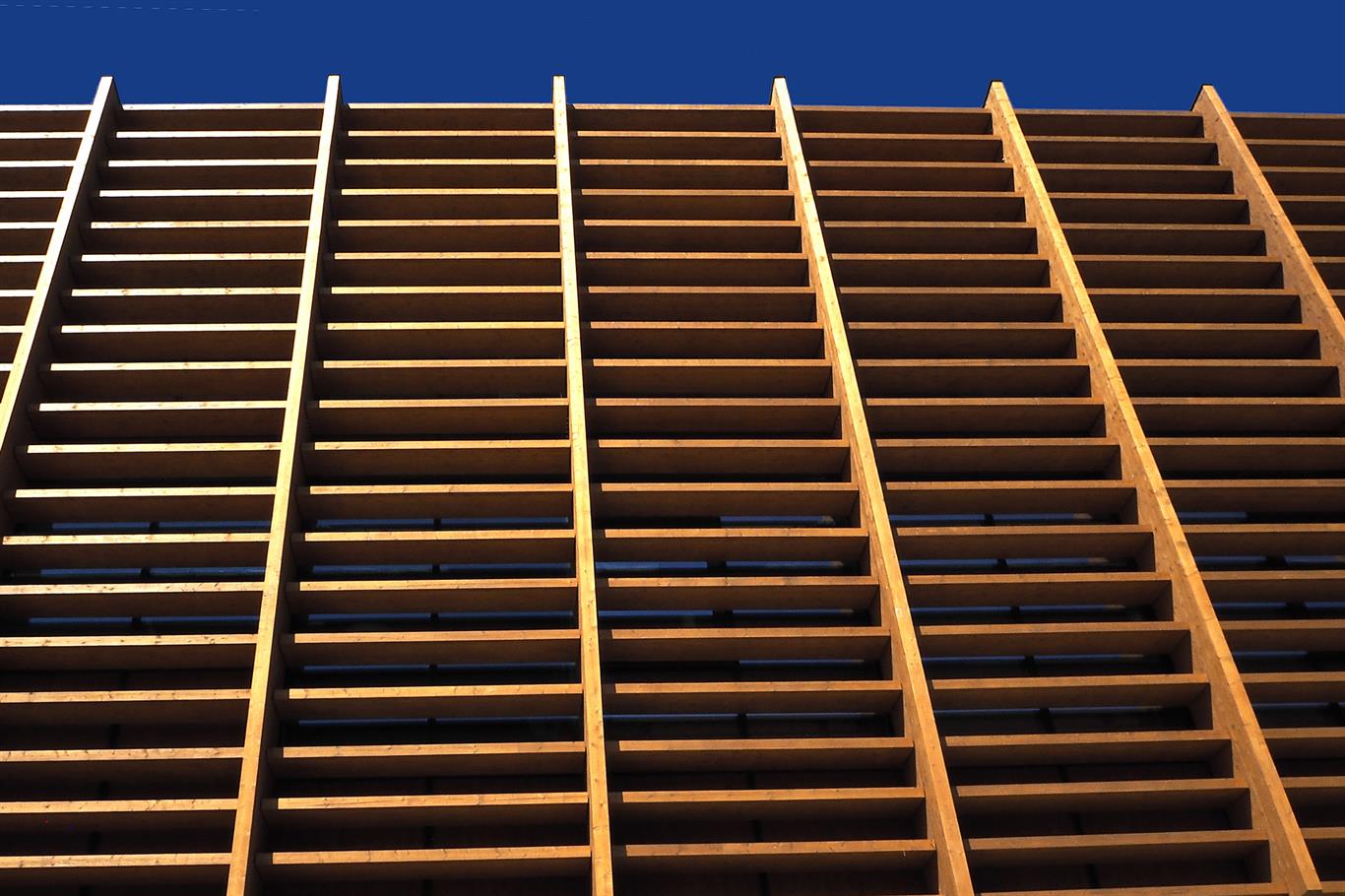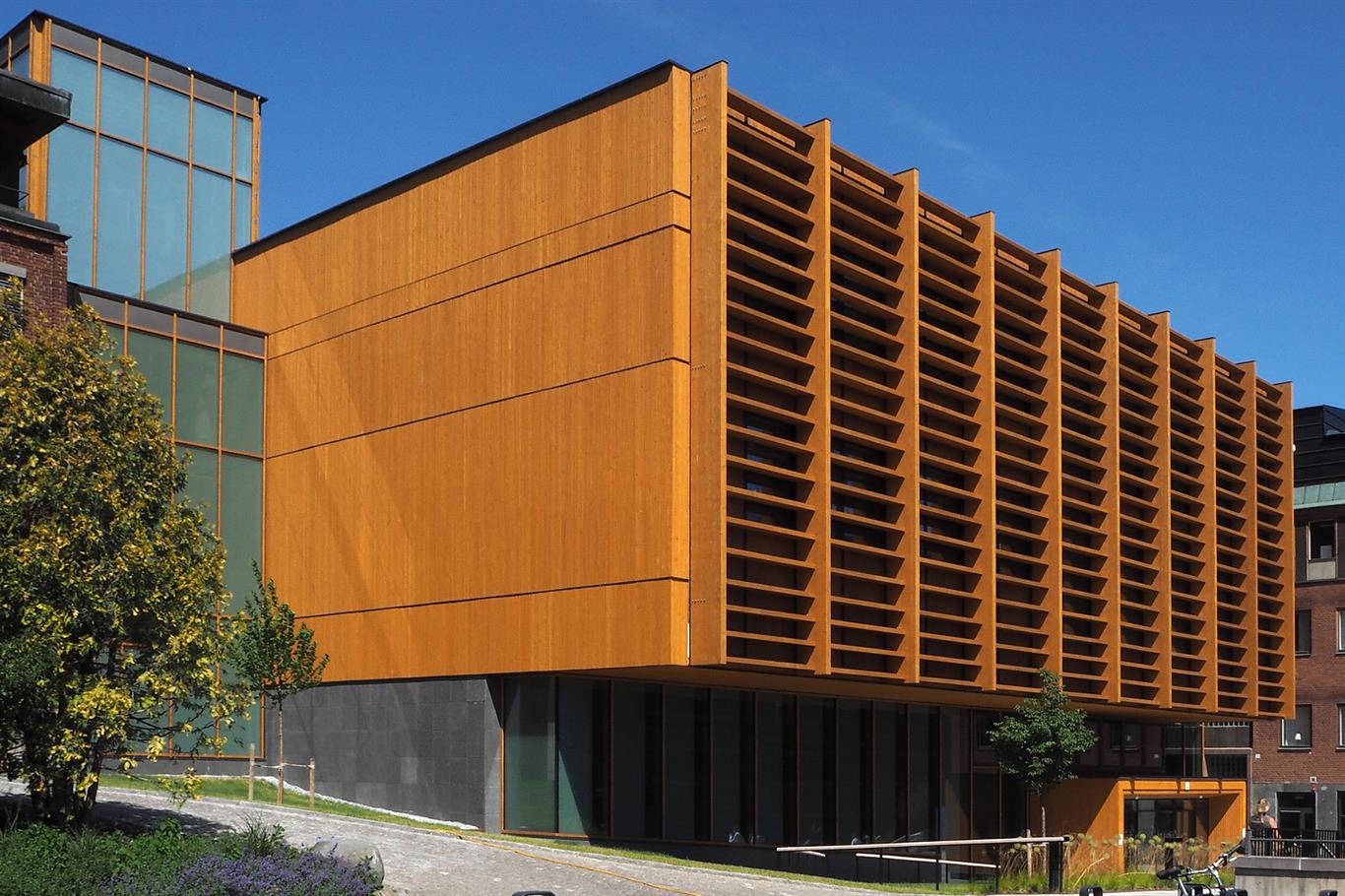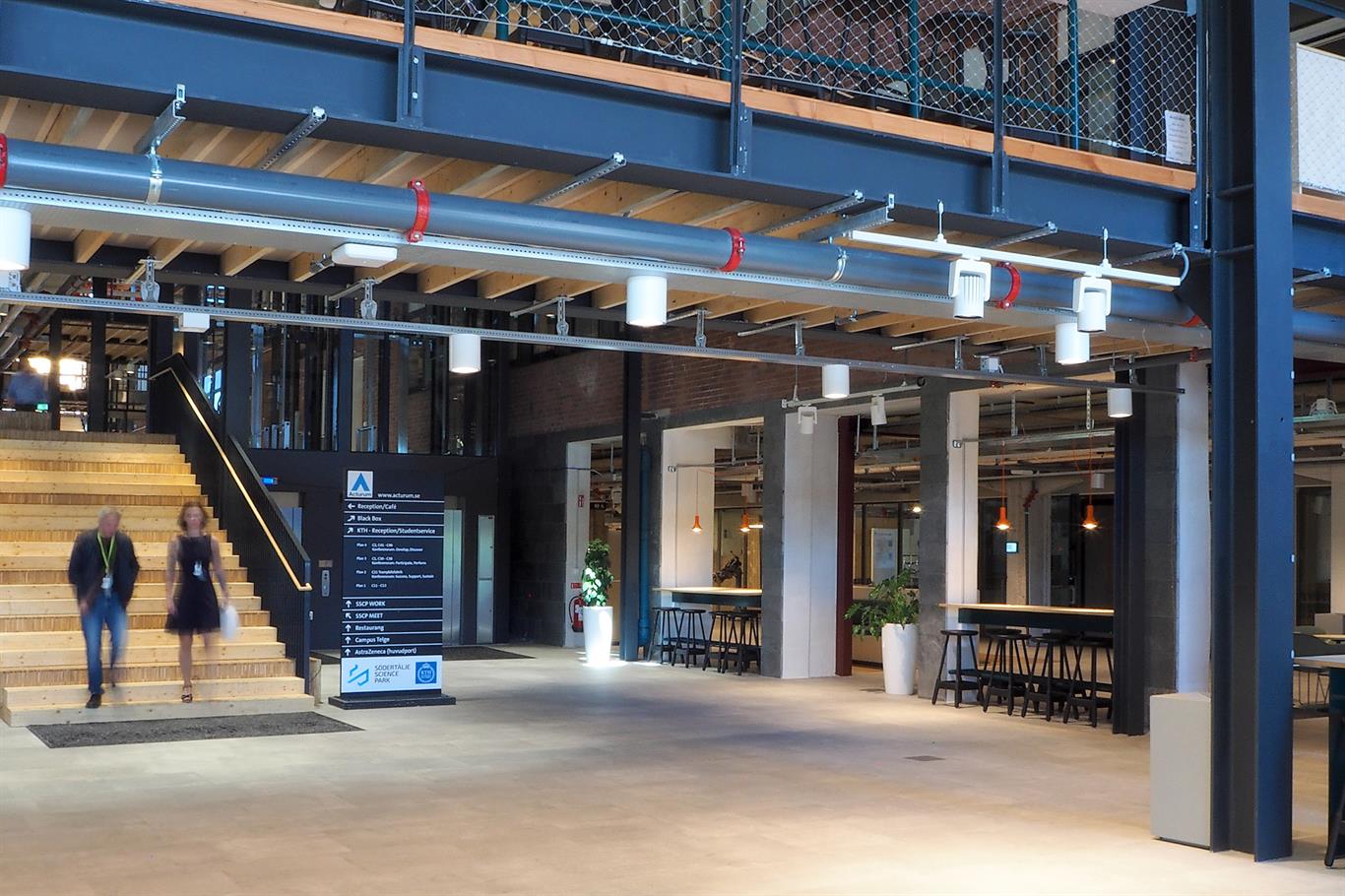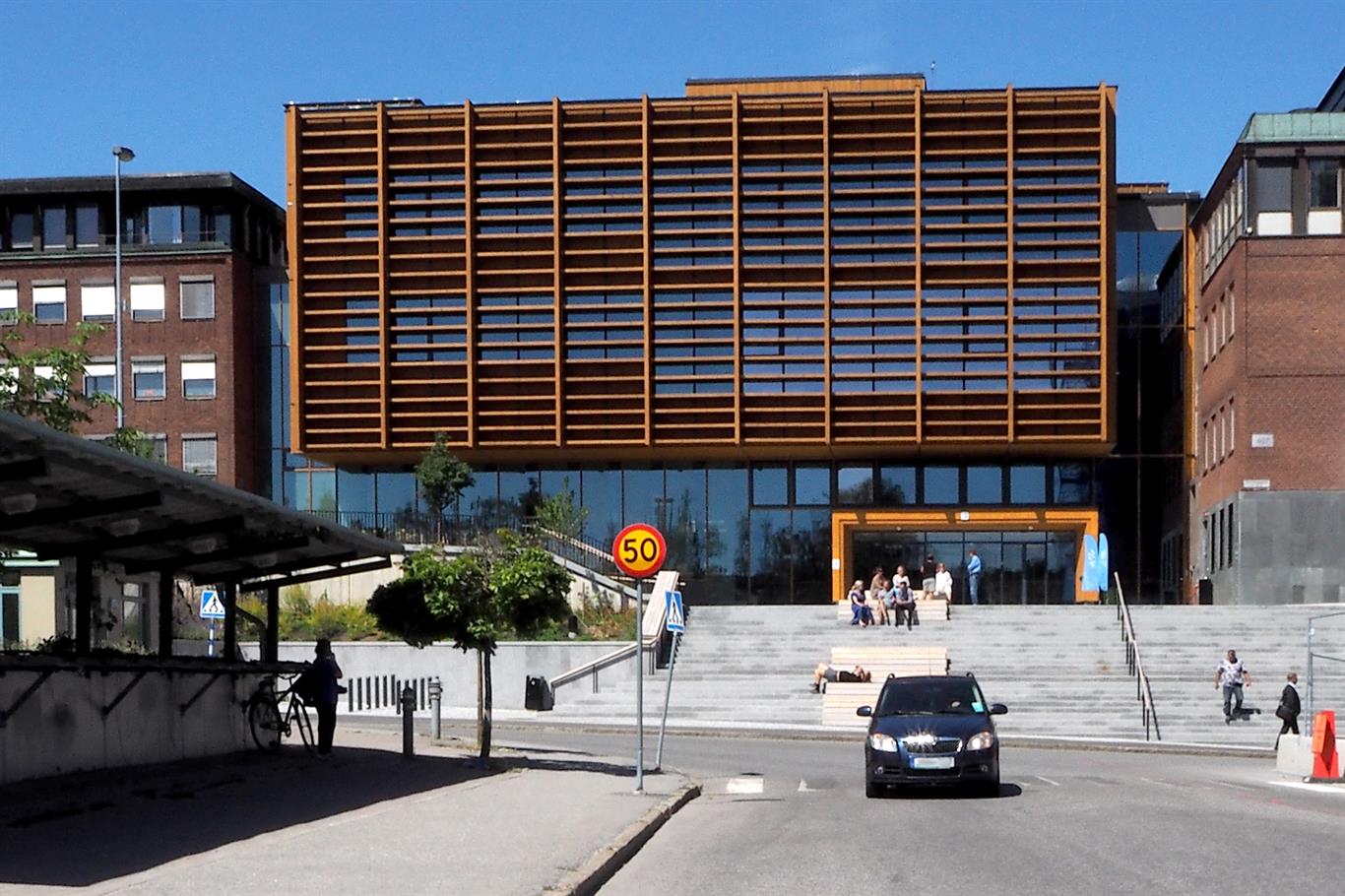 The references shown are only a small part of the projects we have done, and the most recent ones are yet to come.
Are you interested to know more, please contact us!