Project: New building
Our delivery: 2010 – 2012
Steel frame with design, fabrication, installation and fire protection
Partners:
Developer: IT-Fornebu

General contractor: Skanska Norge AS

Structural designer: IS-Plan Oy

Architect: A-lab AS
Demanding welded structures and installation
The new regional office of the Norwegian company Statoil will be a nine-storey architecturally unique building, which also makes structural design a challenge. The building will have five separate rectangular wings stacked on top of each other as if to form a star.
Large-scale truss elements for lamellas were welded on-site (length 30 m, height 12,5 m, weight 100 ton). The trusses were lifted into place with lattice boom crawler crane, one of the biggest in Europe.
Strict quality, environmental and work safety regulations due to  long spans and thick welding materials (up to 80 mm).
"Ruukki was the natural choice of partner because of its raft of experience in similar demanding construction projects. We have every confidence in Ruukki's project management and design competence in demanding projects."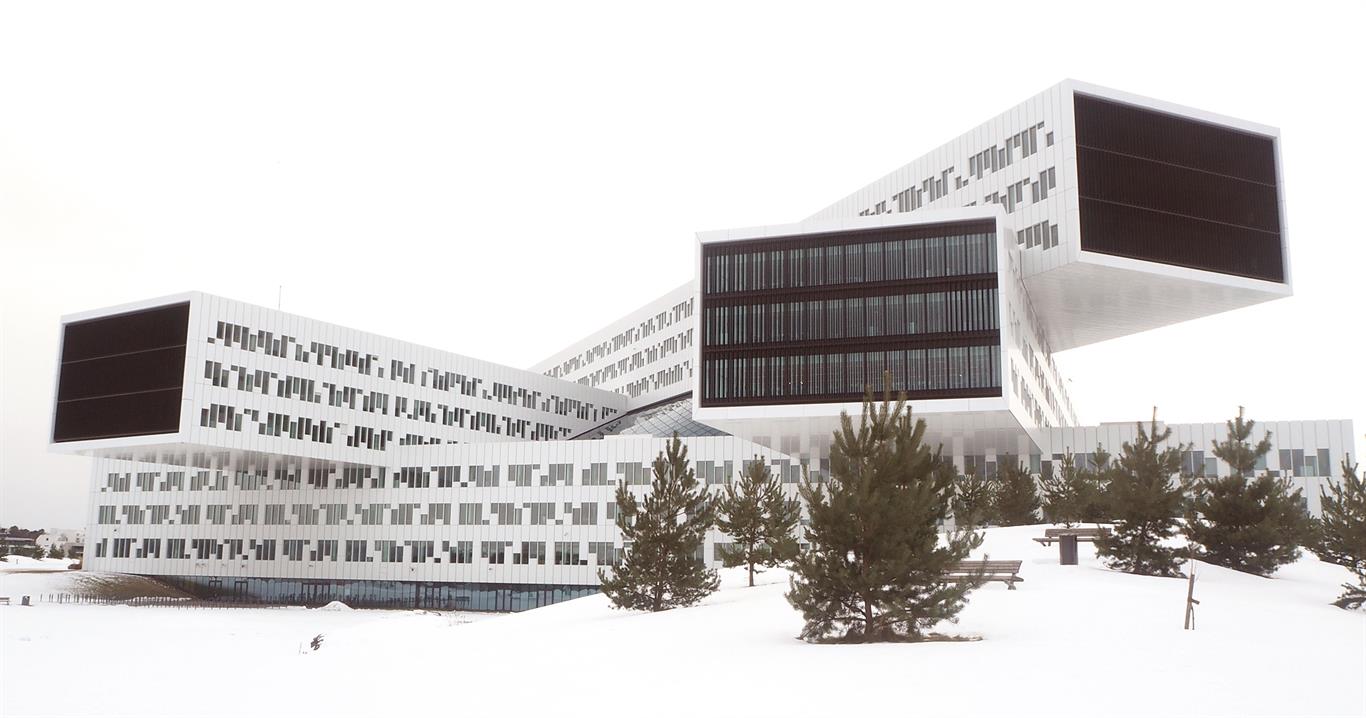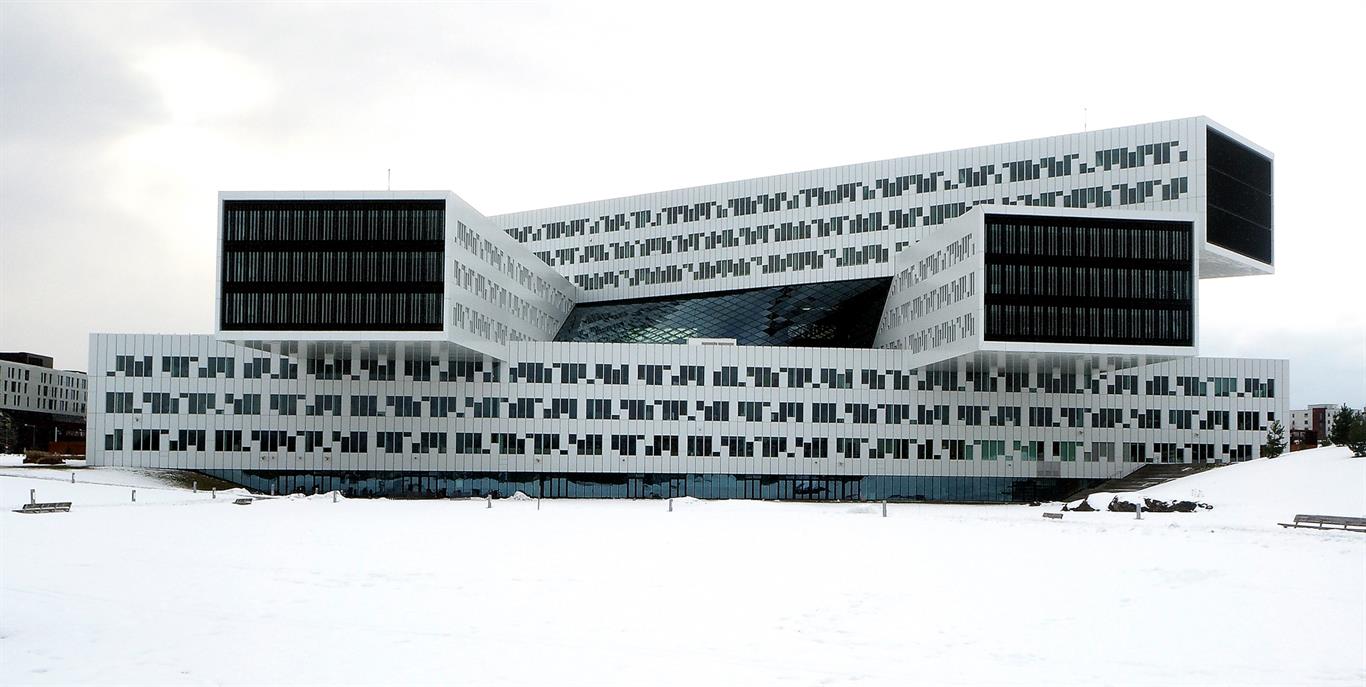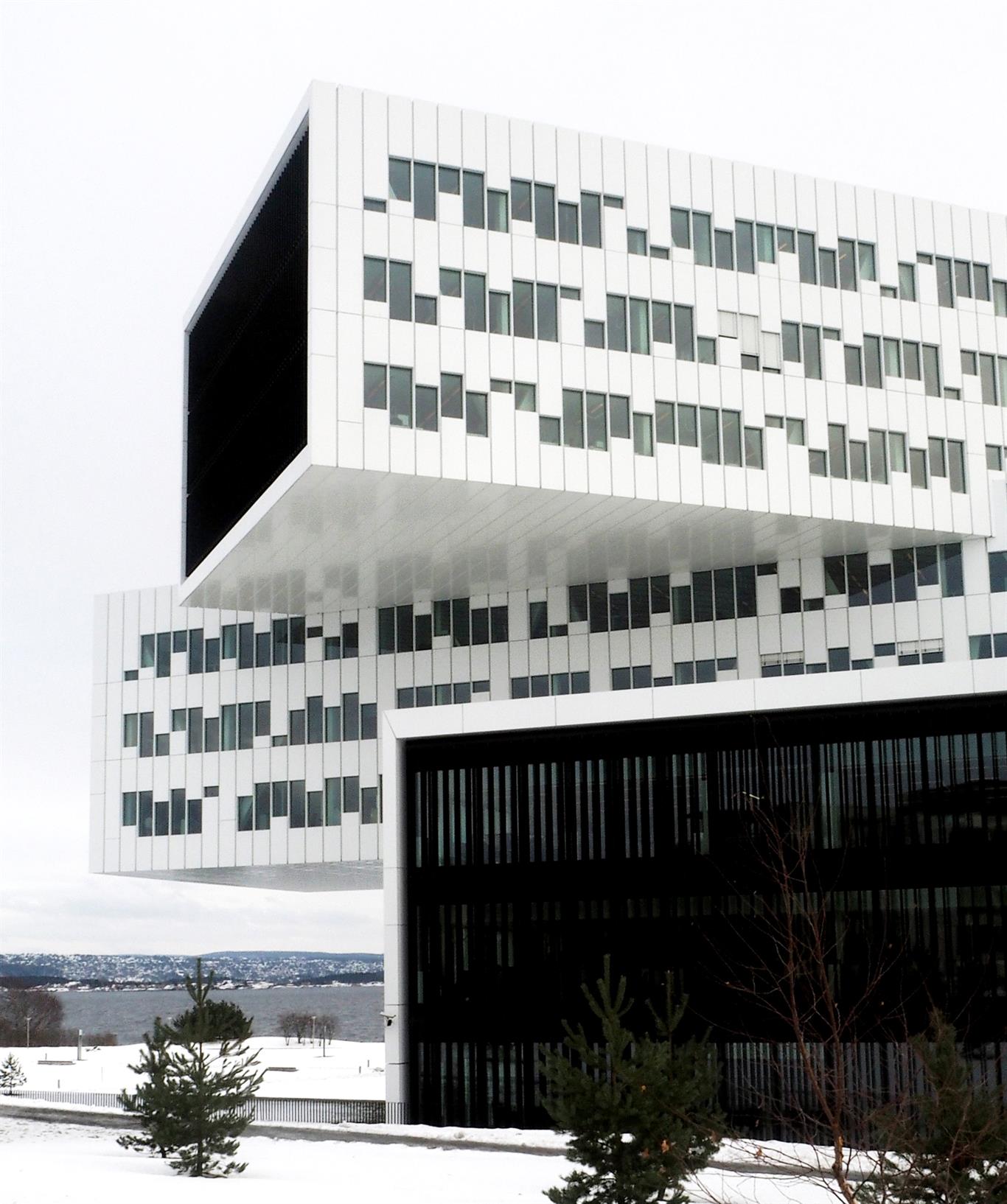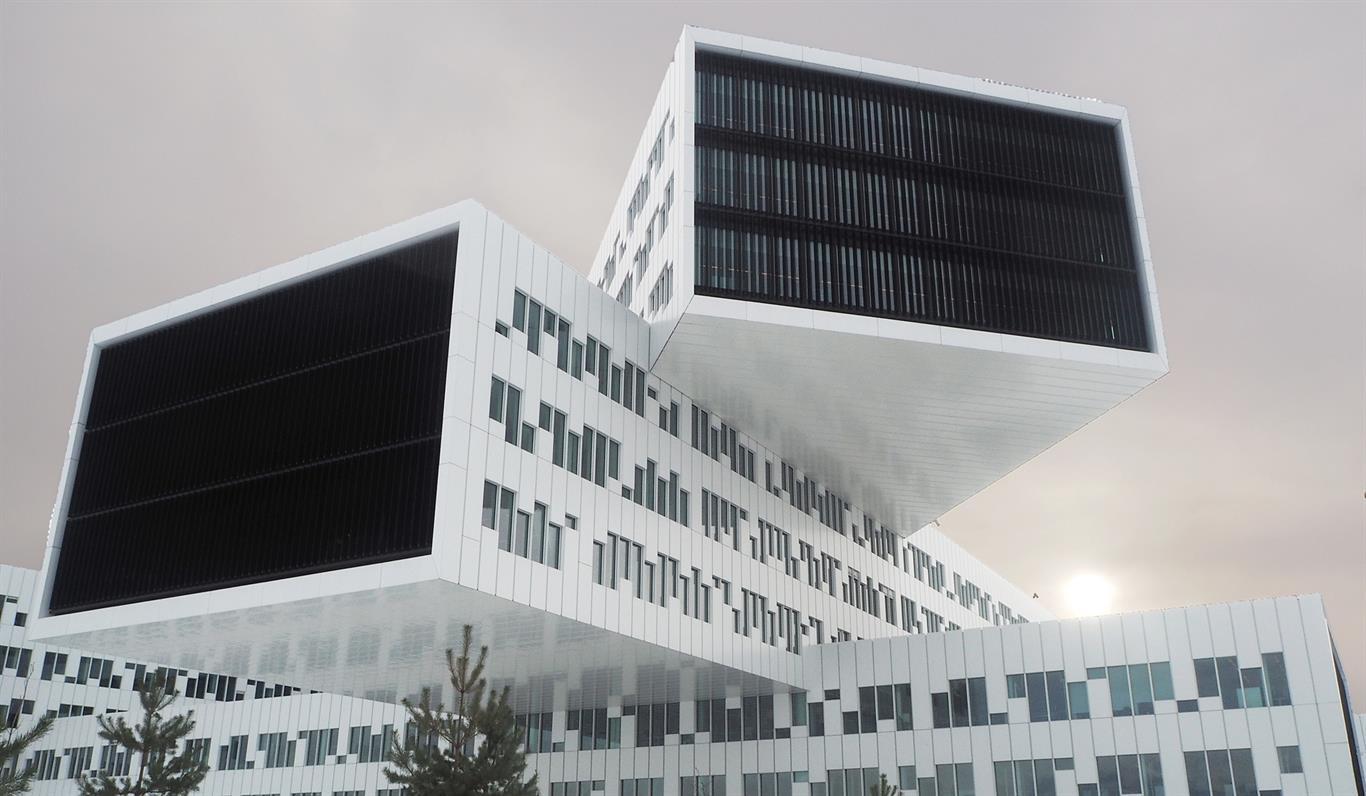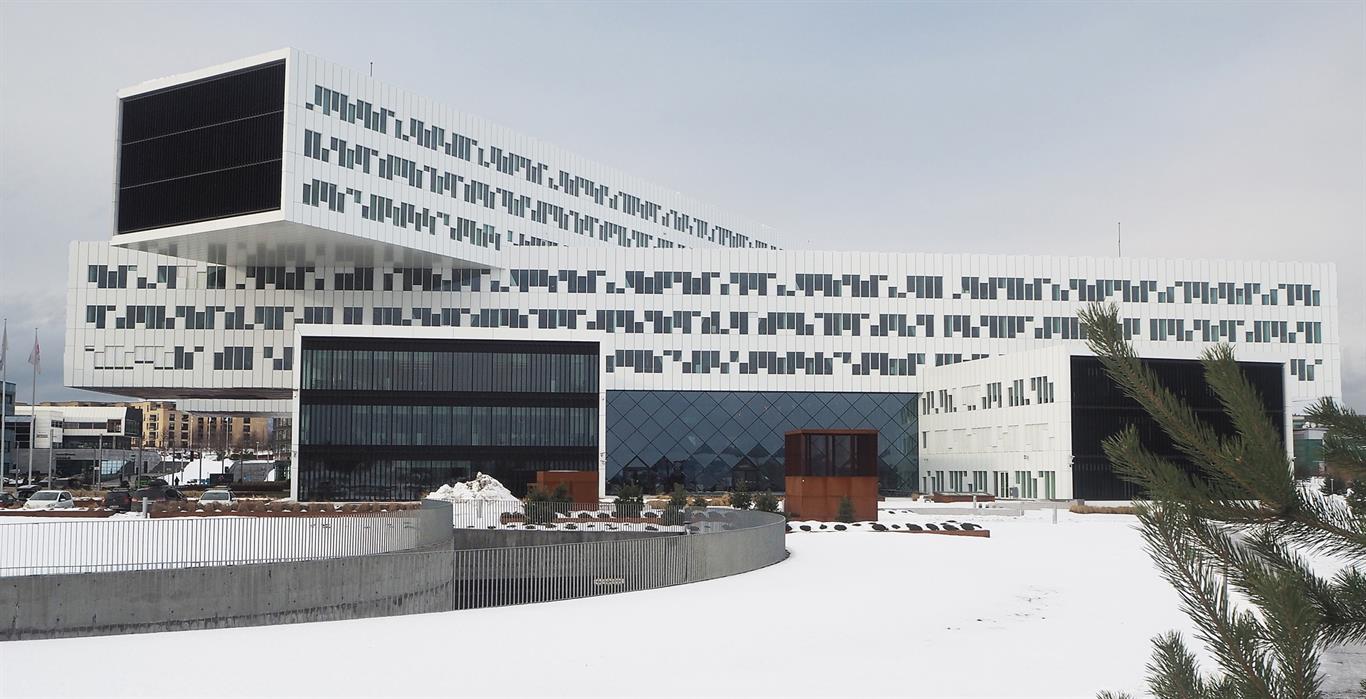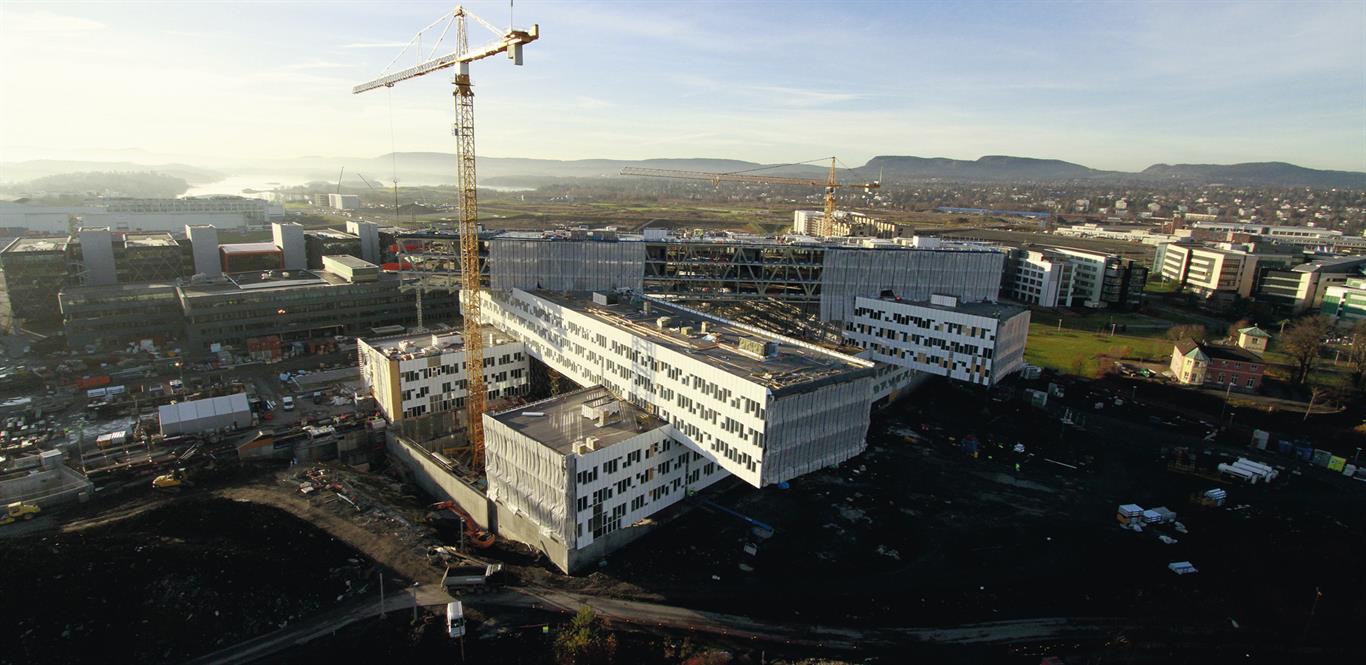 The references shown are only a small part of the projects we have done, and the most recent ones are yet to come.
Are you interested to know more, please contact us!