Project: New building
Our delivery: 2013
load bearing trapezoidal sheet 16 000 m²
Ruukki panels for wall cladding, 6 500 m²
Ruukki cladding sheet 2 800 m²
hollow core slabs
steel structures, 900 tons
Partners:
Investor: Bauhaus
General contractor: NIMAG Projekt AB
Designer: Öberg Hadmyr Arkitekter AB
Ruukki delivered complete roof structure, wall cladding and steel structures for a 16000m² single-storey retail building.
Ruukki´s scope: from design to fabrication and installation.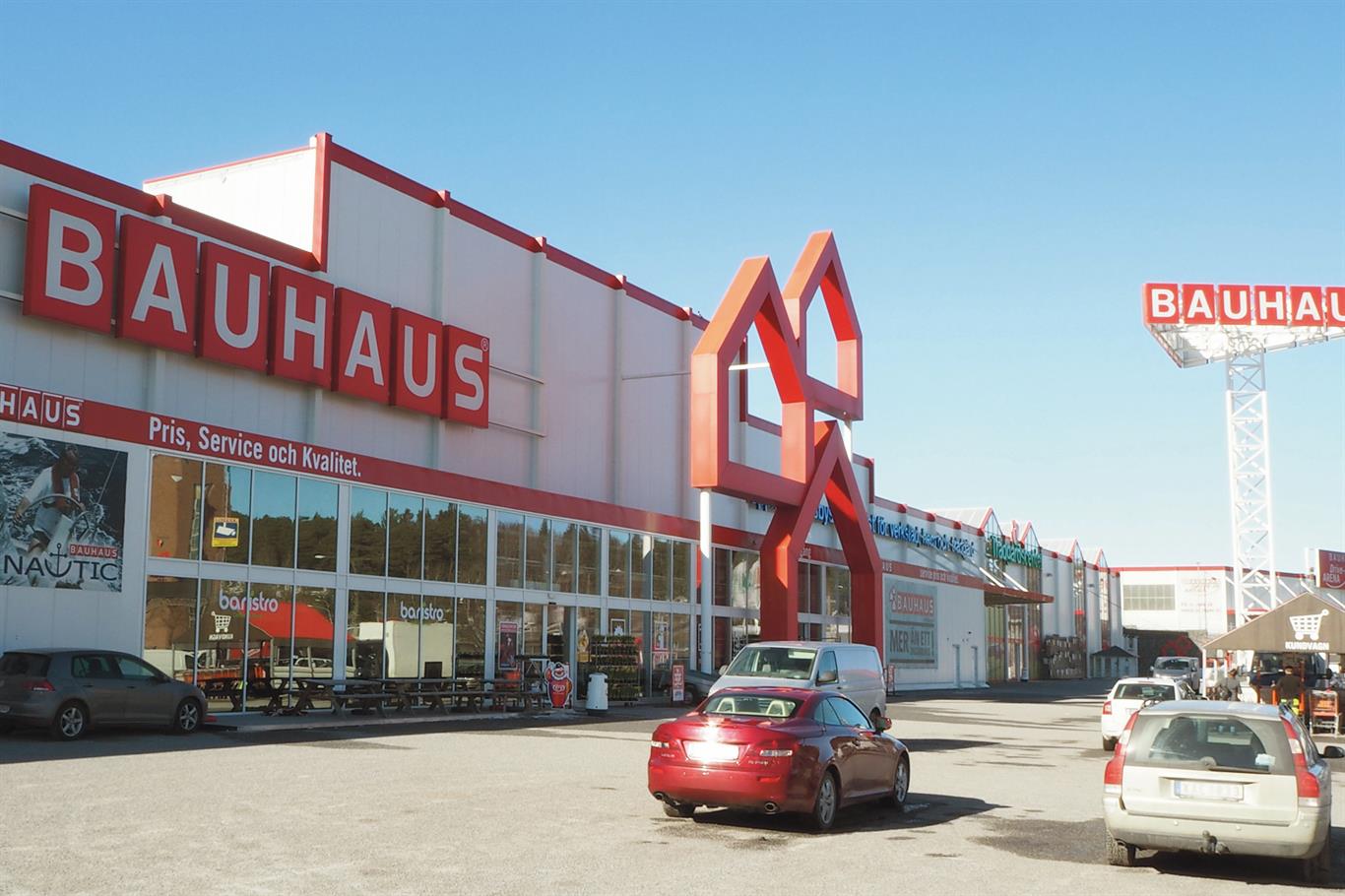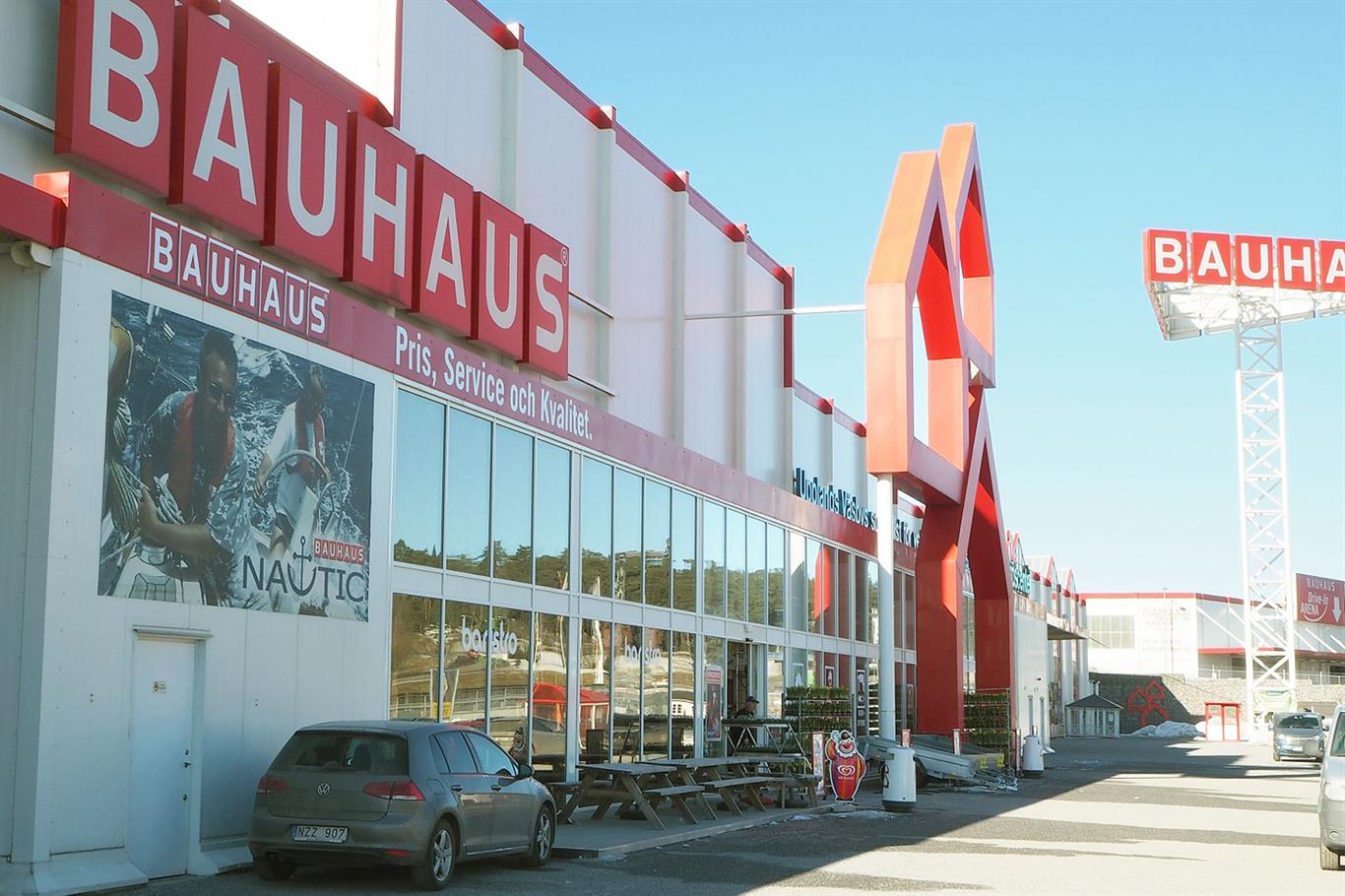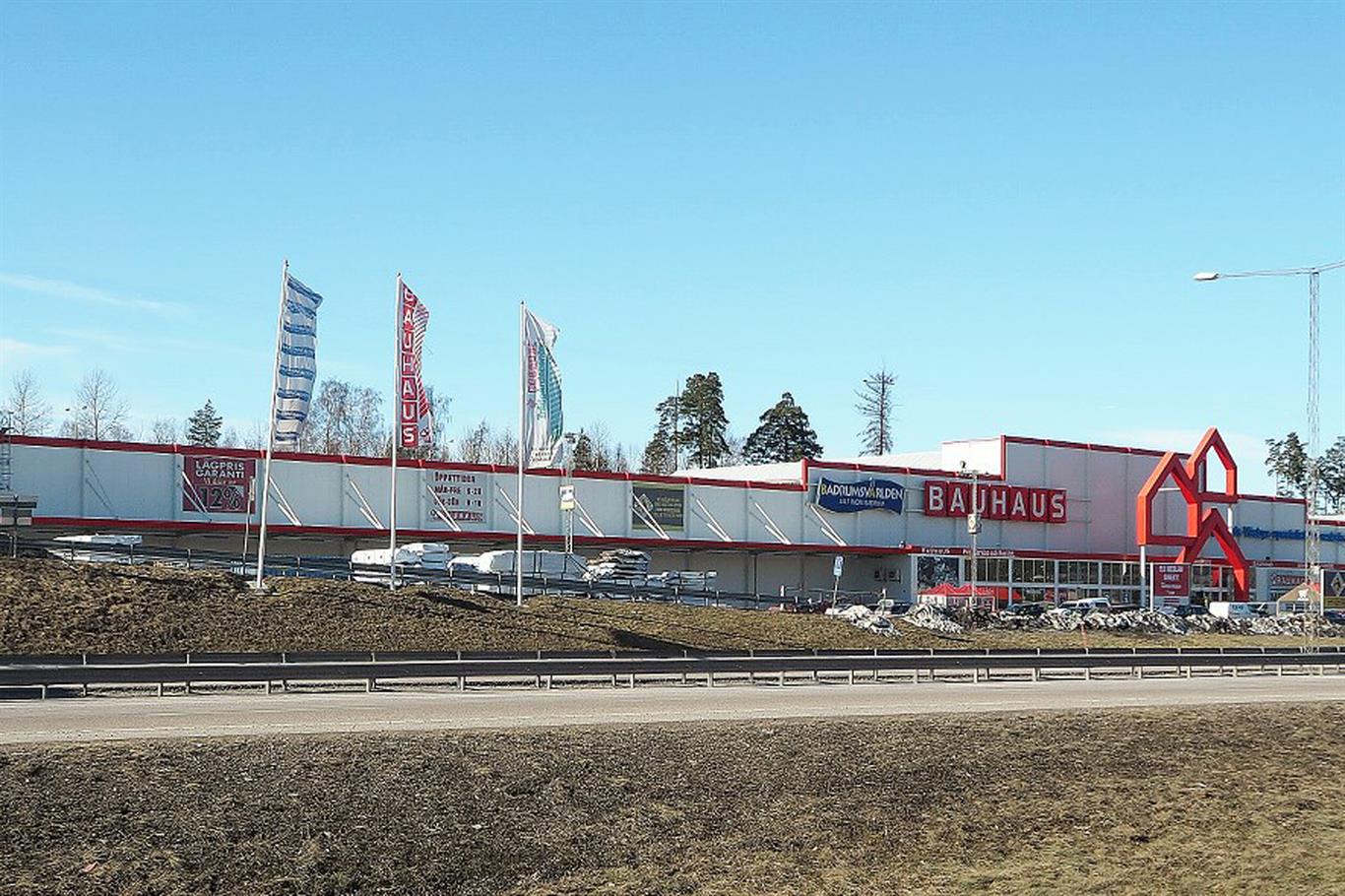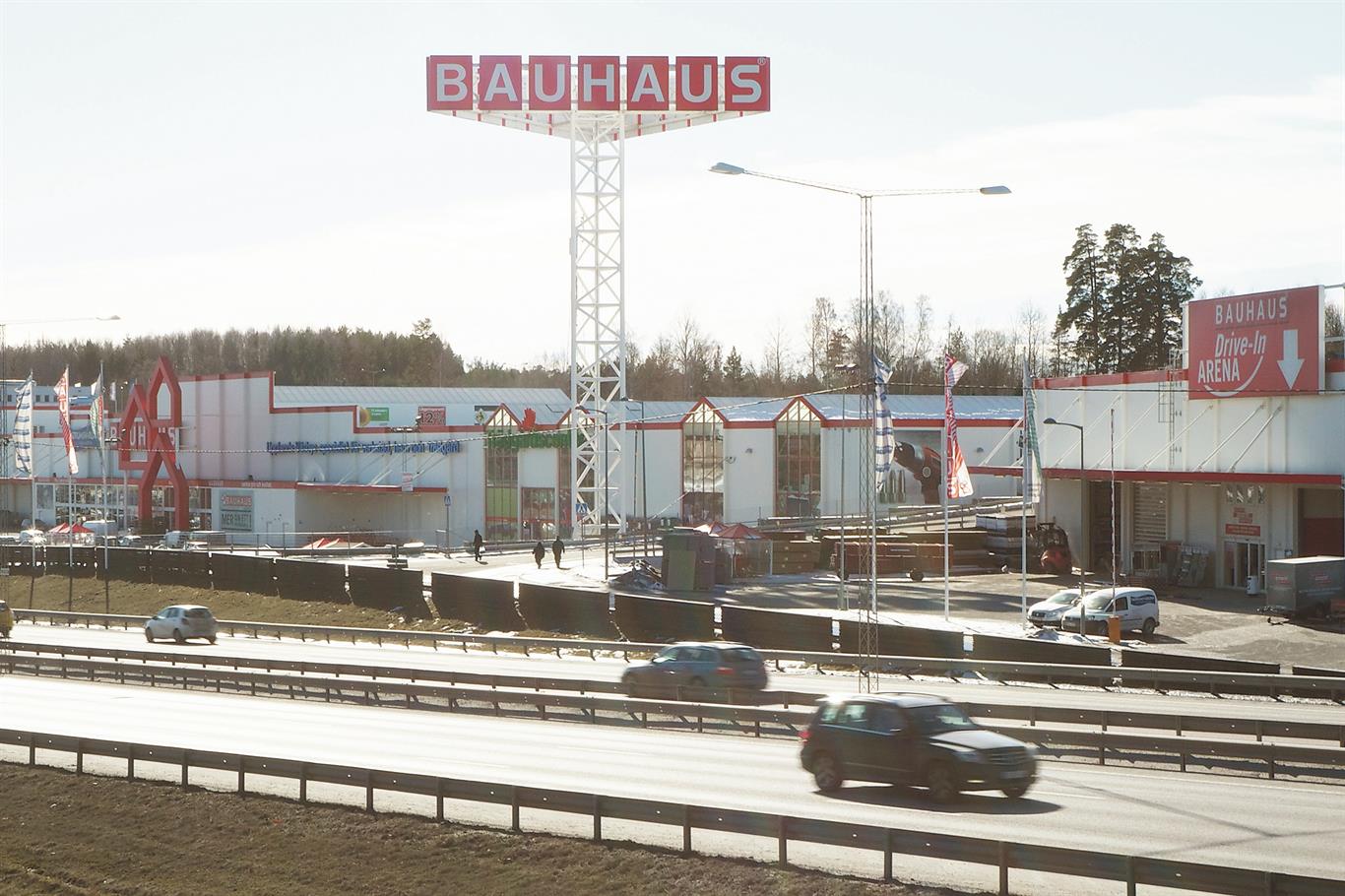 The references shown are only a small part of the projects we have done, and the most recent ones are yet to come.
Are you interested to know more, please contact us!