Essote Mikkeli – Central Hospital
Project: Renovation
Ruukki's delivery: 2019
Liberta 102 rainscreen panels, colour white (RR20)
Sandwich panels
Partners:
Mikkeli Central Hospital, administered by the South Savo Social and Health Care Authority (ESSOTE), is part of the authority's reform project that brings together social services and the core services of special health care, namely emergency duty, intensive care monitoring, and surgical operations.
The old hospital building was renovated and new features were added. The aim of these changes was to create a modern and pleasant environment for customers, patients, and personnel that would also promote wellbeing. The project also aimed at effectiveness, cost-efficiency, and an energy-efficient building with a smaller carbon footprint. For the new parts of the building, Ruukki provided white arched Liberta facade cassettes and sandwich panels.
During the construction project, the Mikkeli Central Hospital facilities were refurbished to meet the requirements of a modern emergency hospital. The light-coloured facade provided by Ruukki has invigorated the area, helping to create a modern and pleasant building that promotes wellbeing.
Mikkeli Central Hospital is being built in stages in the 2017–2020 period.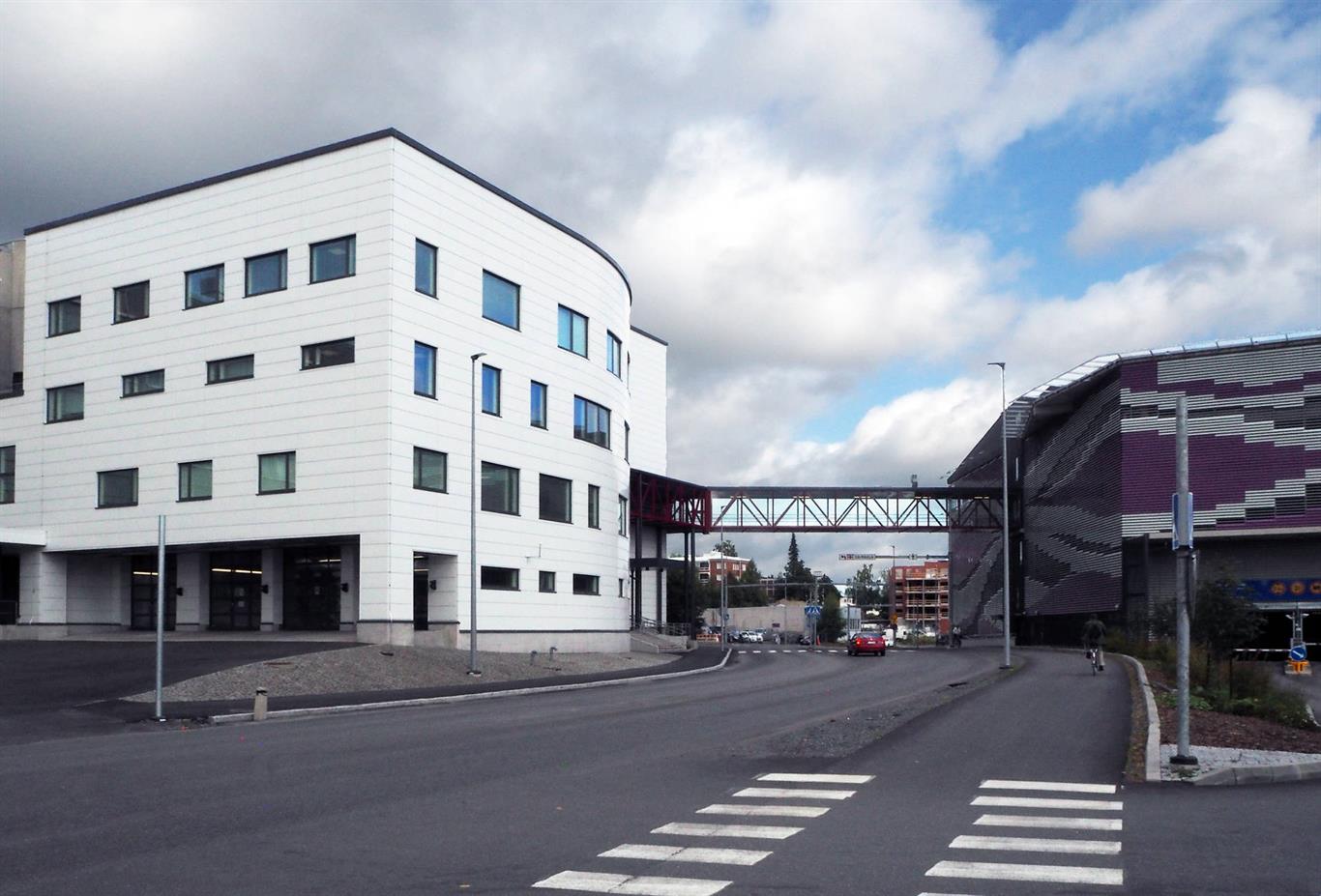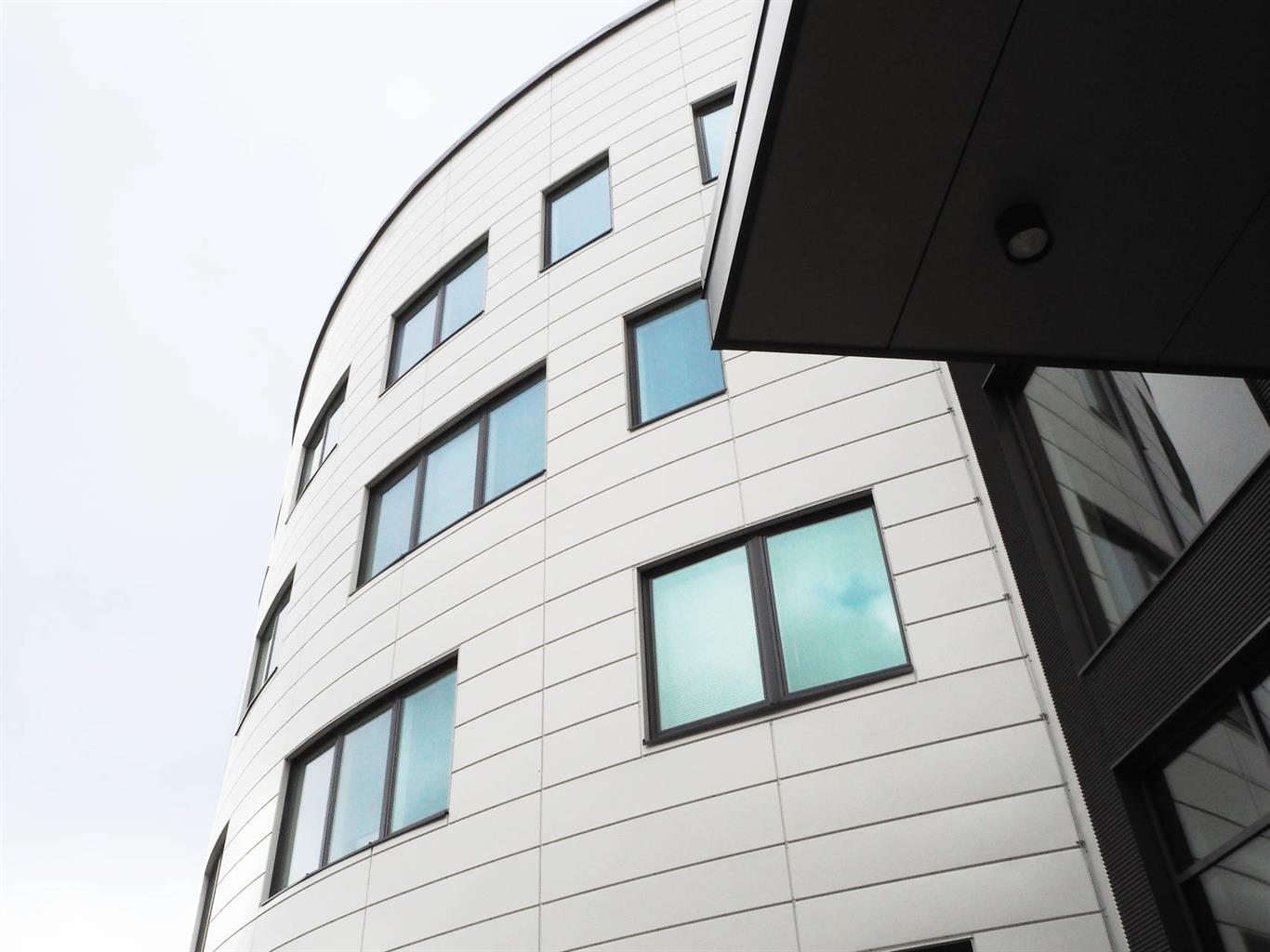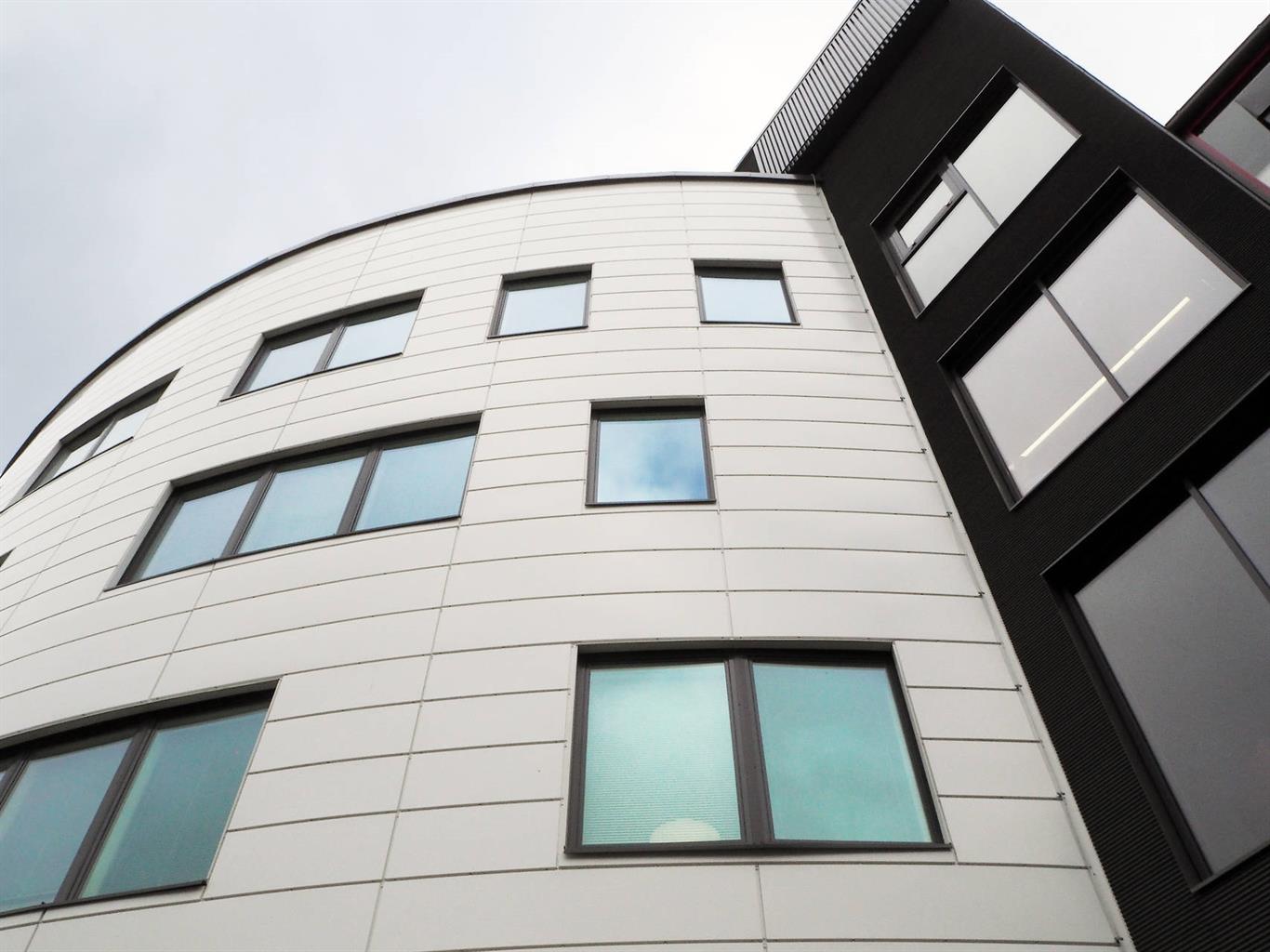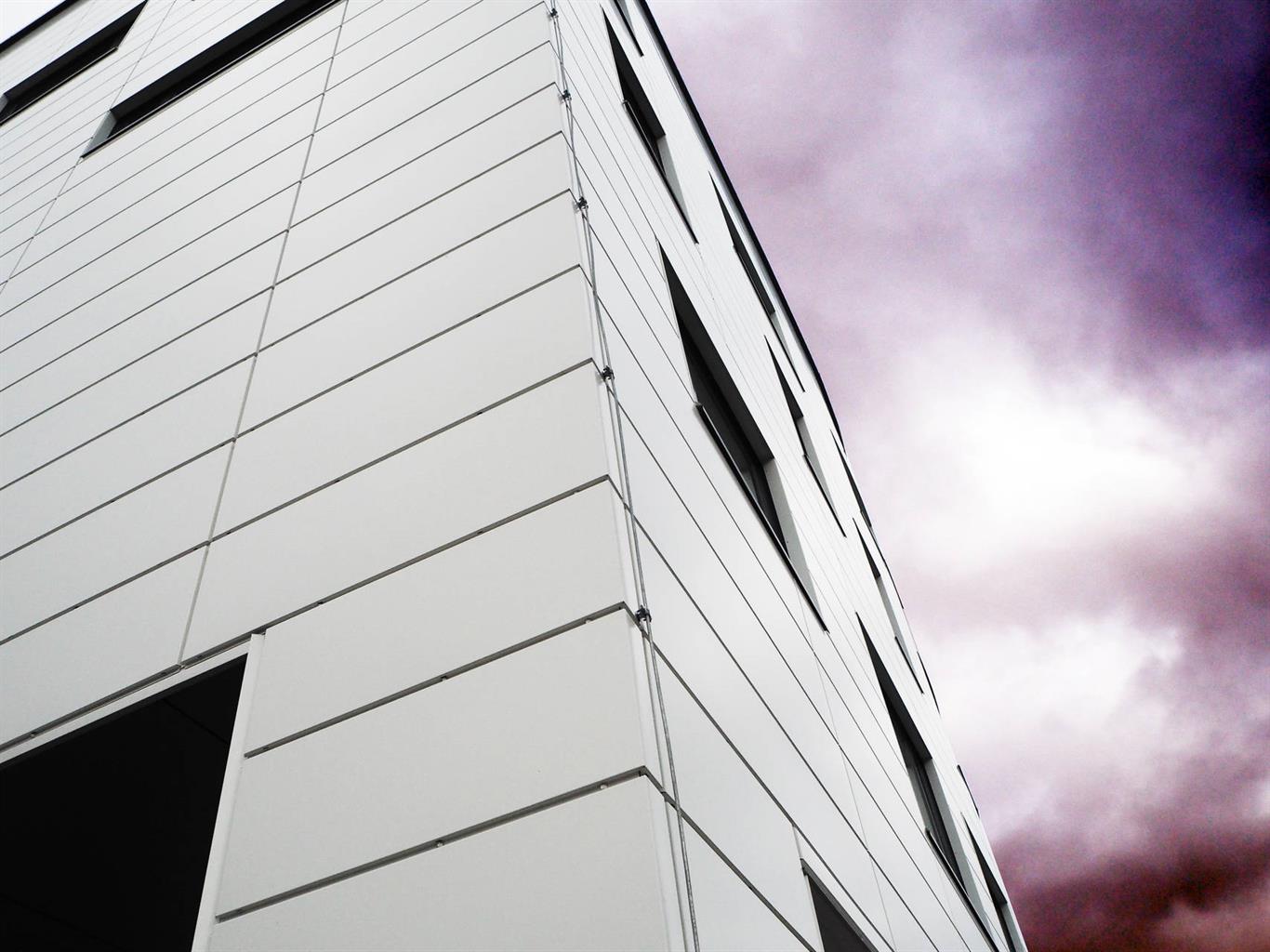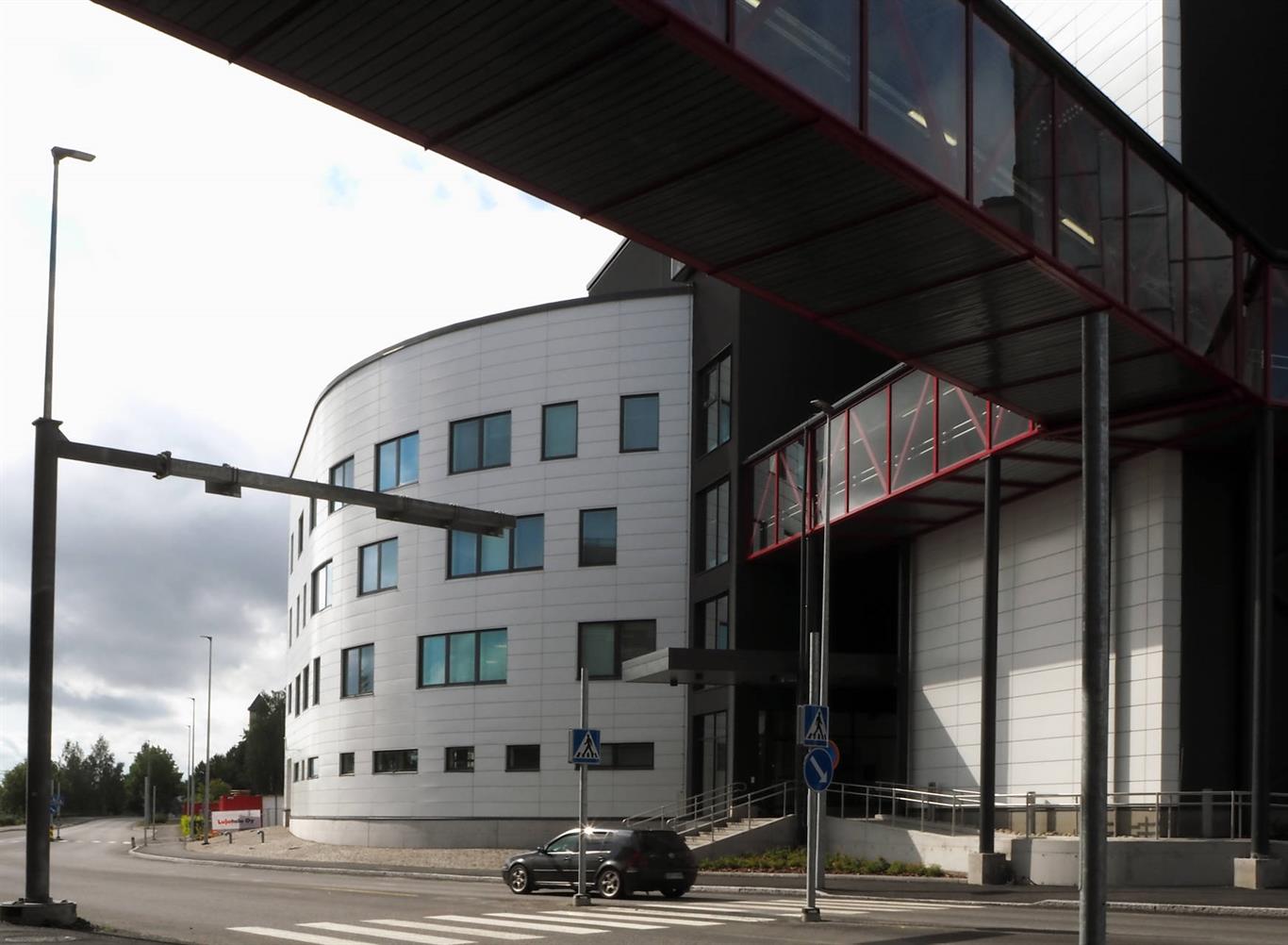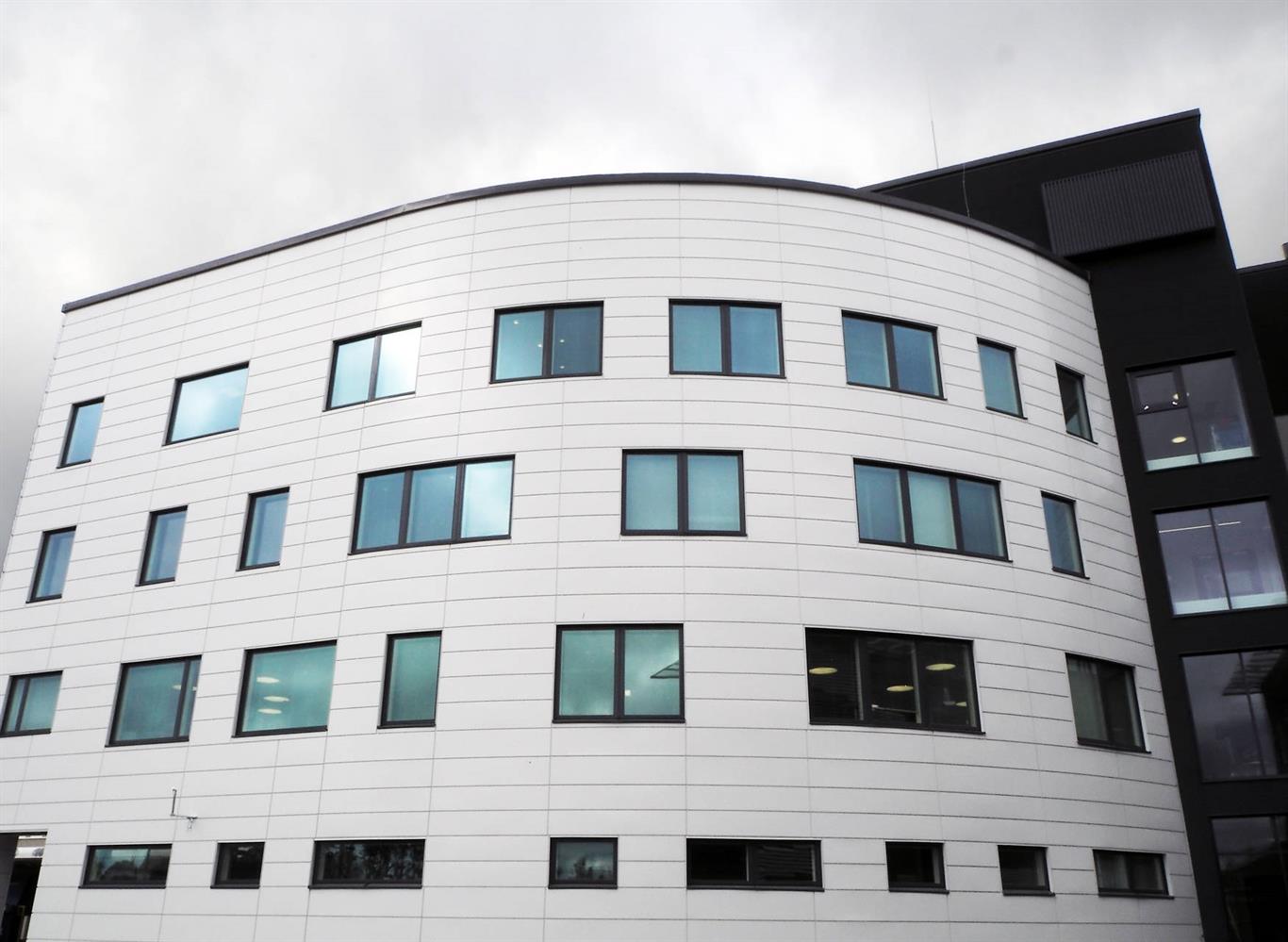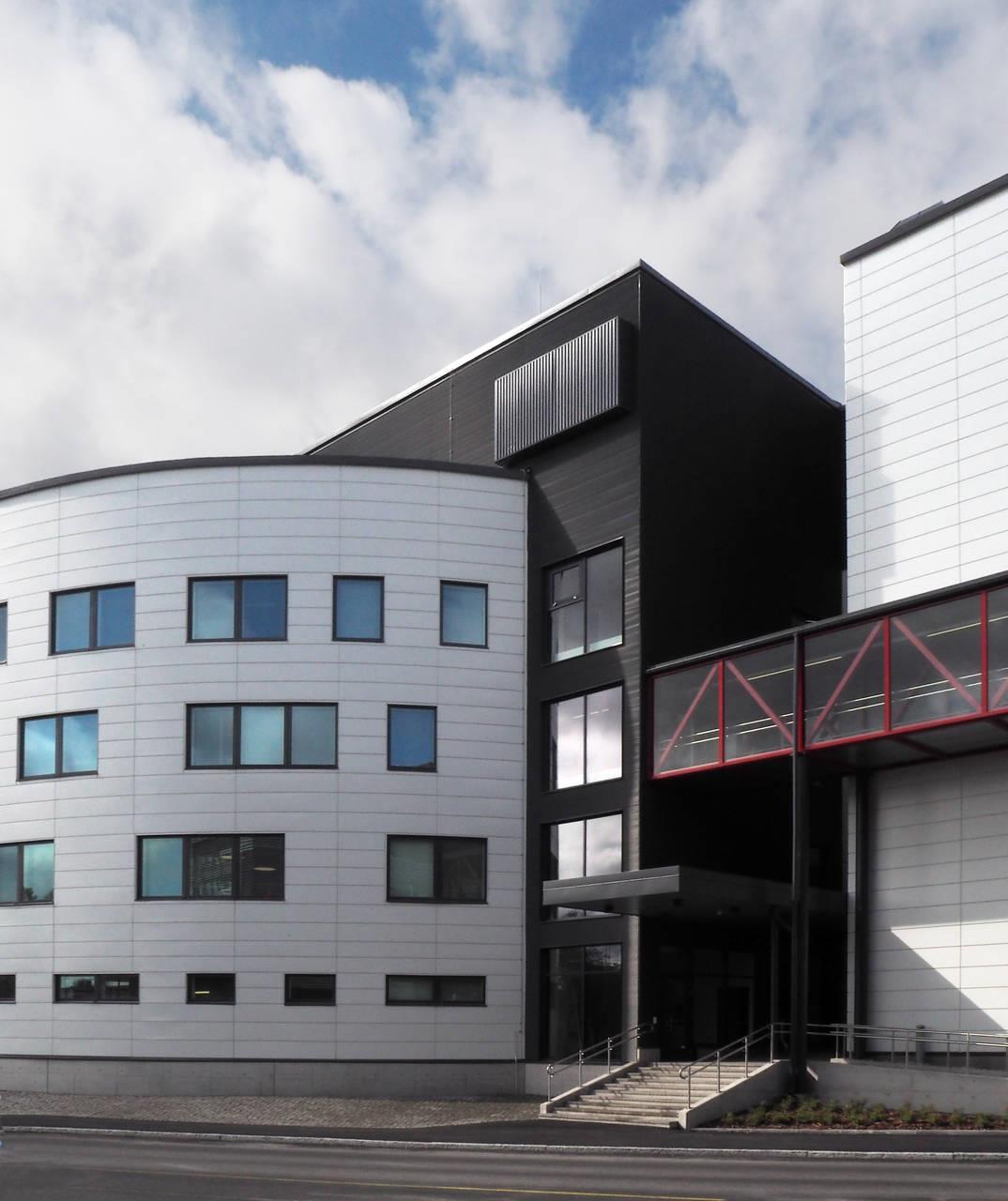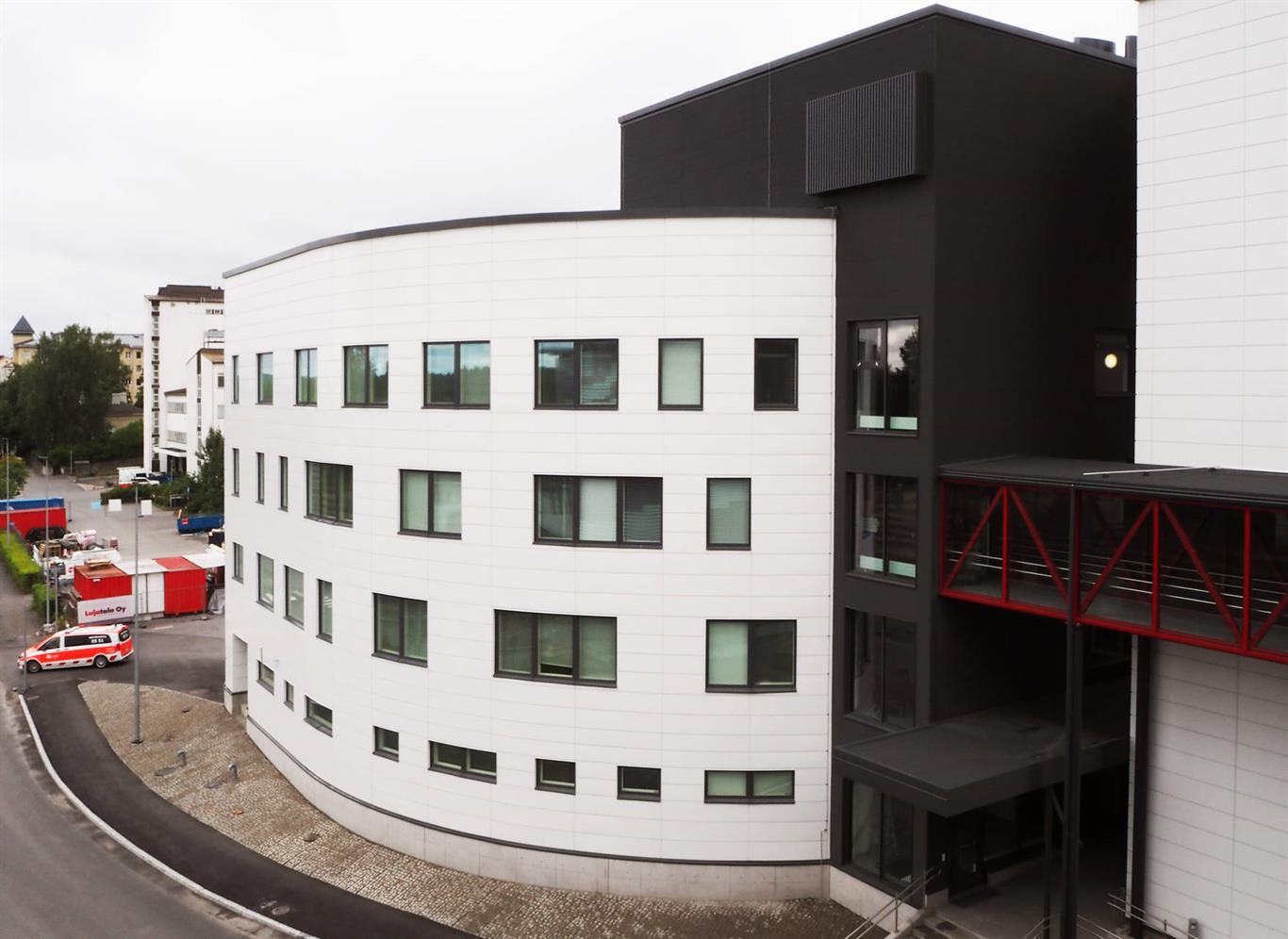 The references shown are only a small part of the projects we have done, and the most recent ones are yet to come.
Are you interested to know more, please contact us!