Project: New building
Our delivery: 2007
Frame
Components for the shell structures
Facade claddings
Office complex
Panorama Tower, the 17-store retail and office complex, is located in the Leppävaara district of the City of Espoo, next to the Sello shopping centre. The building consists of a tower that stands 73 metres tall, and a shorter building. On street level, the building hosts business and service spaces, while the upper floors serve as office space.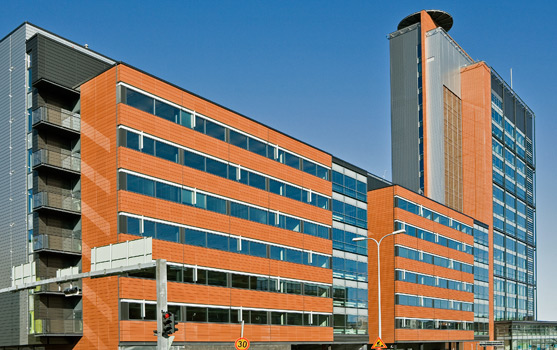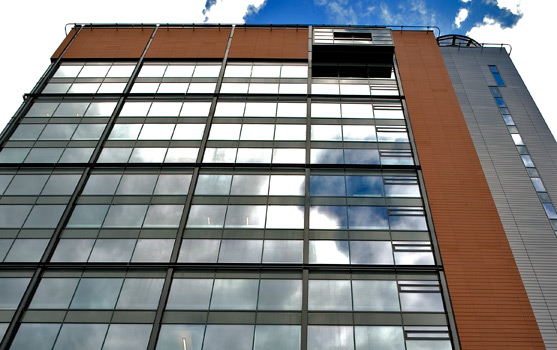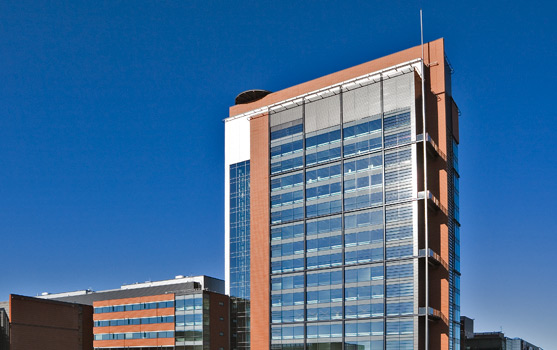 The references shown are only a small part of the projects we have done, and the most recent ones are yet to come.
Are you interested to know more, please contact us!