Project: New building
Our delivery: 2008
Steel frame structures
~10 000m2 of facade structures
Construction materials for the new recovery boiler
The Obbola boiler plant in Umeå, Sweden, was recently equipped with a new recovery boiler – an investment worth approximately EUR 60 million.
Thanks to the company's experience in similar process industry projects, Ruukki was chosen as the main supplier.
For the building, Ruukki delivered and installed the steel frame, secondary steel and approximately 10,000 m² of façade structures, including a complete roof, windows and doors.
Ruukki supplied around 1,500 tons of steel.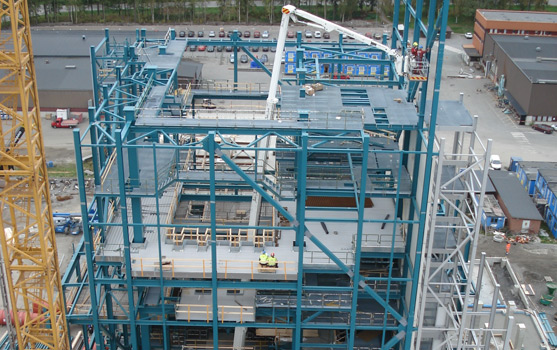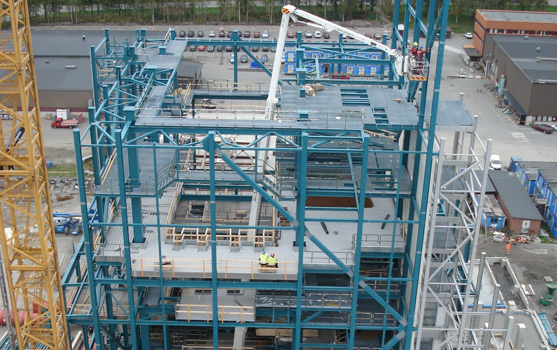 The references shown are only a small part of the projects we have done, and the most recent ones are yet to come.
Are you interested to know more, please contact us!