Project: New building
Our delivery: 2009
Steel frame structural design, delivery and installation
Partners:
Main contractor: Hartela Oy
Architect: HELIN & Co Architects
A first-rate end result
The Skanssi shopping centre in Turku was completed in April 2009. The gross area of the centre's first phase comprises approximately 134,000 m2, the surface area of leasable retail spaces approximately 38,000 m2, and floor area of approximately 97,000 m2. There are approximately 100 stores and space for 2,400 cars.
The main contractor Hartela Oy strived to achieve a high-quality design and a first-rate end result, which is why the country's foremost resources were chosen as cooperation partners.
Architect: HELIN & Co Architects
Ruukki, always a reliable partner, delivered the project's steel frame. The delivery comprised both the structural design and installation.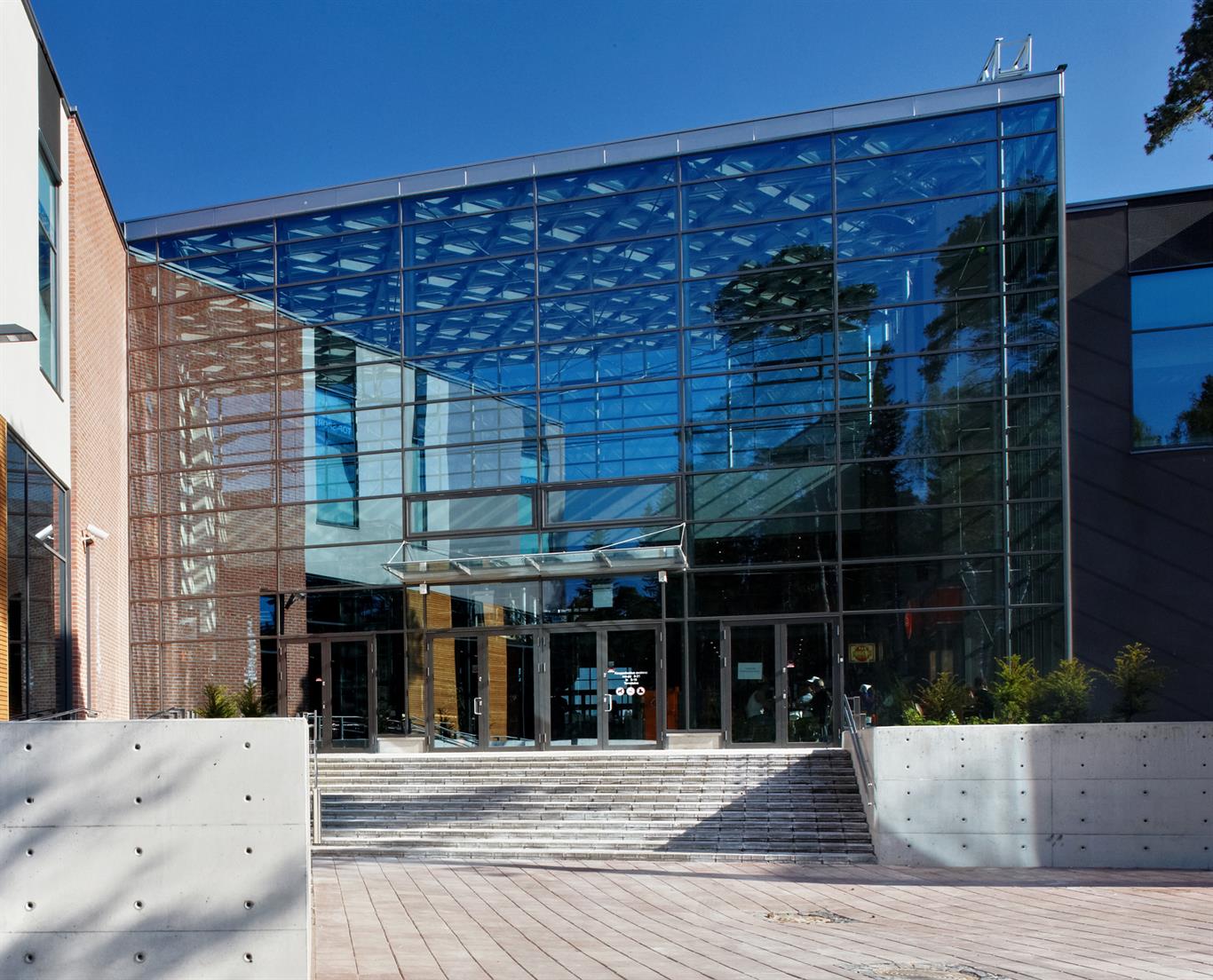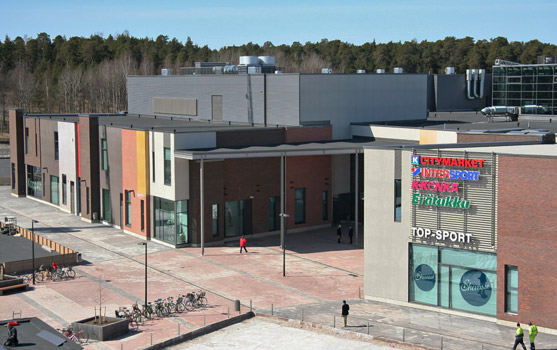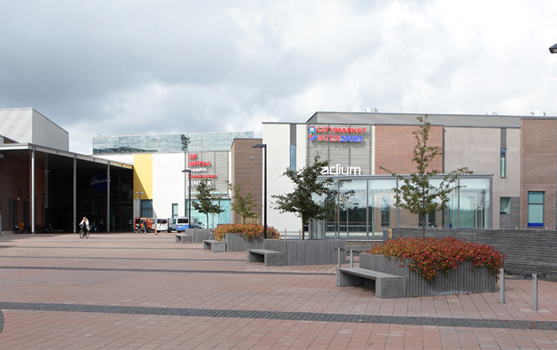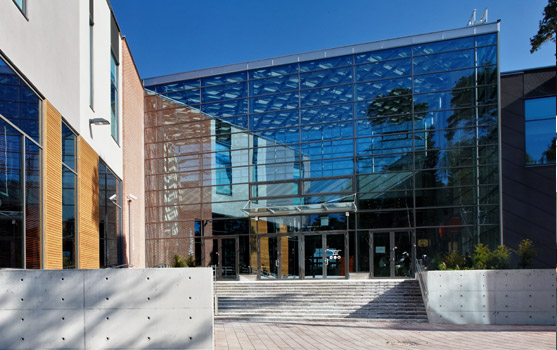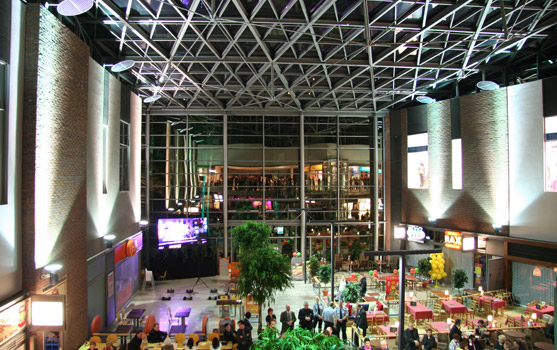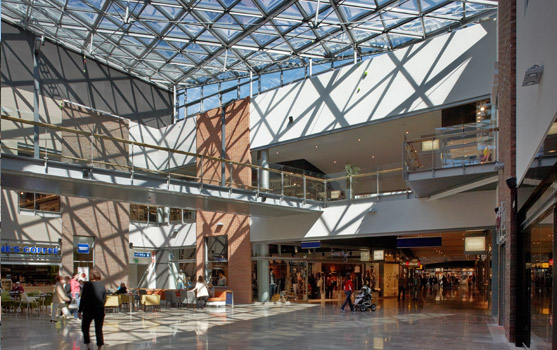 The references shown are only a small part of the projects we have done, and the most recent ones are yet to come.
Are you interested to know more, please contact us!