Industrial building – Ekeri
Project: New building
Our delivery: 2018
Steel frame
Sandwich panels
Load-bearing roofing sheets
Thermal insulation and moisture barriers for the roof
Design
Partners:
Customer: Ekeri
Developer: Rakennus Nynäs Oy
Ekeri manufactures frame structures for side-opening trailers and semi-trailers and needed new premises for expanded production. Ruukki supplied the steel frame for the roughly 12,000 m2 building, the sandwich panels used in the walls, the load-bearing steel roofing sheets and the thermal insulation and moisture barrier for the roof. Ruukki was also responsible for installation of the products it supplied.
"From the point of view of our operations, a steel frame is an excellent solution and the building is an open space with no columns to obstruct moving components around. The airtightness of the building and energy saving are also important criteria for us," states Ekeri's managing director Matti Laurila.
The air leakage rate is q50=0.7, which Cramo tested in accordance with standard SFS-EN-13829.
"Ruukki did an excellent job in the project. We noticed from the very start that we were working with a company that is used to large projects," says Magnus Storbacka who was responsible for the construction project for Rakennus Nynäs.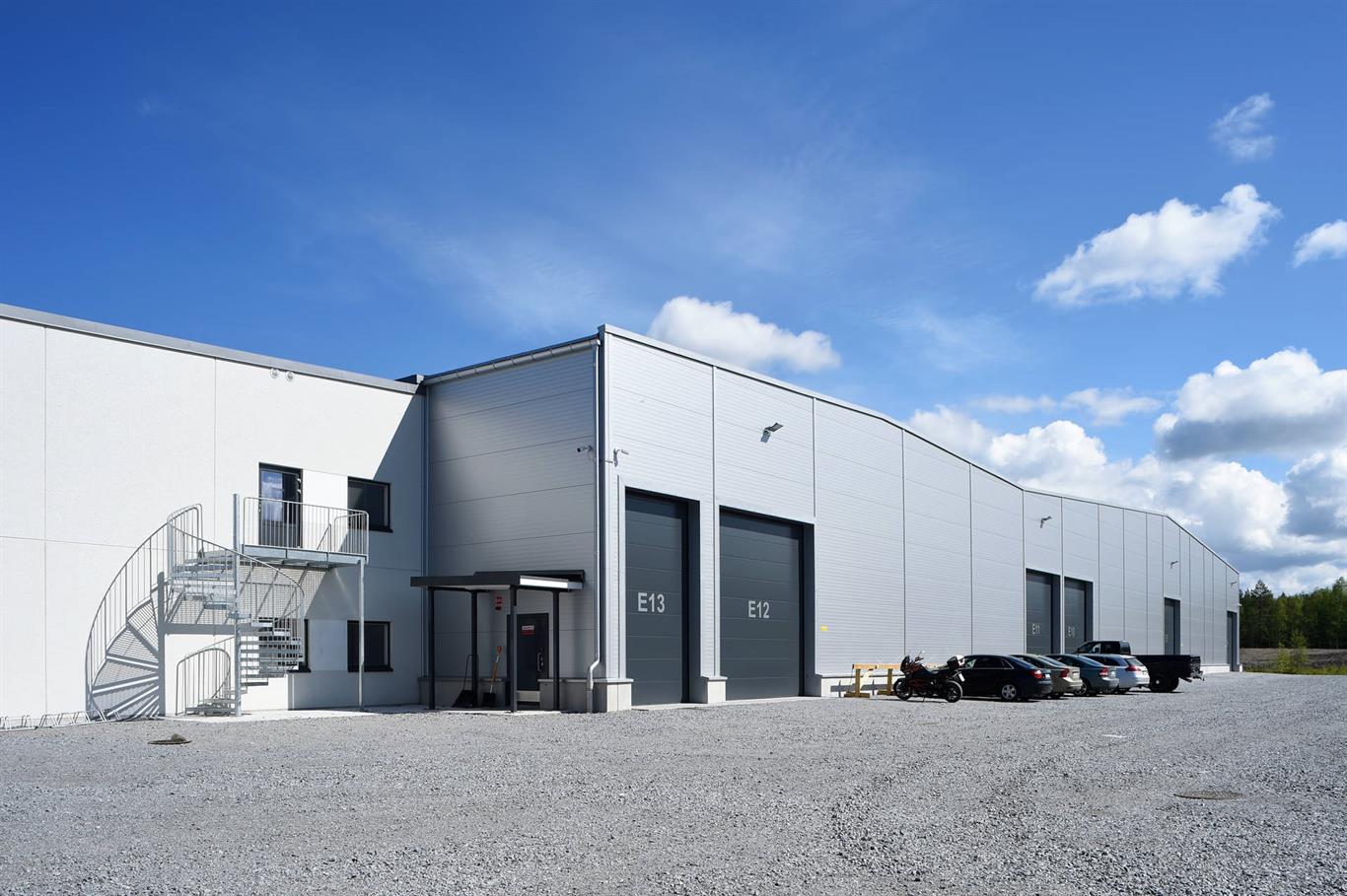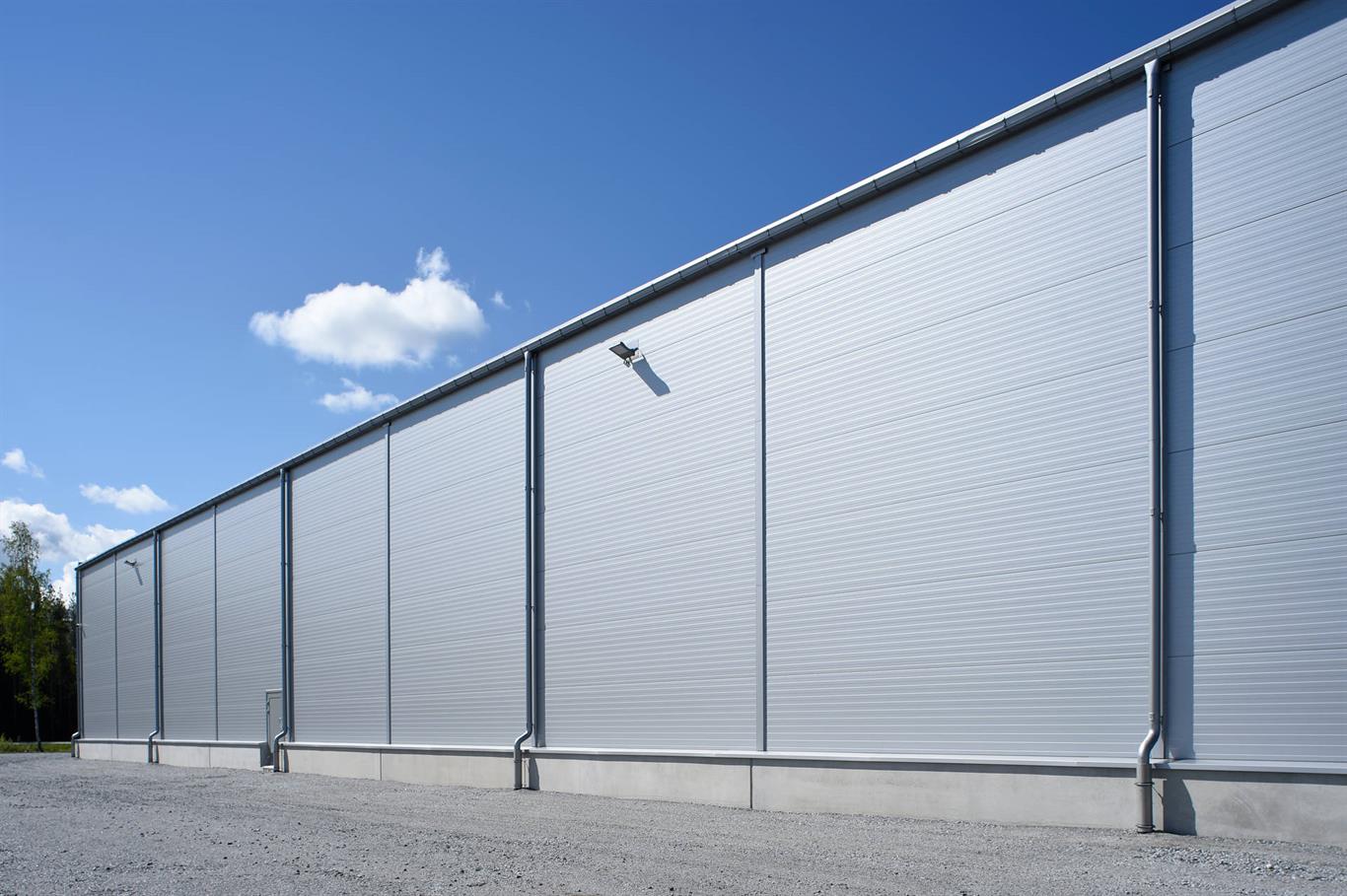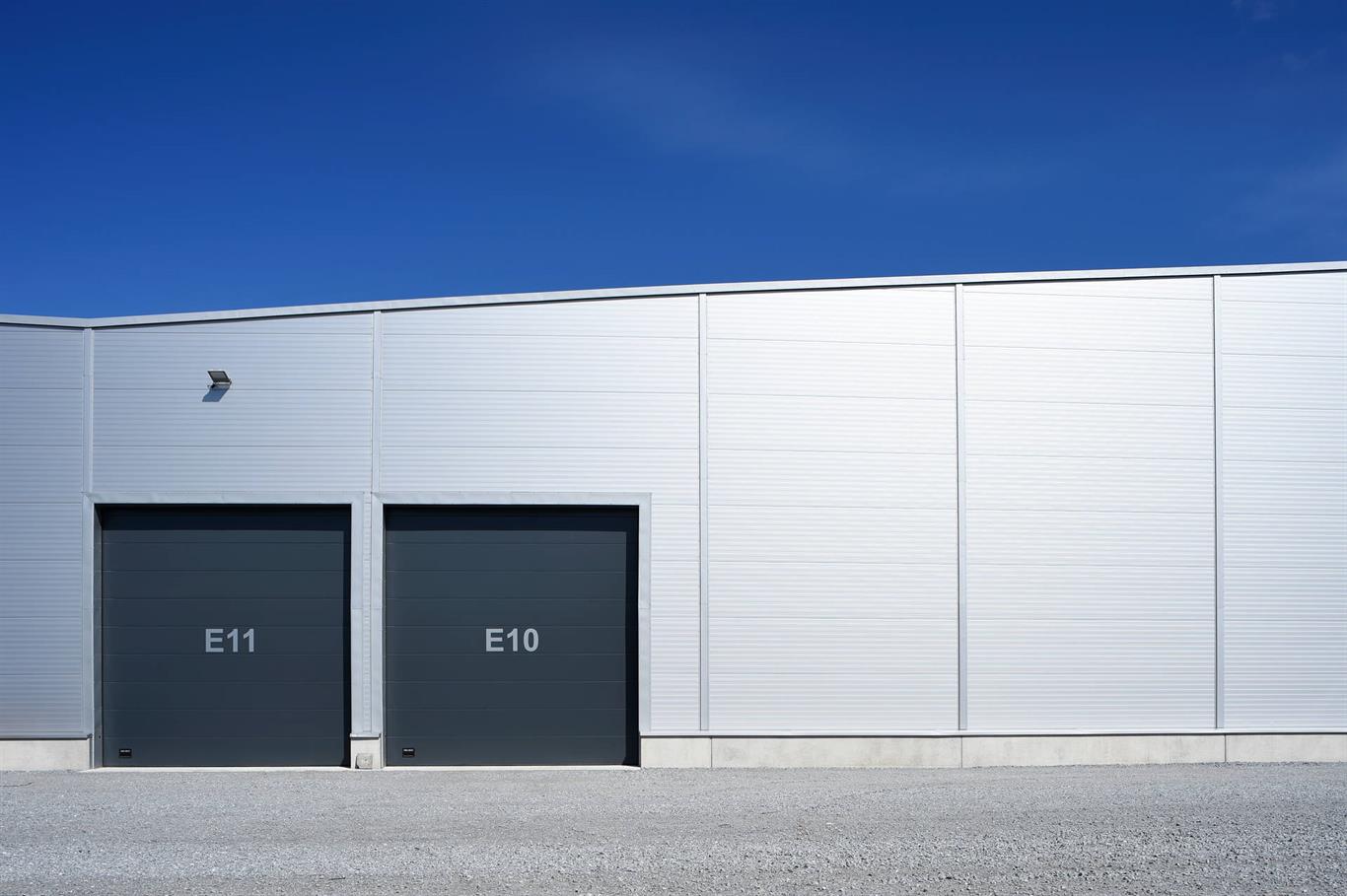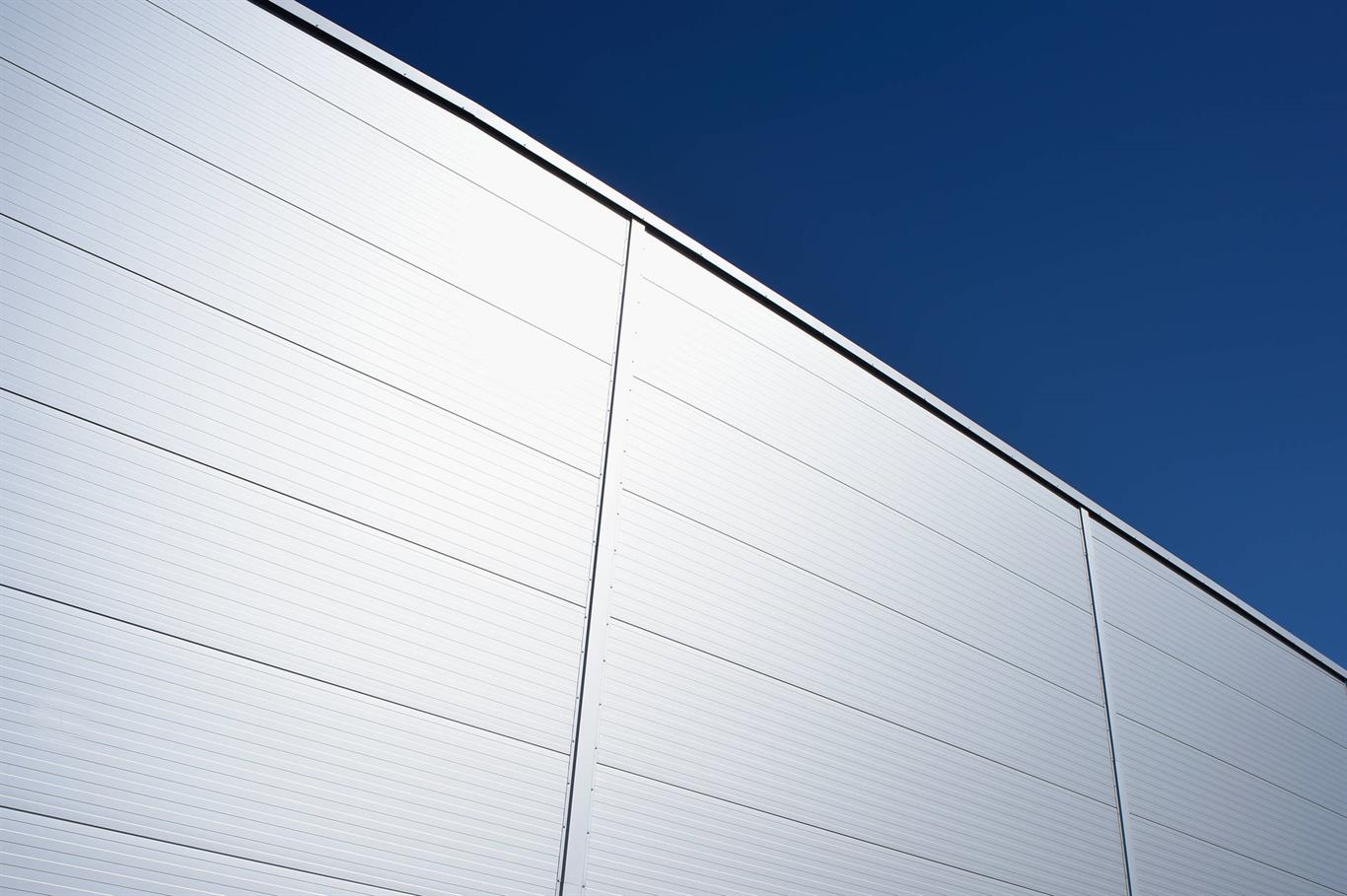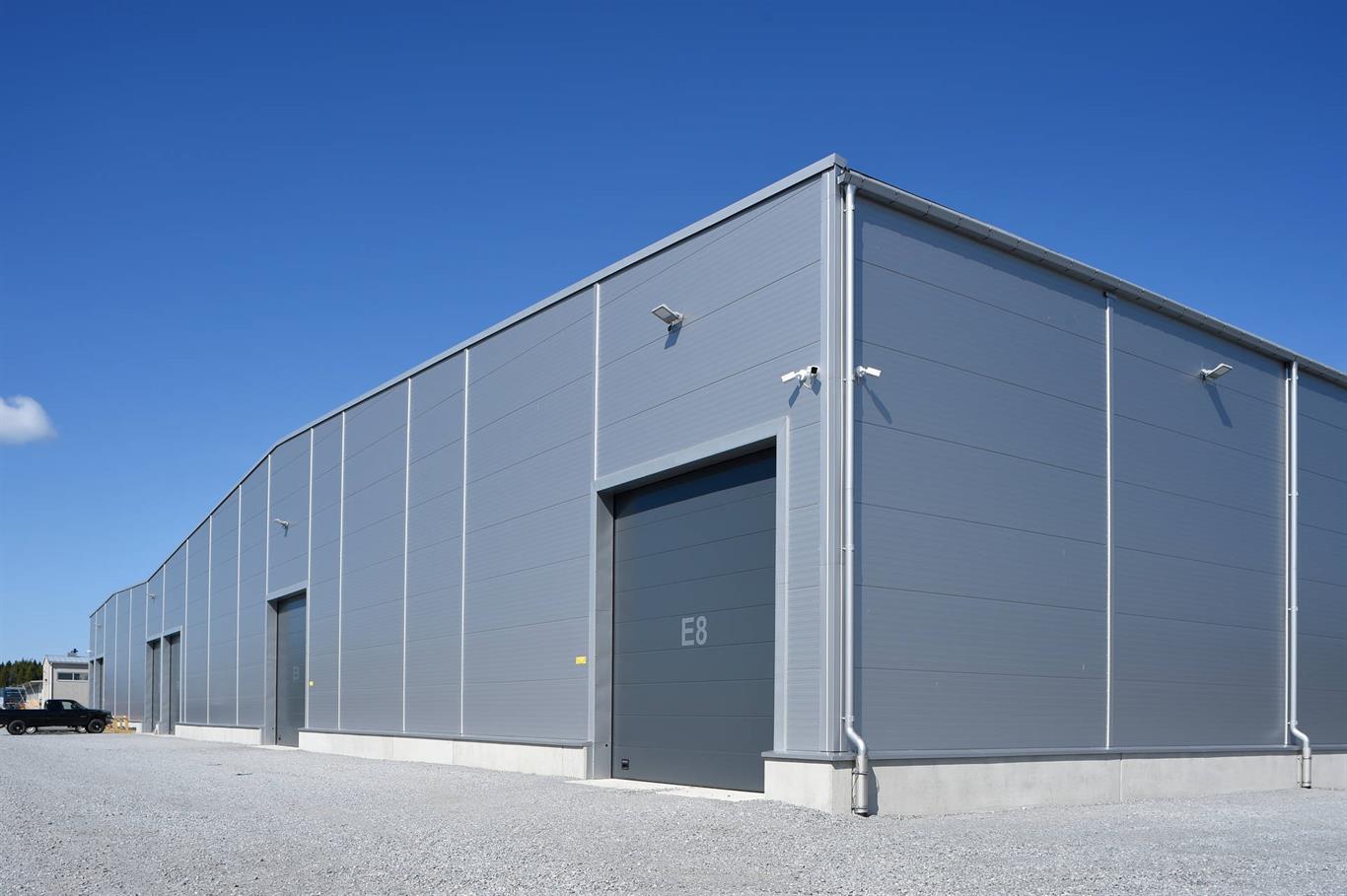 The references shown are only a small part of the projects we have done, and the most recent ones are yet to come.
Are you interested to know more, please contact us!