Project: New building
Our delivery: 2006
Façade elements
Steel sheets, bars, beams, pipes and piles
External wall elements
Reinforcement steel for concrete and reinforcements
Stainless steels
Partners:
Customer: City of Helsinki, Real Estate Department
Architect: Architect agency Davidsson Oy
Project management: SRV Viitoset Oy
Extensive know-how in metals
The Kamppi centre was built in the middle of the busiest area of Helsinki and was an extremely challenging project in many respects. The accuracy of deliveries was particularly important.
Based on its extensive know-how in metals, Ruukki delivered metal-based materials, components and structures to the Kamppi centre.
A network of Ruukki's factories and service centres guaranteed that deliveries were at the right place at the right time and that there was perfect coordination throughout the delivery chain.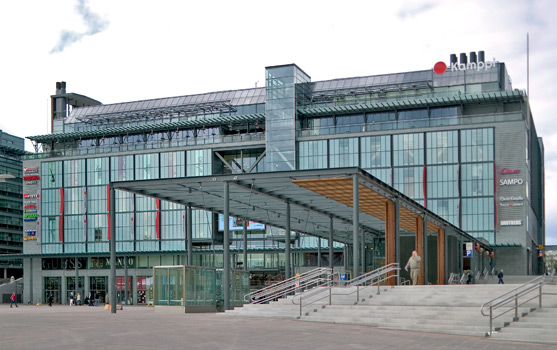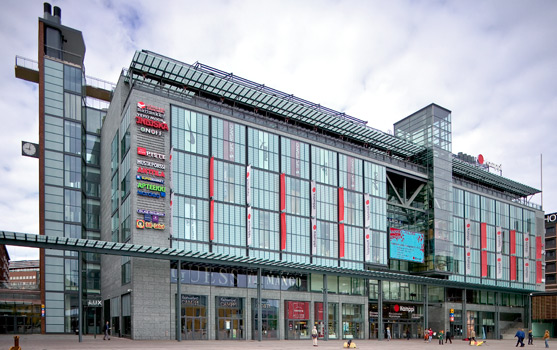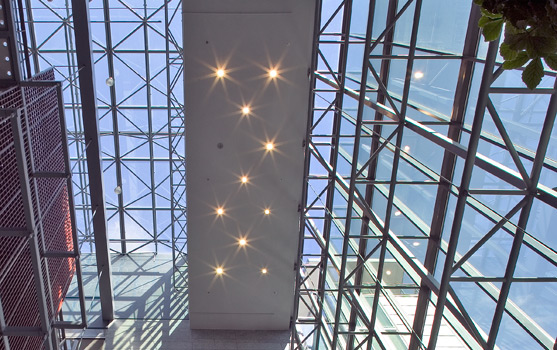 The references shown are only a small part of the projects we have done, and the most recent ones are yet to come.
Are you interested to know more, please contact us!