Project: New building
Partners:
Customer: FINNFOAM
Gen. contractor: YIT KAUSTA AB
Designer: Ramboll
Finnfoam is the biggest thermal insulation production manufacturer in Finland. The company built its facilities in the Free Economic Zone in Kaunas, Lithuania. Ruukki delivered steel frame structure, sandwich panels and load-bearing sheets.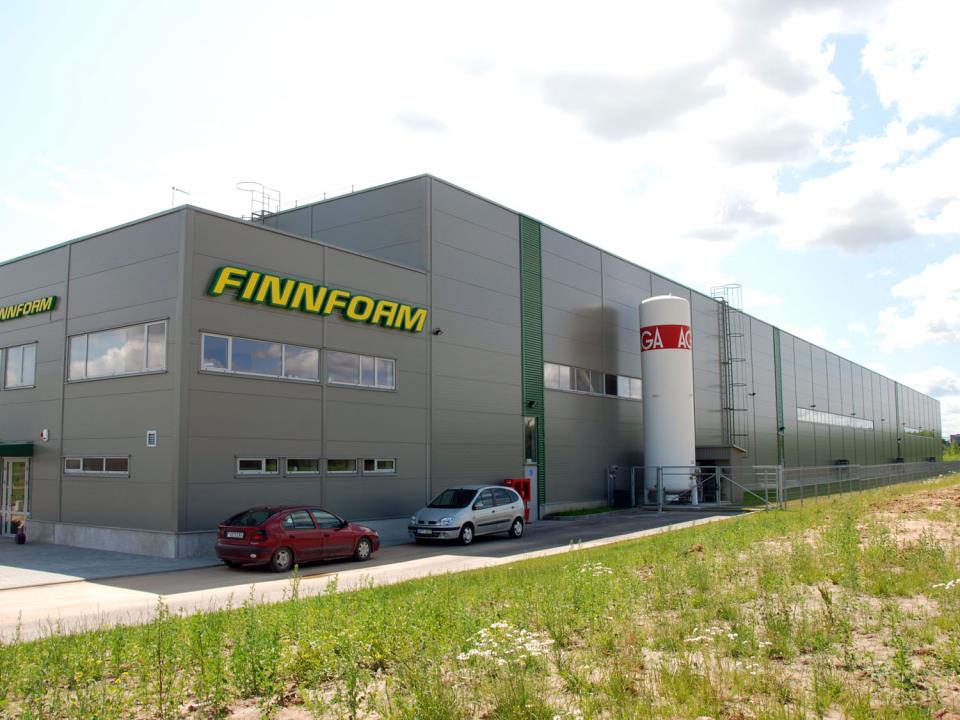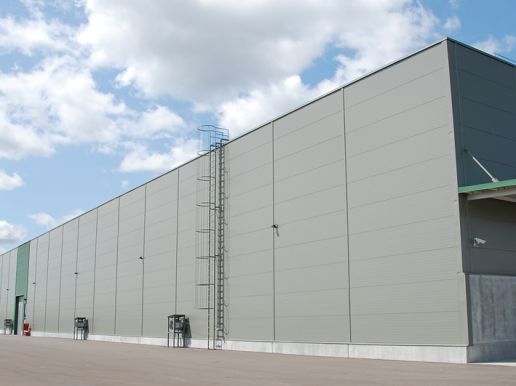 The references shown are only a small part of the projects we have done, and the most recent ones are yet to come.
Are you interested to know more, please contact us!