Årsta Crossdock, Stockholm
Project: New building
Our delivery: 2013
 Load bearing trapezoidal sheet + vapour barrier + insulation + PVC foil for roof, 12 500 m²
Ruukki SPA Energy panels for wall cladding, 8 000 m²
Hollow core slabs, pre-cast socket plinths
Freezer room
Steel structures, 400 tons
Partners:
Investor: Jernhusen AB

General contractor: In3prenör AB

Designer: Scharc Arkitektur AB
Complete delivery from a reliable partner
Årsta crossdock terminal – around 15,000 square metres in size – is a modern and efficient logistics and storage centre in Stockholm, Sweden. Its ideal location enables city deliveries to be combined with railway transportation. Thanks to the terminal's location, delivery within the city can be accomplished using environmental friendly vehicles.
Ruukki delivered the complete roof structure, wall cladding and steel structures for this single-storey logistics building. Design and installation was also included Ruukki's delivery. Järnhuset acted as the investor in this some €40-million project, which was completed in 2014.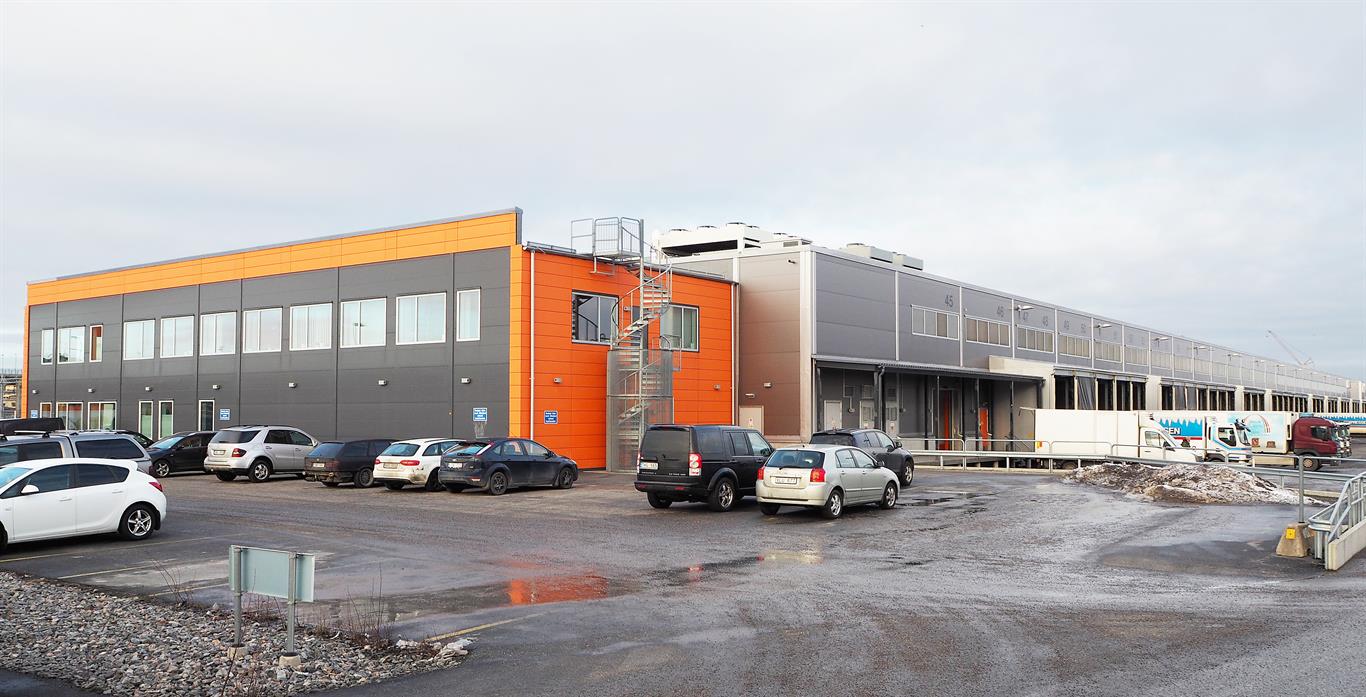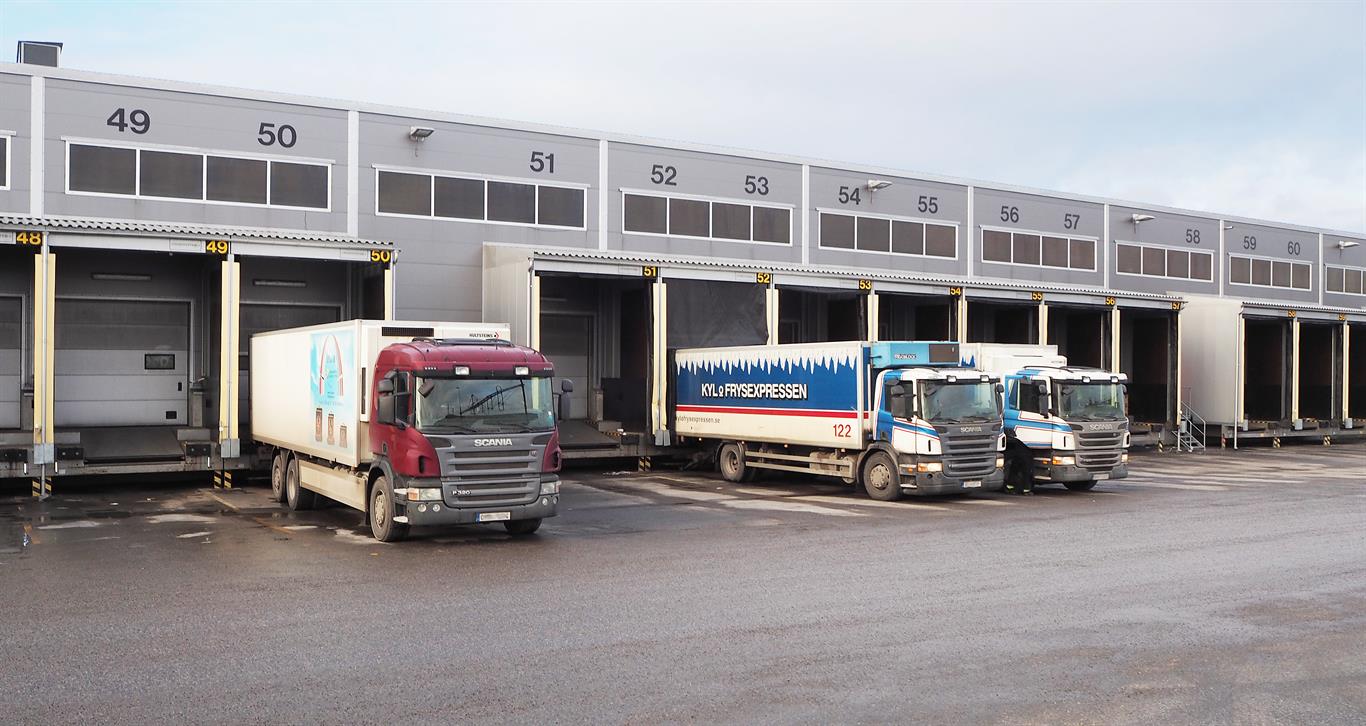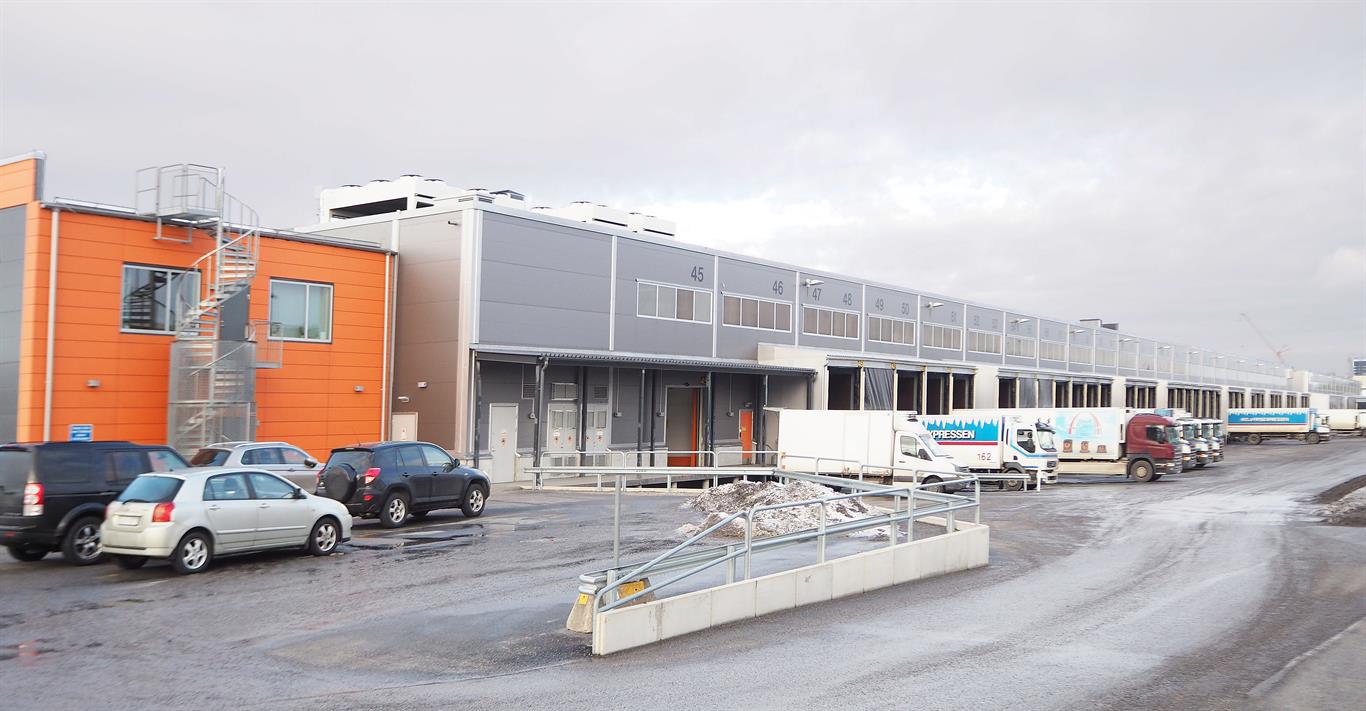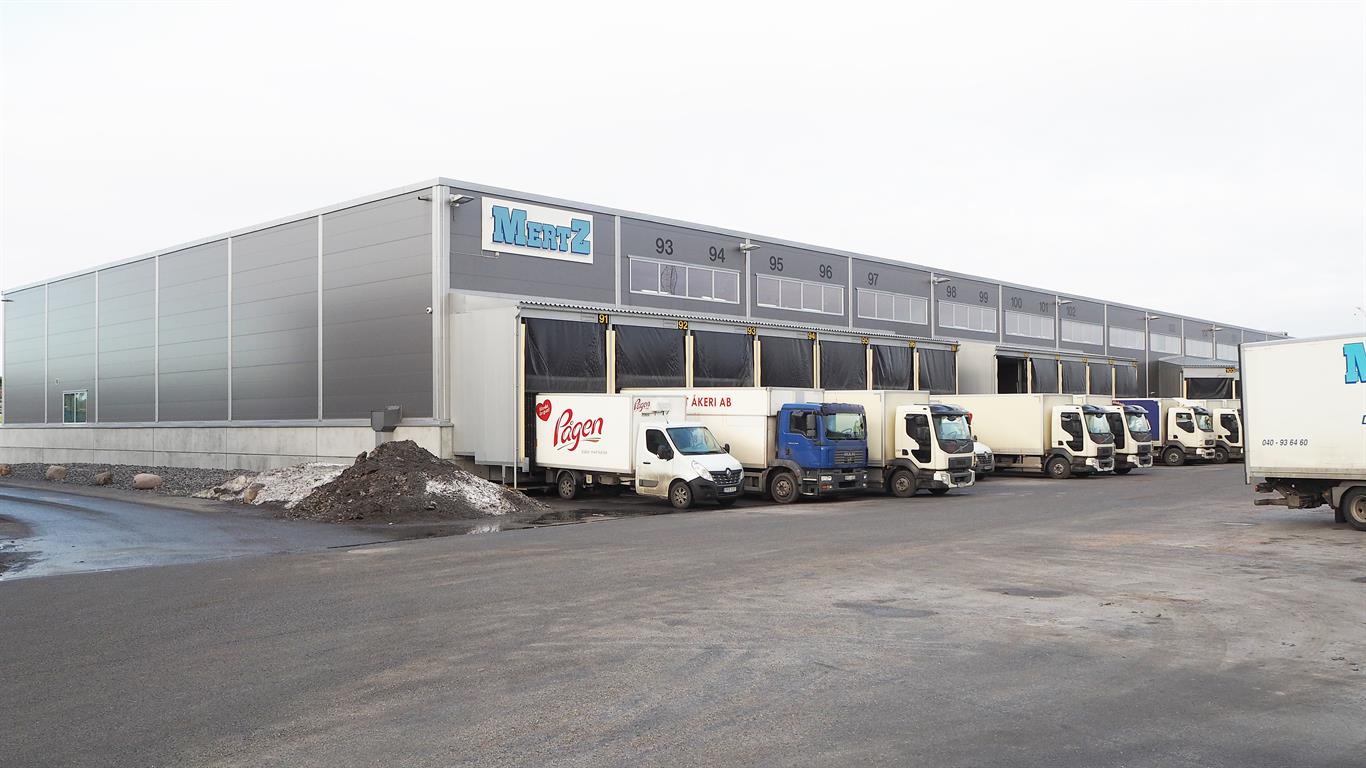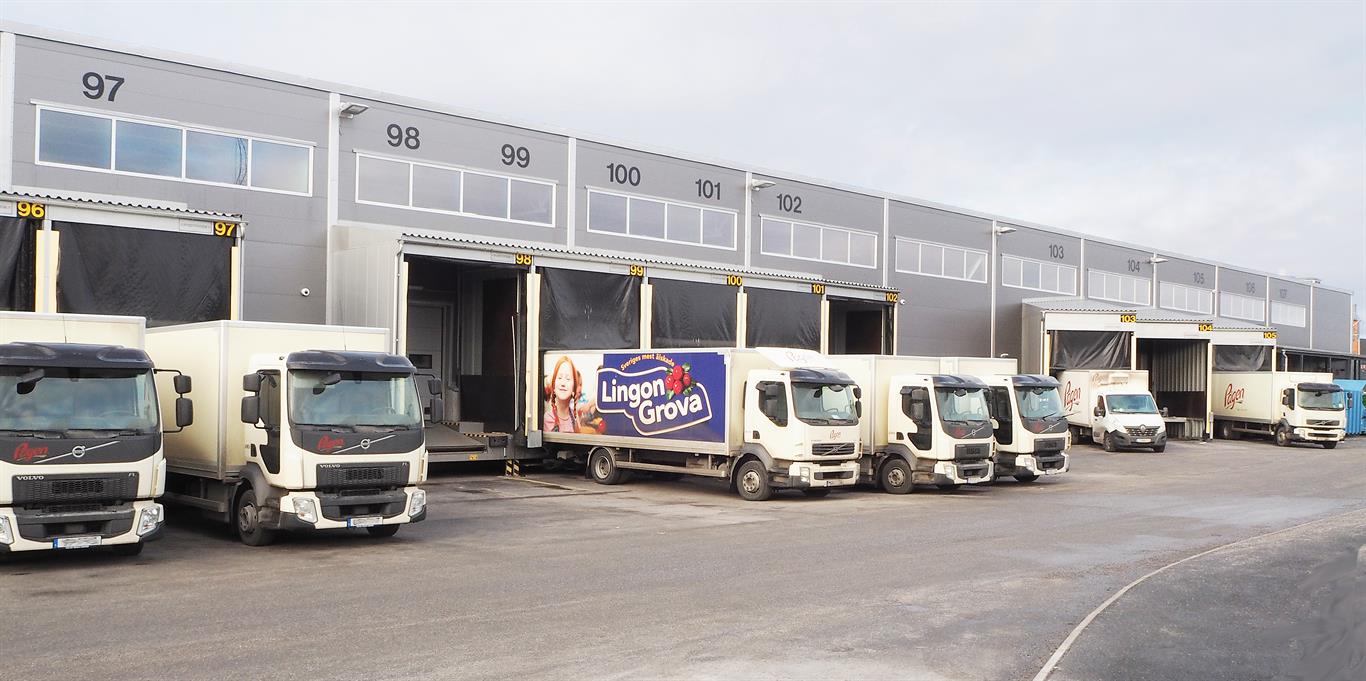 The references shown are only a small part of the projects we have done, and the most recent ones are yet to come.
Are you interested to know more, please contact us!