Torsvik Thermal Power Plant
Project: New building
Our delivery: 2006
Partners:
Liljewall Architects
Jönköping Energi
Excellent artful design
The large glass sections and window openings strategically complemented the skillful construction of the monumental building. By choosing corrugated aluminium zinc sheets for the exterior, the surface of the building intriguingly reflects sunlight, as well as light from indoor and outdoor lighting equipment. The impressive building has become a beautiful Jönköping landmark.
The facilities of the Torsvik thermal power plant constitute, both as an entity and in detail, an excellent example of artful design.
Liljewall Architects and energy company Jönköping Energi received the 2006 City of Jönköping construction award for the new thermal power plant in Torsvik.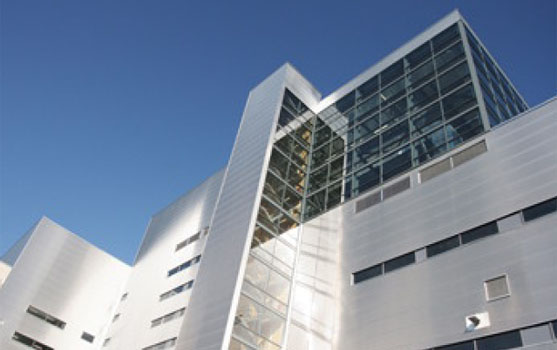 The references shown are only a small part of the projects we have done, and the most recent ones are yet to come.
Are you interested to know more, please contact us!