Project: Tram depot
Our delivery:
11/2020 – 03/2021
Designing, manufacturing and implementation of the frame structures of the Tram depot and maintenance building
Delivery of the steel frame and load-bearing sheets
Installation of concrete elements with casting materials
Partners:
Client/Contractor:
YIT Suomi Oy
Architect:
Arkkitehtityöhuone APRT Oy Teemu Palo
Structural engineering:
Ramboll Oy
The Jokeri Light Rail line is being built between Itäkeskus in Helsinki and Keilaniemi in Espoo Finland. Nordec was designing, manufacturing and implementing the frame structures of the tram depot and maintenance building.
The Raide-Jokeri project focused especially on our strong design expertise. We were able to coordinate structural and functional solutions into a cost-effective whole. With our design, we were able to optimize the use of steel and significantly reduce the carbon footprint of the structures.
Project size:
total area of the building: 12 880 m2
560 tons of steel structures
11 000 m2 load-bearing sheets
3000 m2 concrete elements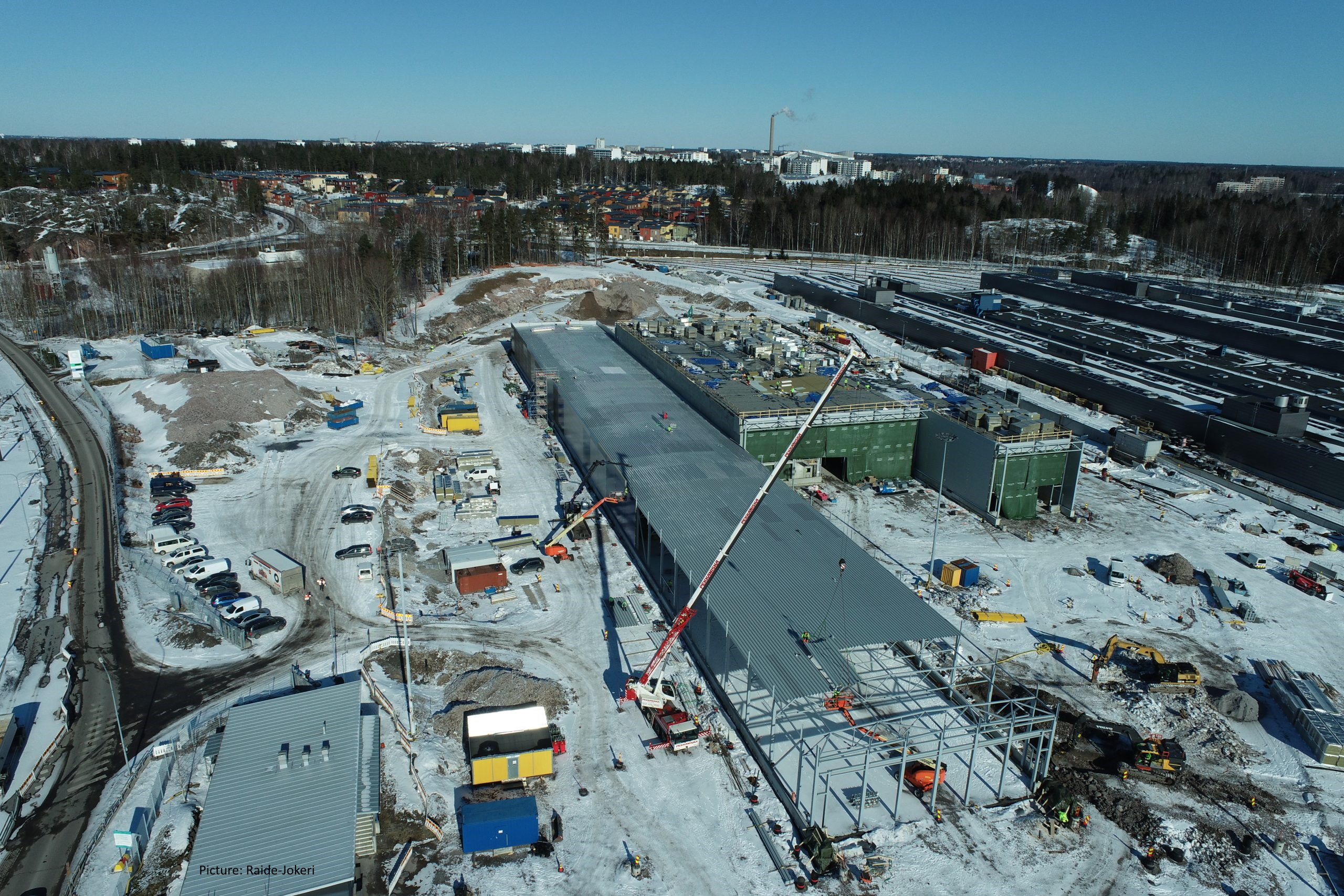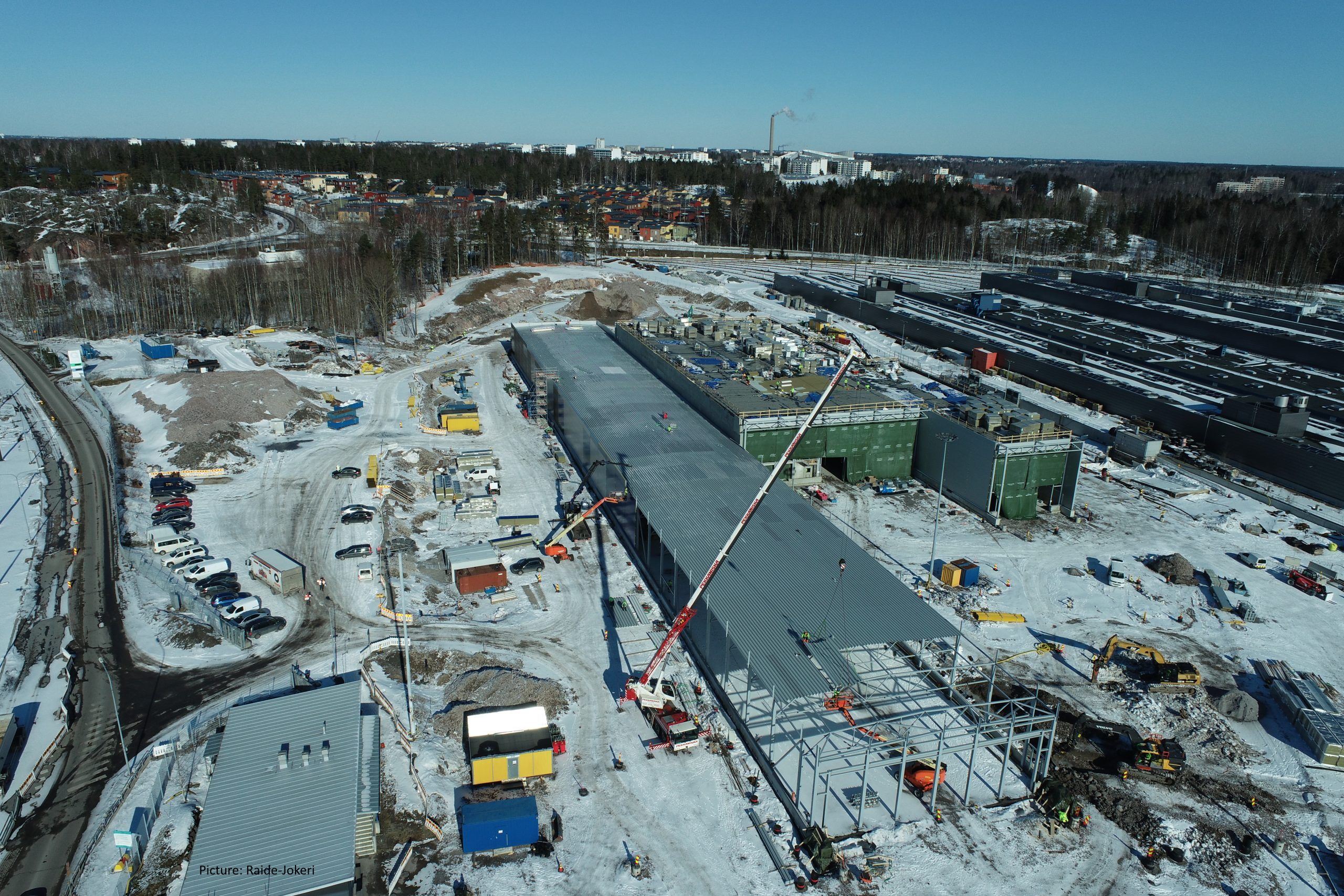 The references shown are only a small part of the projects we have done, and the most recent ones are yet to come.
Are you interested to know more, please contact us!