Project: New building
Our delivery: 2010 – 2011
1600-ton steel frame with structural design, manufacture, installation and fire protection
RD piles
Partners:
Frame project customer: Real Estate Development Company Oslos S Utvikling AS
Pile delivery customer: Kynningrud Fundamentering AS and Hallingdal Bergboring AS
Main contractor: VEDAL Prosjekt AS
Architect: DARK Arkitekter AS
Steel frame for exceptional building
The new headquarters of financial services group DnB NOR in downtown Oslo, has an exceptional appearance as a result of their honeycombed and multi-portal structures.
The structure of the frame was designed by Ruukki in close cooperation with Spenncon. Ruukki was responsible for the structural design, manufacture, installation and fire protection of the steel frame. Furthermore, the project was the first Norwegian one to utilise Ruukki's large-diameter RD piles that are installed by drilling.
"In this architecturally diverse 17-story building, the compatibility of the steel frame with other structures places special demands on the design of the steel frame structures. We have every confidence in Ruukki's ability to manage demanding projects such as this one" – Project Manager Øystein O. Ylvisåker, representative for the customer, Oslos S Utvikling AS.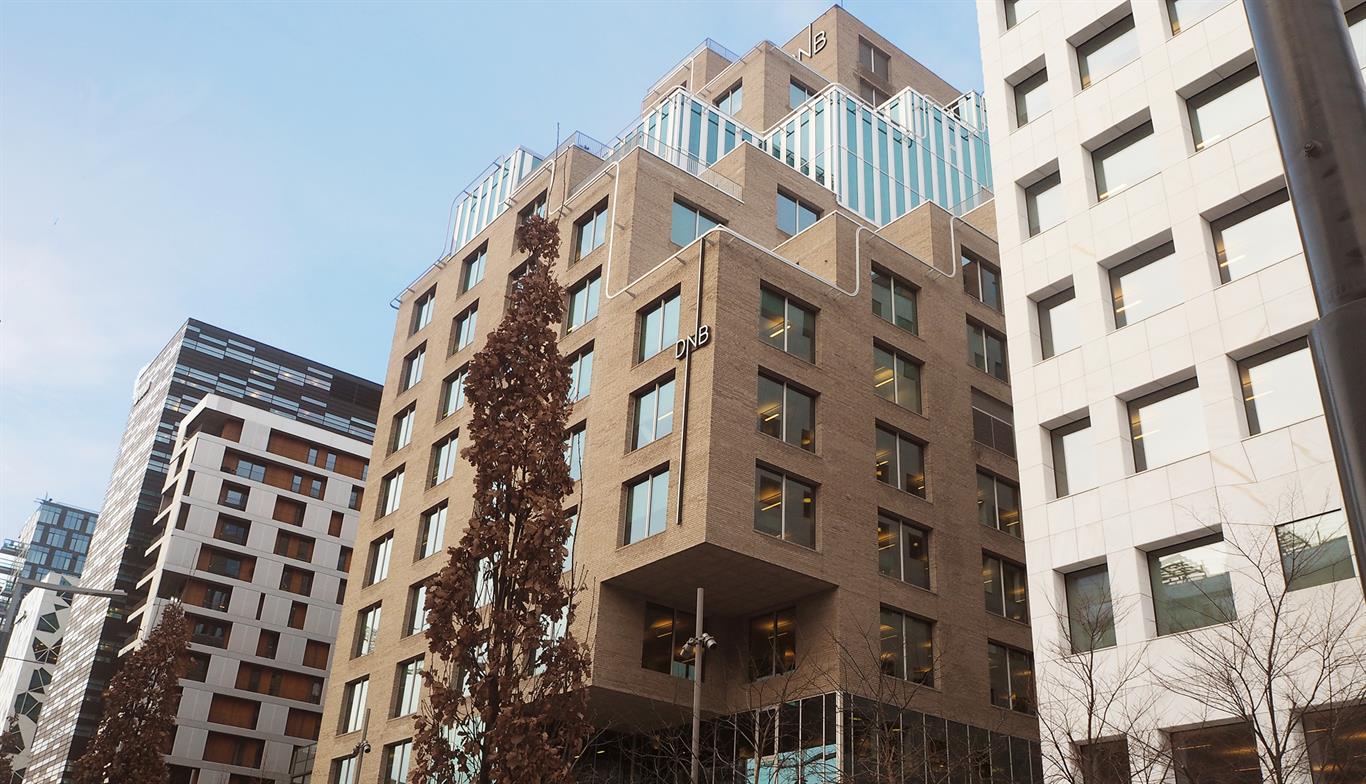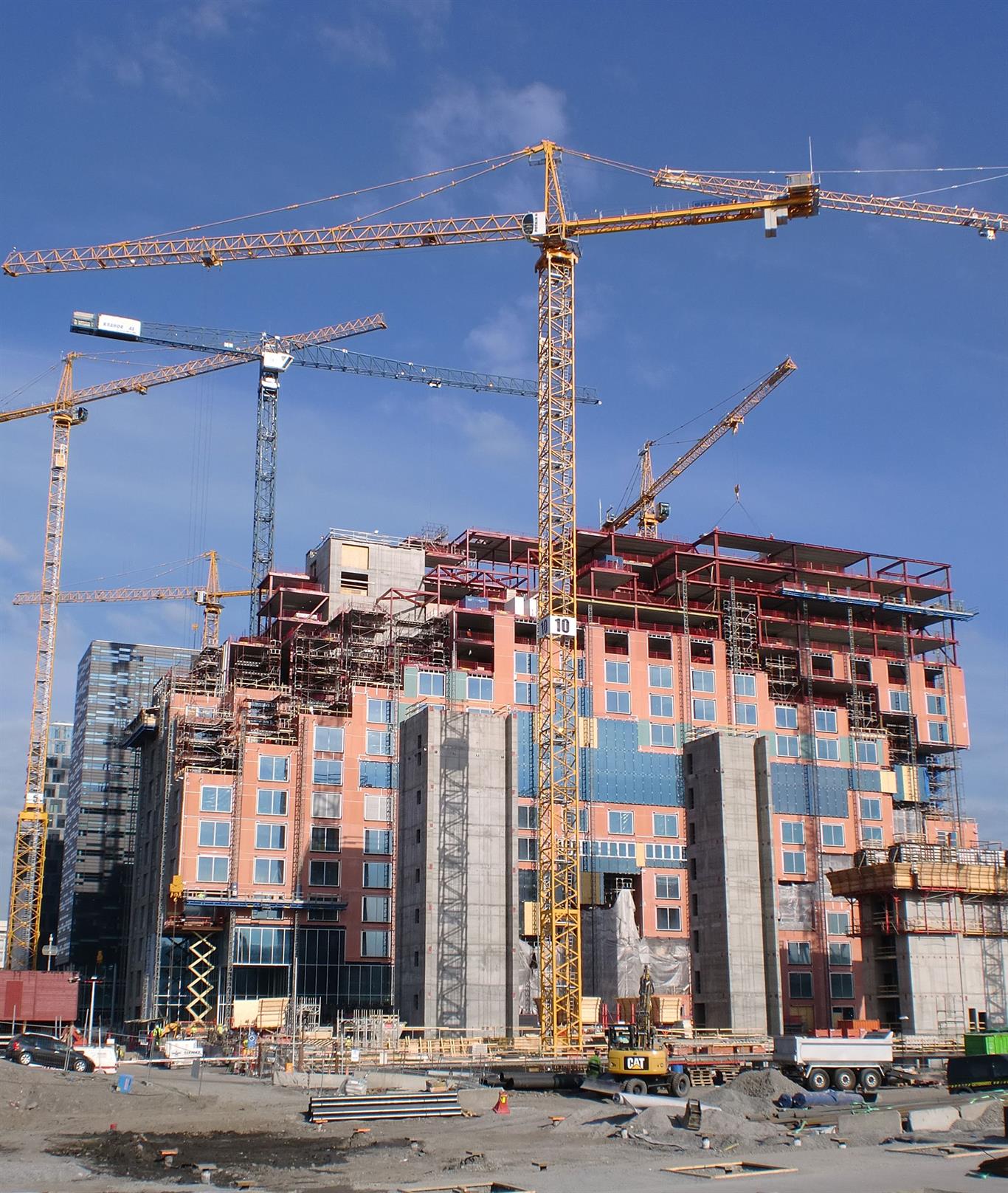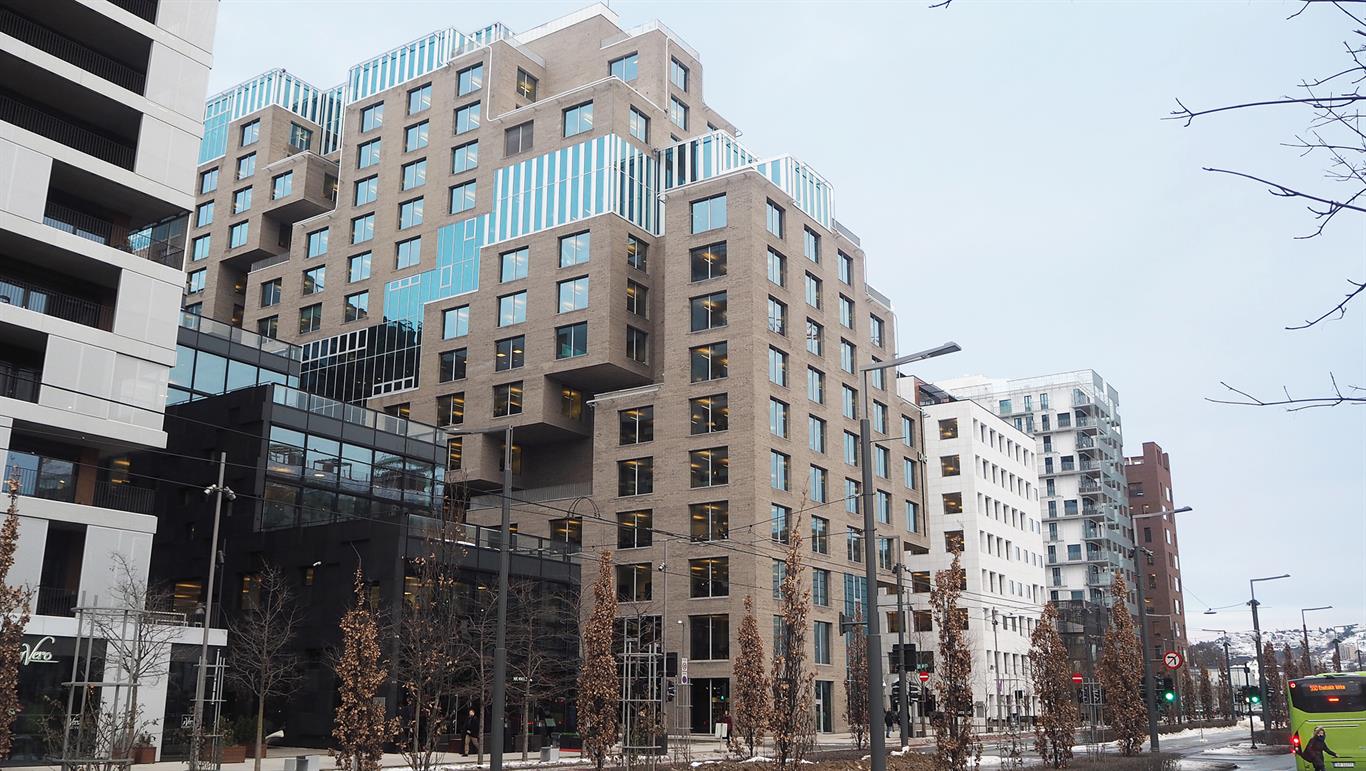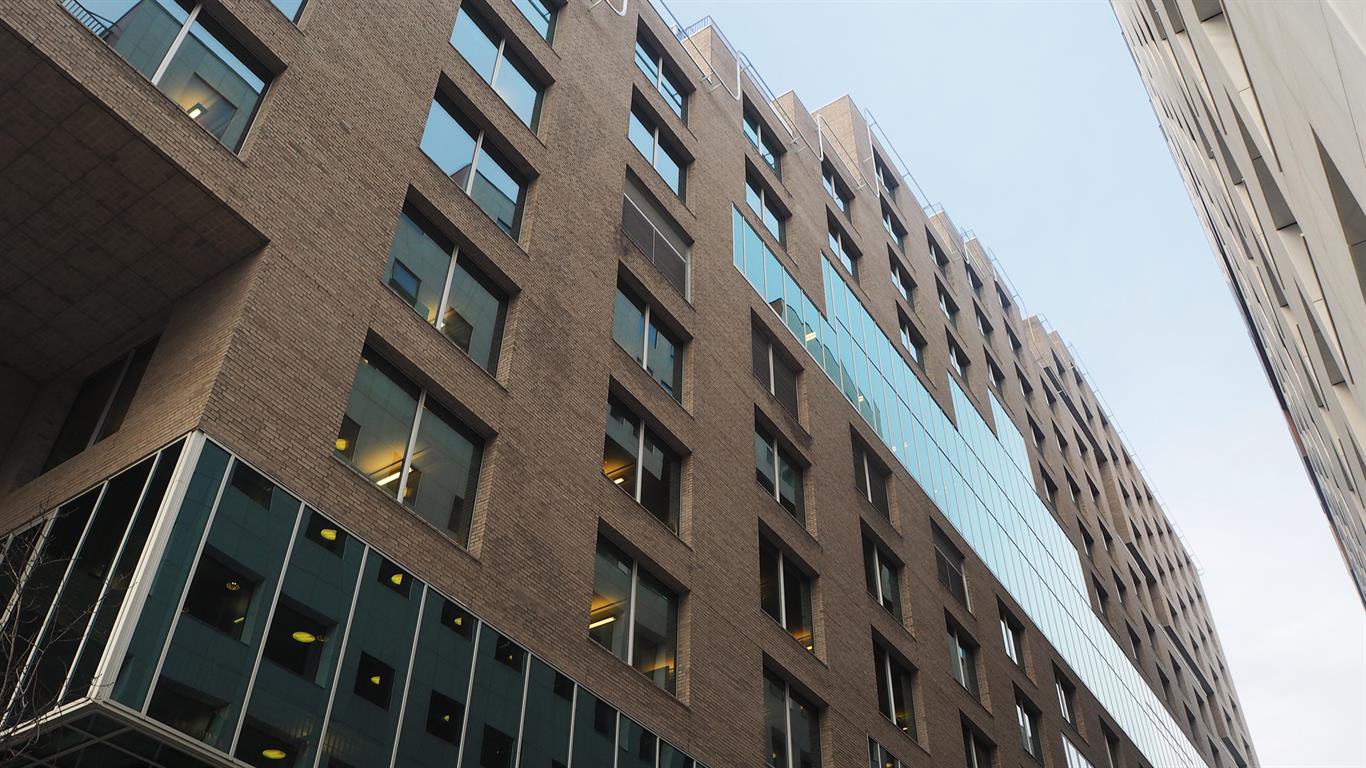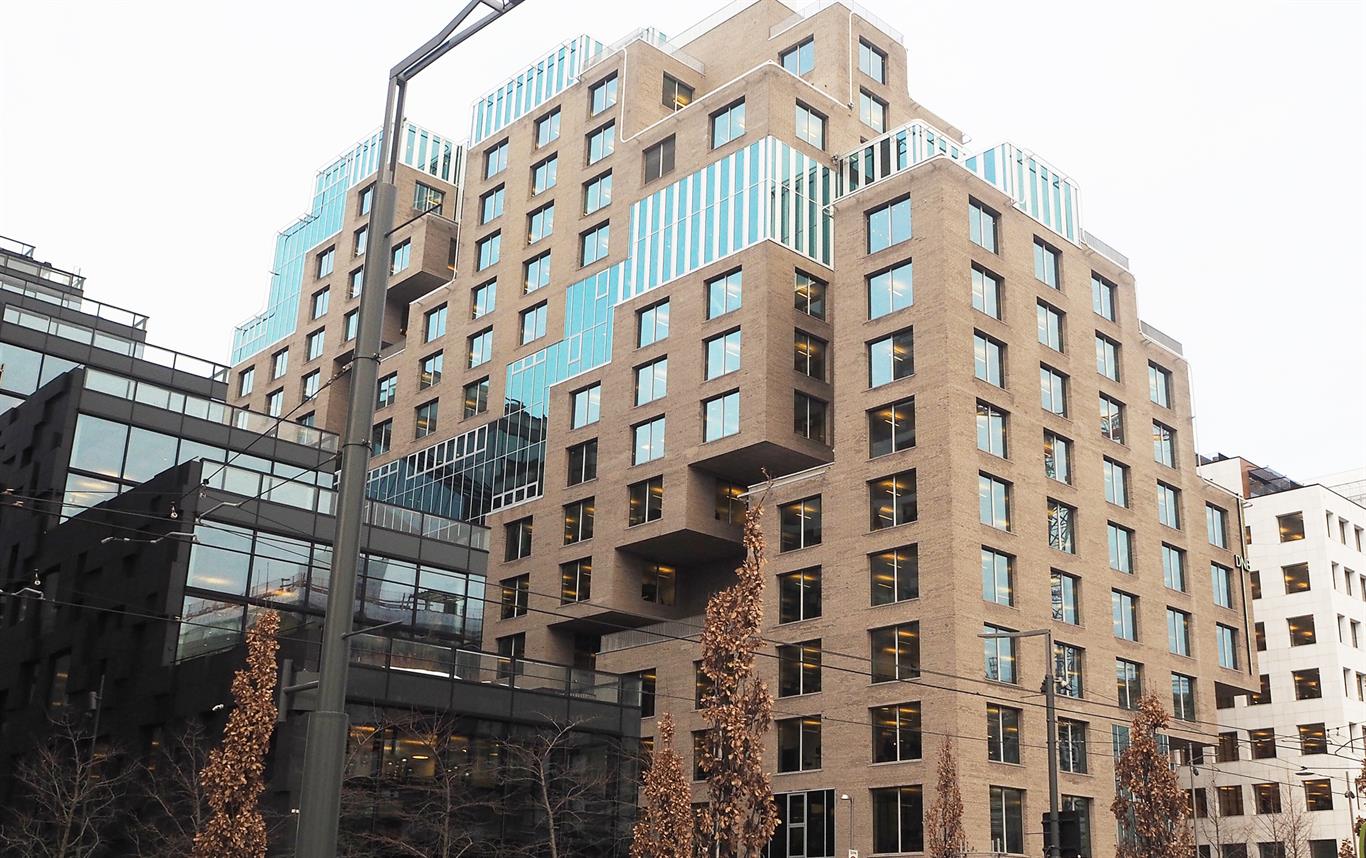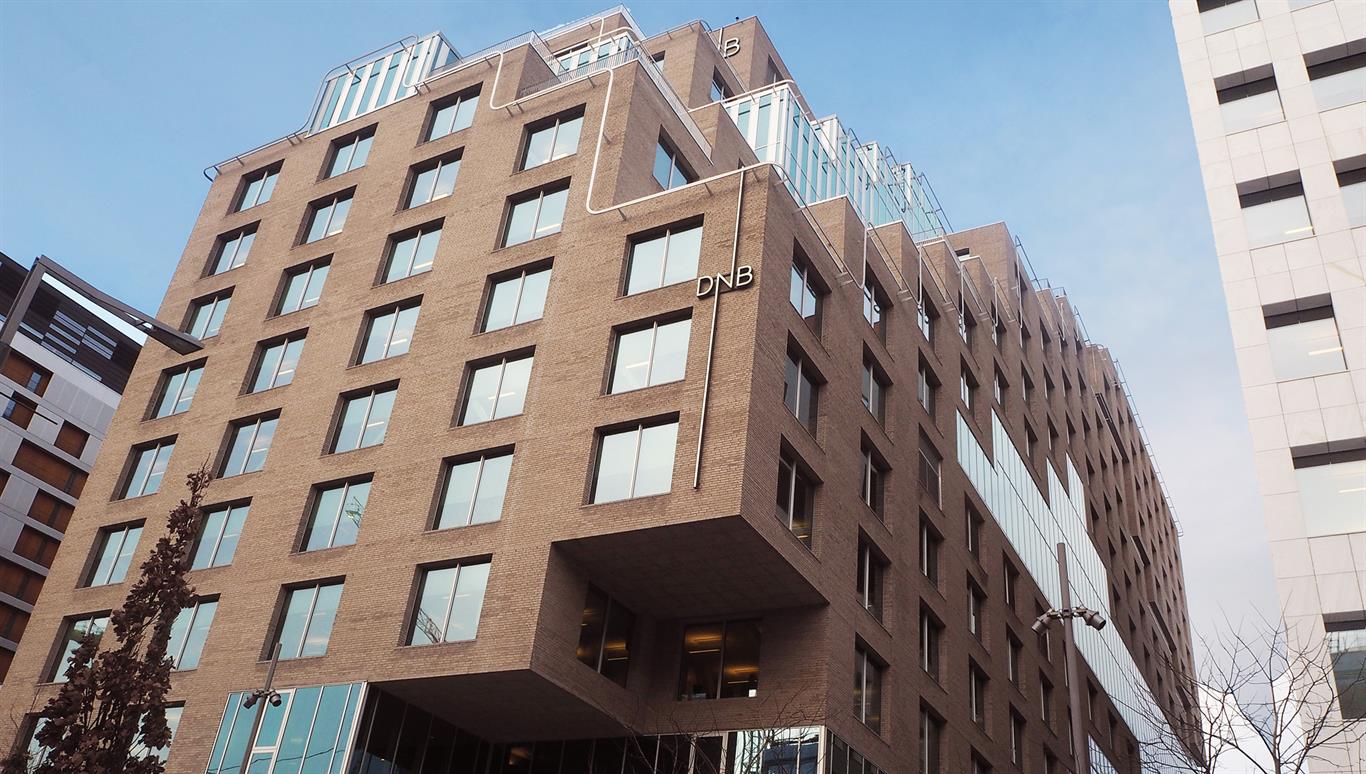 The references shown are only a small part of the projects we have done, and the most recent ones are yet to come.
Are you interested to know more, please contact us!