Project: New building
Our delivery: 2010
Streamlined interior
Mikkola shopping centre was inaugurated in October 2008. The gross surface area amounts to 24,000 m².
Ruukki's steel frame renders the interiors streamlined, contributing to the functional effectiveness and versatility of the entire building. The facade structures of the building conform nicely with the local scenery.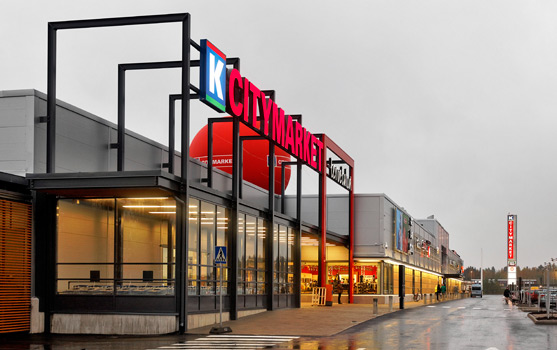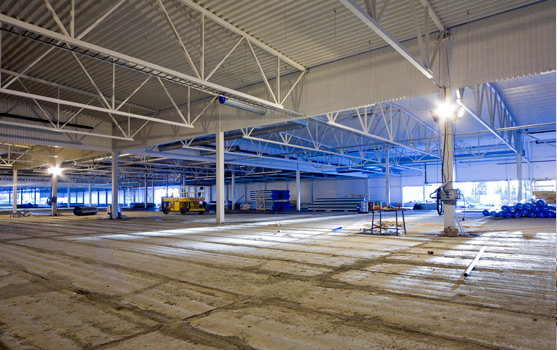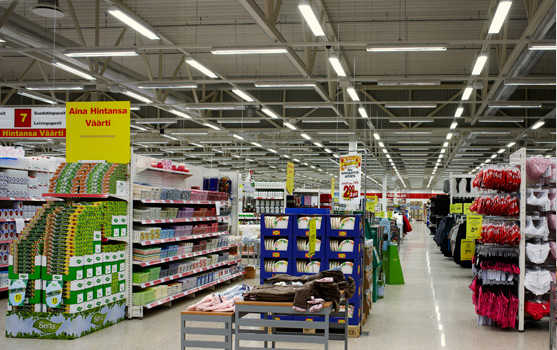 The references shown are only a small part of the projects we have done, and the most recent ones are yet to come.
Are you interested to know more, please contact us!