Project: New building
Our delivery: 2007
The load-bearing frame delivery and installation
A new office building and production hall were built for the production, product development and structural design of ABB's Azipod azimuth thruster systems in Vuosaari, Helsinki.
The factory comprises a four-story office building, production hall and reception area. The tallest point of the building is at 30 metres, and the main measurements of the assembly factory are 81 x 64 metres.
The load-bearing frame delivered and installed by Ruukki is made completely of steel.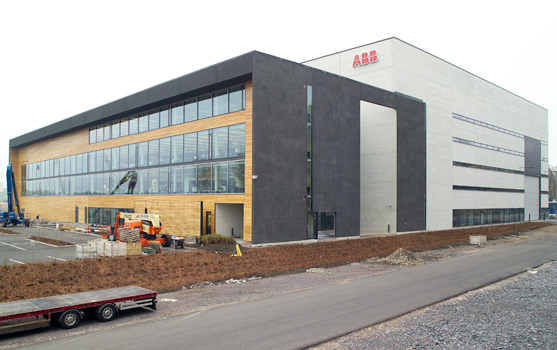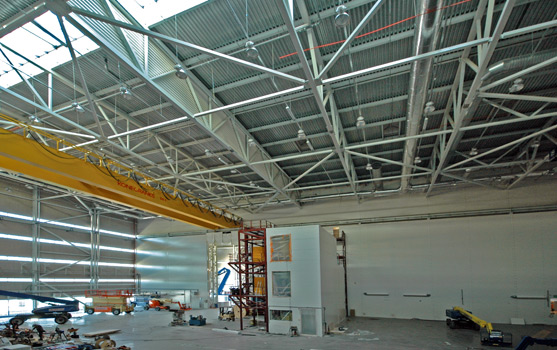 The references shown are only a small part of the projects we have done, and the most recent ones are yet to come.
Are you interested to know more, please contact us!