Itab Production and Office Premises
Project: New building
Our delivery: 2007
Steel frame and roof from Ruukki
The production and office premises for Itab include a single-storey 19,000 m2 production hall and a three-storey office building.
Ruukki´s delivery included production and installation of the steel frame and roof, as well as project planning.
The construction work completed in less than six months, enabling production and business to get off to a quick start.
Apart from the speed of construction, the customer also valued quality and safety.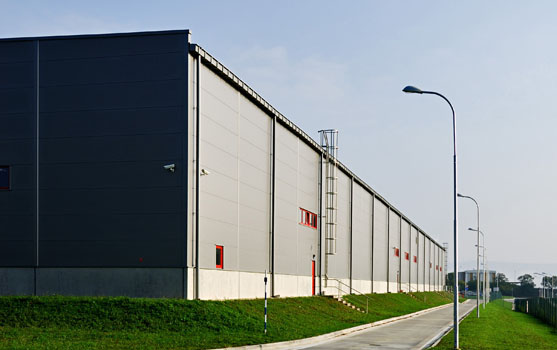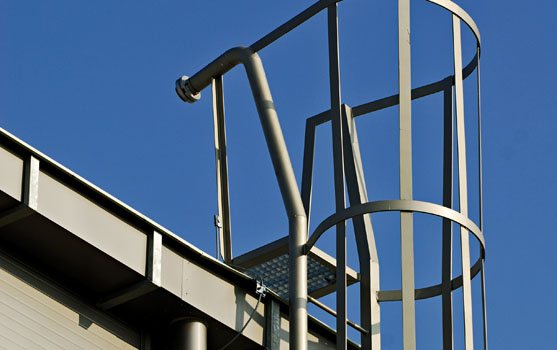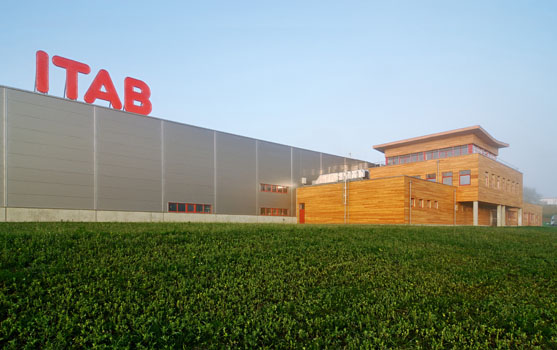 The references shown are only a small part of the projects we have done, and the most recent ones are yet to come.
Are you interested to know more, please contact us!