Logistics centre VLANTANA
Project: New building
Our delivery: 2011
Steel frame structures 370 tons
Sandwich panels 16600 m2
Load-bearing sheets 11200 m2
Partners:
Investor: Vlantana UAB
Main designer: A Team Projects UAB
Main contractor:   Skirnuva UAB
Vlantana UAB belongs to market leaders in Lithuania in the use of state-of-the-art technologies, including tracking of cargo which ensures safety and provides a customer with information on shipment status. Ruukki delivered steel frame structure, load-bearing sheets and sandwich panels for Vlantana's logistics centre in Klaipeda.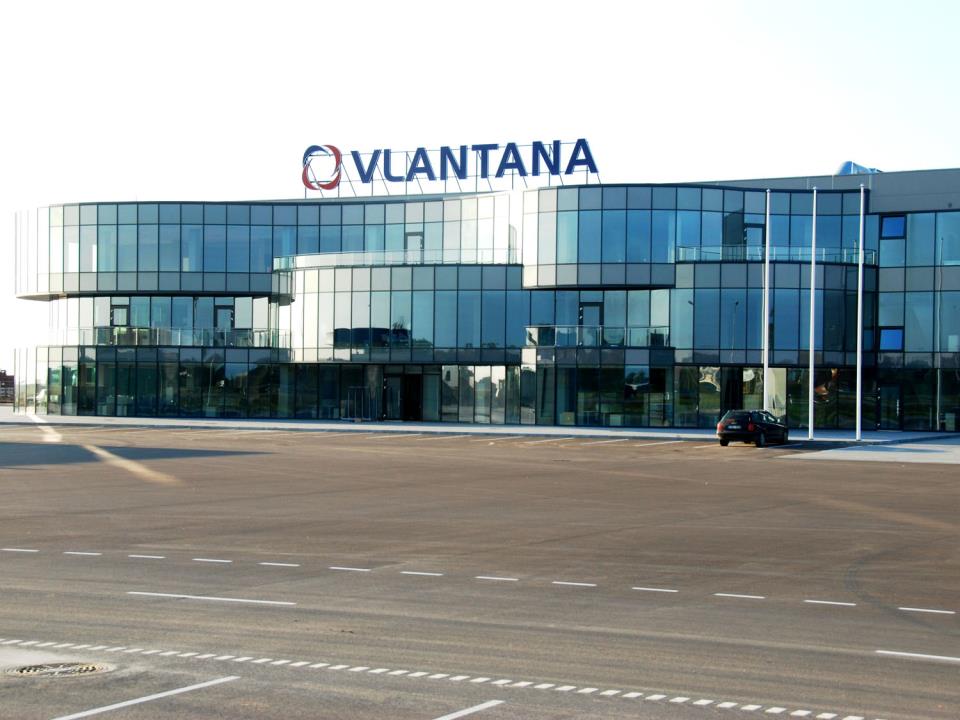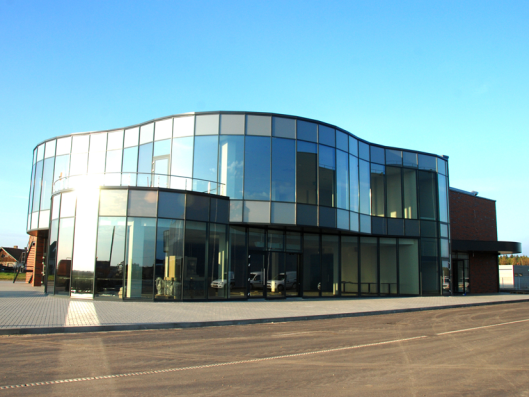 The references shown are only a small part of the projects we have done, and the most recent ones are yet to come.
Are you interested to know more, please contact us!