Bridge structures
High quality steel structures for bridge construction
At Nordec, we focus on the production and installation of steel structures of composite bridges. Together with our customers, we plan the best fabrication and installation methods for different bridge structures. We want to optimize the bridge structures and guarantee safe and fast installations, so our target is to participate in the bridge construction project in the early stage. We work in close cooperation with construction companies, cities, municipalities, and private road associations.
Most of our bridge structures are fabricated at factory in Ylivieska. Our dedicated installation teams ensure the safe and timely installation of steel bridge structures.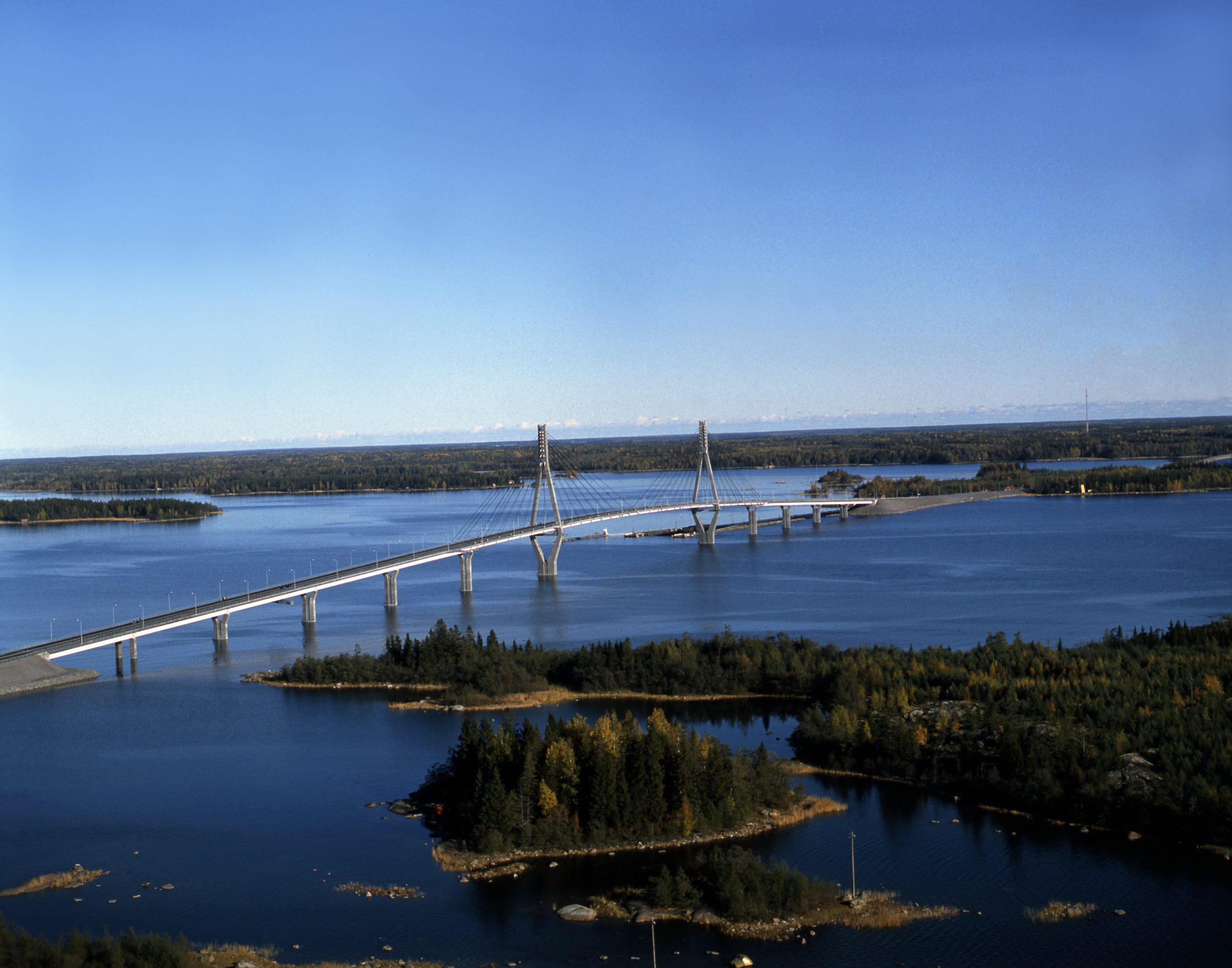 Steel bridge types
We have an impressive number of references of building road and railway bridges and pedestrian bridges. We deliver, fabricate, and install different types of steel bridges.
In bridge projects, we mainly utilize welded girders, I-girders, and box girders. Welded girders are fabricated in our automated welding lines. We complete steel structures ready for installation in our modern factory.
The most common delivered bridge structures are:
I-girder bridge
Box girder bridge
Truss bridge
Cable-stayed bridge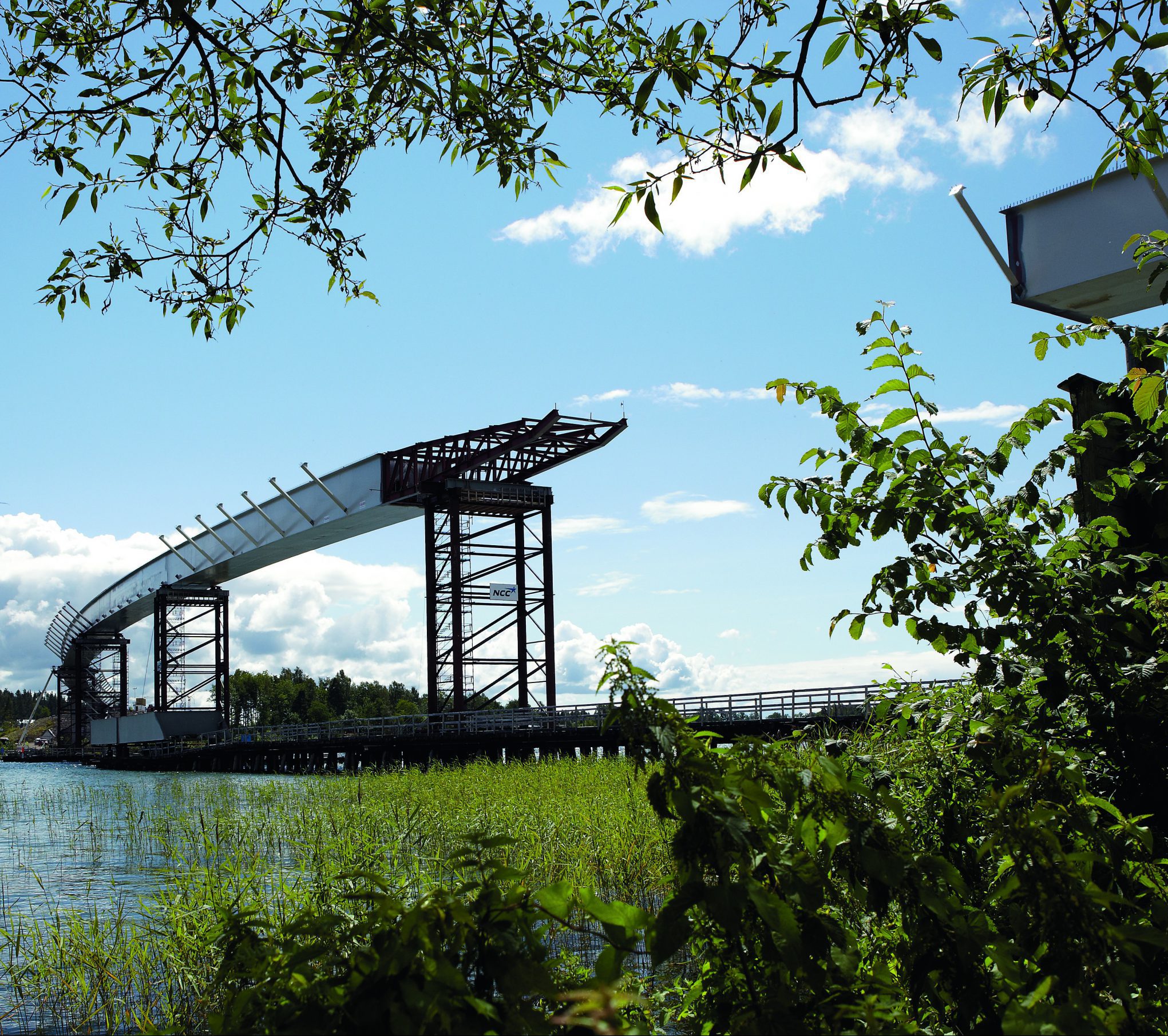 Optimized bridge structures
Planning of the cost-effective bridge project begins already in the tendering phase together with our customers.
When participating in the bridge construction project in the early phase, we can optimize all the steps of a bridge project, including fabrication, logistics, and installation. Optimizing the whole process and making it as easy as possible for our customers is always our key target. It is how we can ensure the smooth delivery of high-quality bridge structures in a reliable schedule for your project.
We can deliver steel structures for different types and sizes of bridges in a cost-effective way. Therefore, we encourage you to contact us already in the project development phase so that we can plan and optimize your bridge project together.
Nordec Easy Bridge®
Nordec Easy Bridge® is a predesigned standard bridge solution for different roads in Finland. It is suitable for new and existing bridge locations. It is ideal for one span bridges of 11 – 35 meters.
There are two bridge types available, Classic for local and private roads and Premium for public roads and heavy traffic.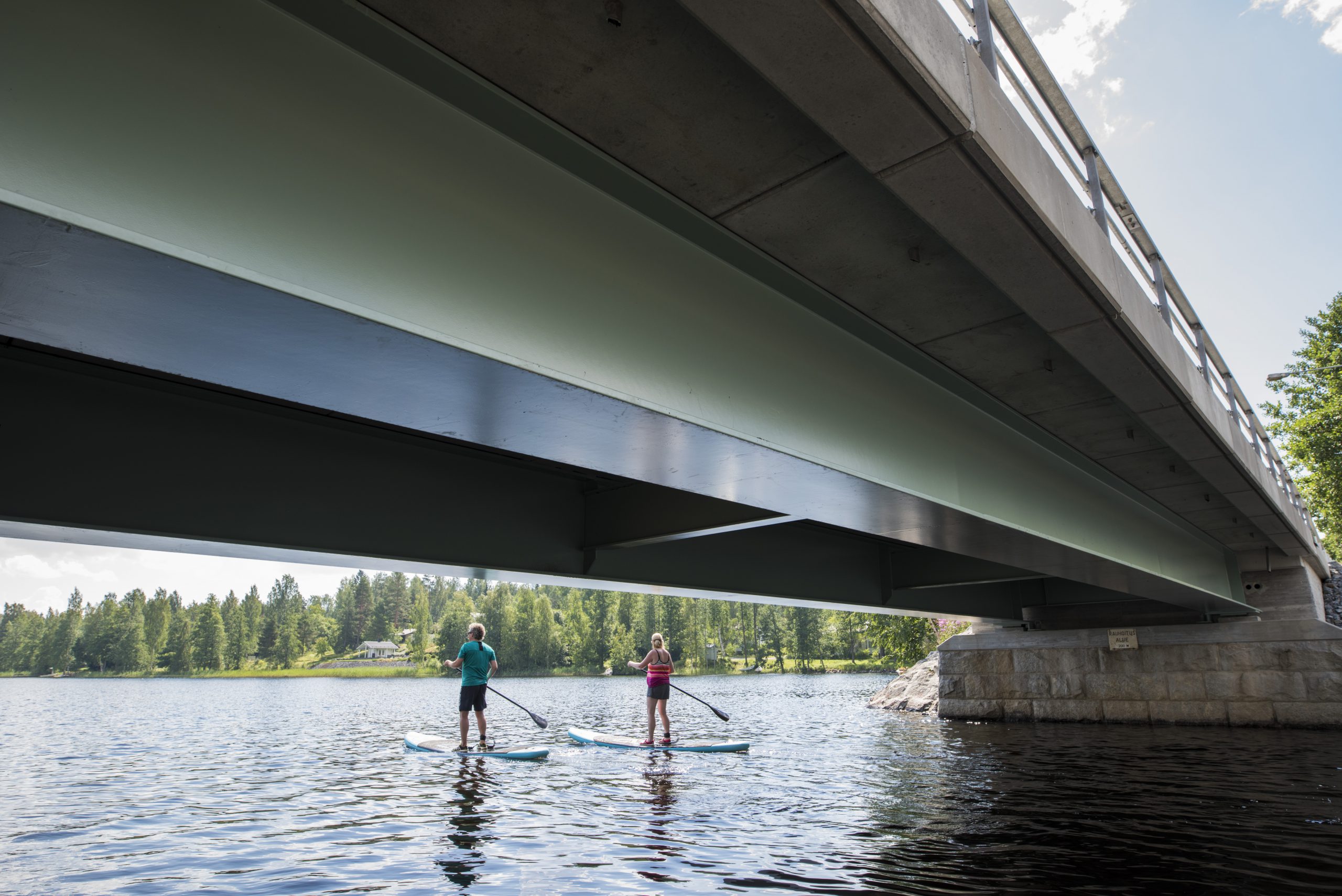 Our benefits for your bridge project
Reliable and experienced partner
We have over 40 years' experience in the fabrication and installation of bridge structures. We have participated in over 1000 bridge projects.
Shortening overall construction time
We have high prefabrication grade, which means you need less time on the construction site.
Good quality and reliability
We provide you with high-quality steel structures. The quality of bridge structures is guaranteed by good experience, with modern working methods and automated fabrication processes. In addition, independent quality control ensures product quality.
Easy communication from development to execution
Interactive tendering process. Well-planned and consistent project management and performance with regular meetings and workshops. Multilingual project teams.
Dedicated installation teams
We guarantee top quality and safe installations. We have experienced and reliable installation teams. Safety always comes first in all our operations. Read more about our safety processes.
Bridge installation methods
We are glad to help you to define the best bridge installation method for your project. Launching is a typical method to install a steel bridge. Another method is lifting the bridge in elements and sections or as one structure. The installation method can also be a combination of different methods. Read more about our installation experience.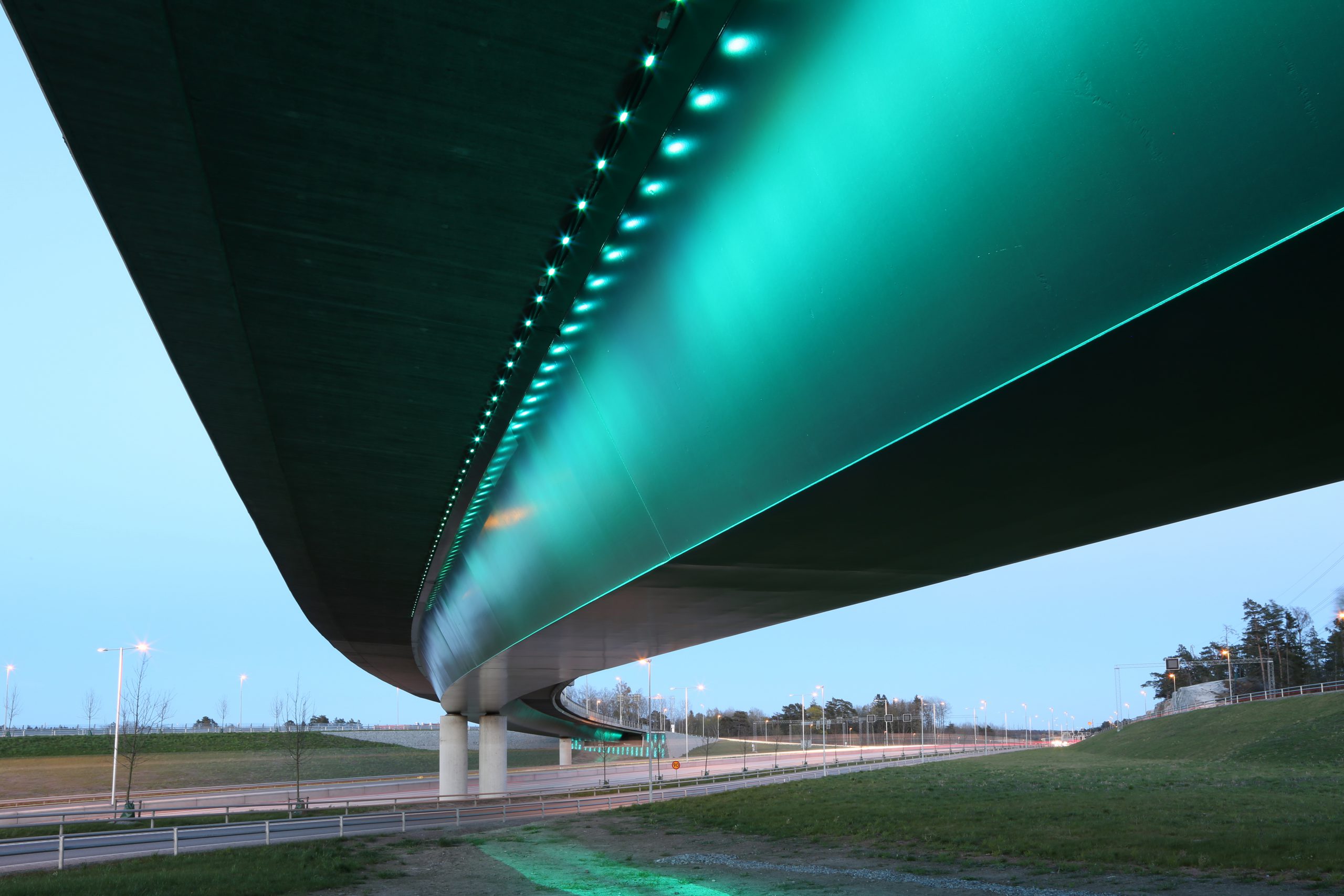 The bridge project together with Nordec
1) Early phase project development 
Definition of the most suitable and most cost-efficient steel bridge types for your project
Price indication for different solutions
Definition of the installation methods with site arrangements
Installation proposal with preliminary drawings
2) Proactive bidding process
Reception of RFQs and pre-study of documents
RFQ clarification meeting with the customer
Our development ideas and proposals
Price estimation
Tender preparation with relevant technical documents and site arrangements
3) Execution of the project 
Participation in design meetings and development work
Project planning with relevant documentation
Scheduling of different work phases
Fabrication of steel structures
Site installation by our own methods and equipment
Final painting on site
Final documentation (inspection reports and certificates)
Final settlement and project handover
Customer feedback

BUILDING SOLUTIONS THAT MAKE A DIFFERENCE
Contact us for more information