Careers
Nordec as an employer
At Nordec you get to work in an international environment with great colleagues. Nordec has about nearly 650 employees located in six countries.
We are known in our field as a reliable partner for various sizes of projects. Our aim is always to meet our customers' needs. Learn more about us, if you would like to be a part of the Nordec team!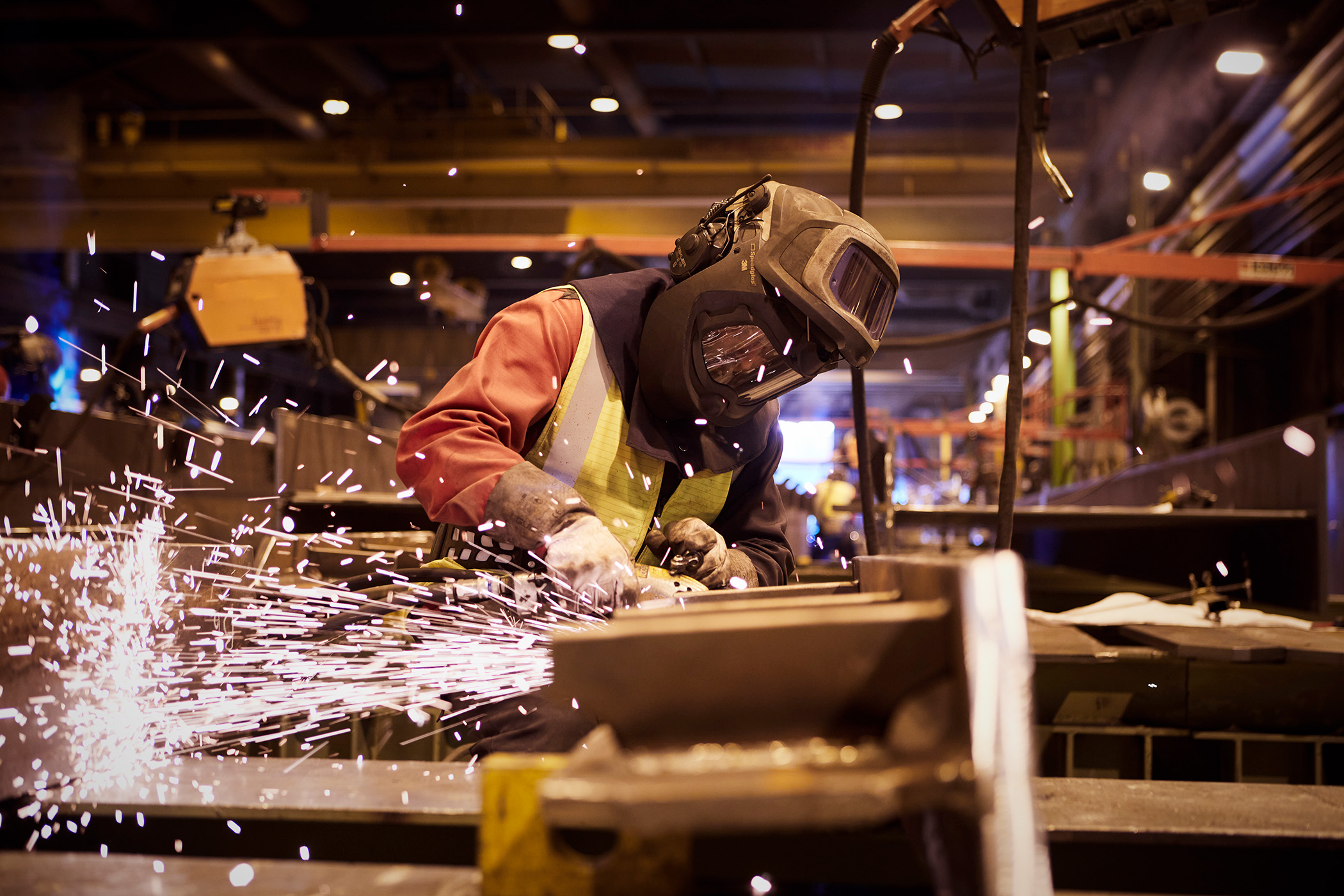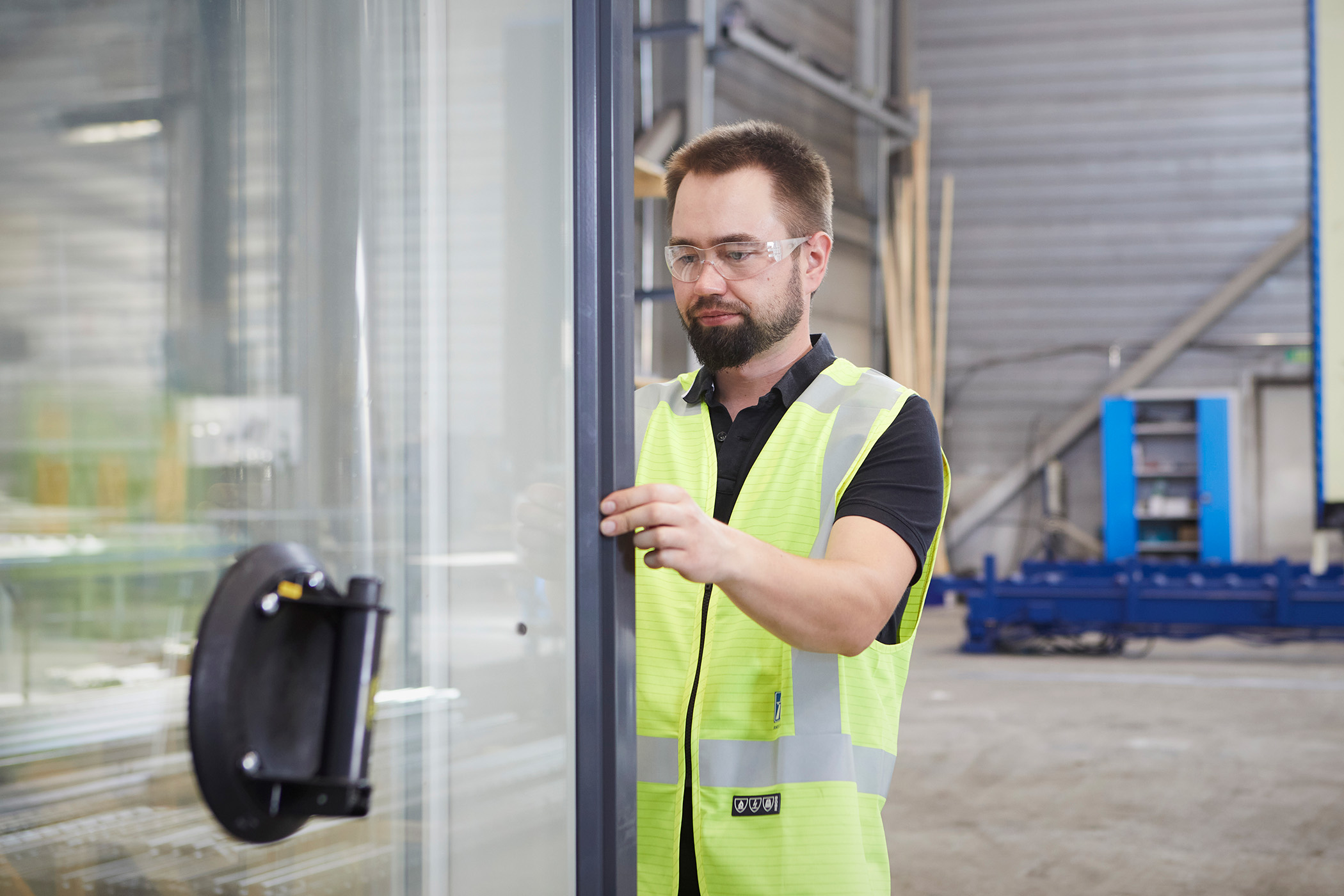 International team of professionals
Our team is located in six countries: Finland, Sweden, Norway, Poland, Lithuania and Czech. In Finland you can work for us at many locations from Helsinki to Ylivieska with major hubs for us being in the Ostrobothnia region. For us working remotely and moving based on current project one works on has been daily life for years. We are keen on results, not on the location you work at.
Are you a Structural Engineer?
We have a team full of experienced colleagues to develop together with you new solutions for our customers.
Happen to be a production professional?
Yes, we have roles for you in our five fabrication units located in Finland, Poland and Lithuania. Come and join our Lean journey to make our production even more efficient and implement our projects in an optimal way.
Construction professional, looking for challenges?
We can offer you a position in which you can participate in interesting building projects of new logistics centers, headquarters, shopping malls and battery factories, just to name a few.
We at Nordec are always looking for talented colleagues to join our team. You may send us an open application – or apply directly to our open roles. See our open positions here.
What we expect from a fellow nordecian:
able to quickly find a solution for any needs either of our customers or colleagues
calm, positive and supportive
able to share knowledge and support one another
seeking for optimal ways to do things and develop oneself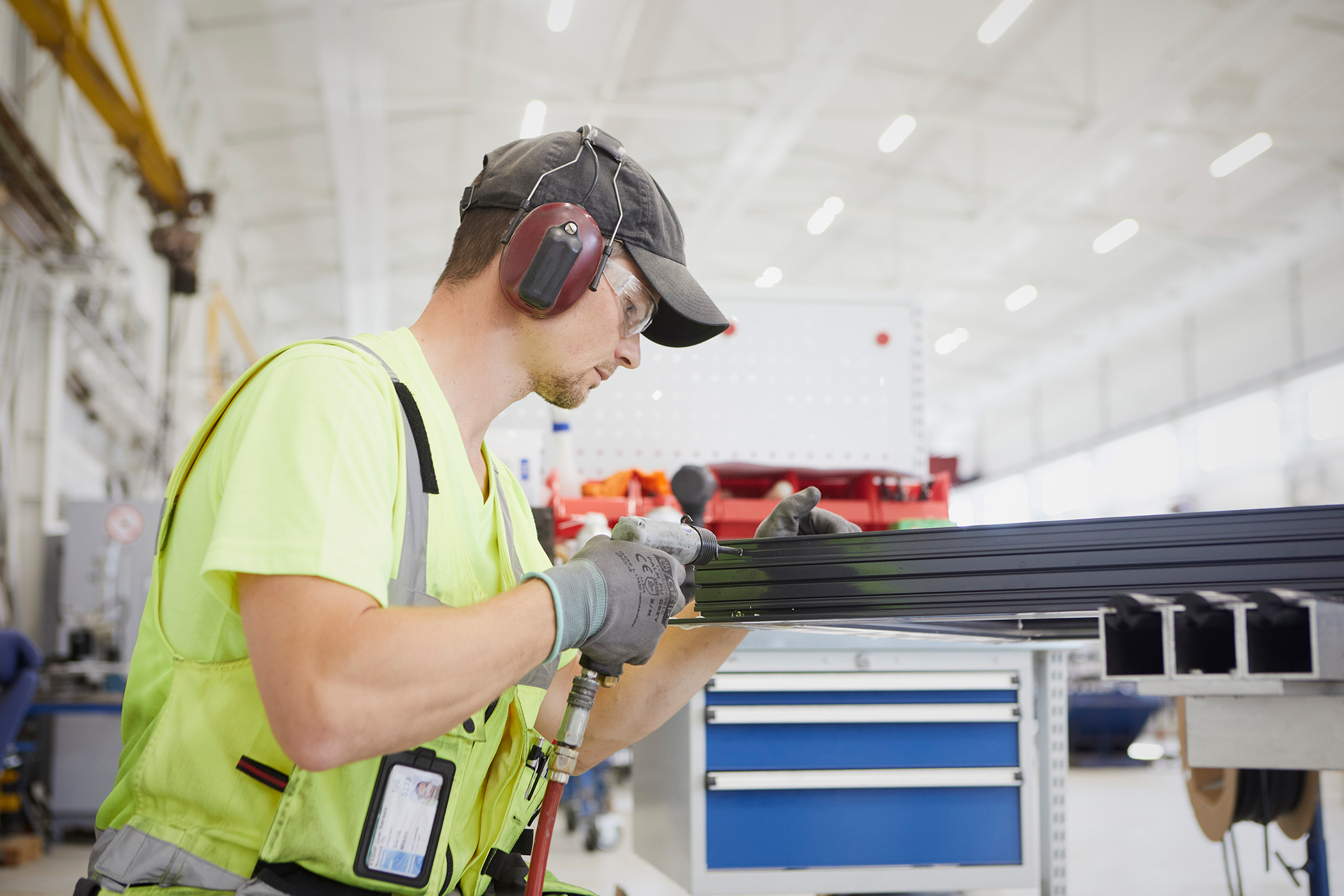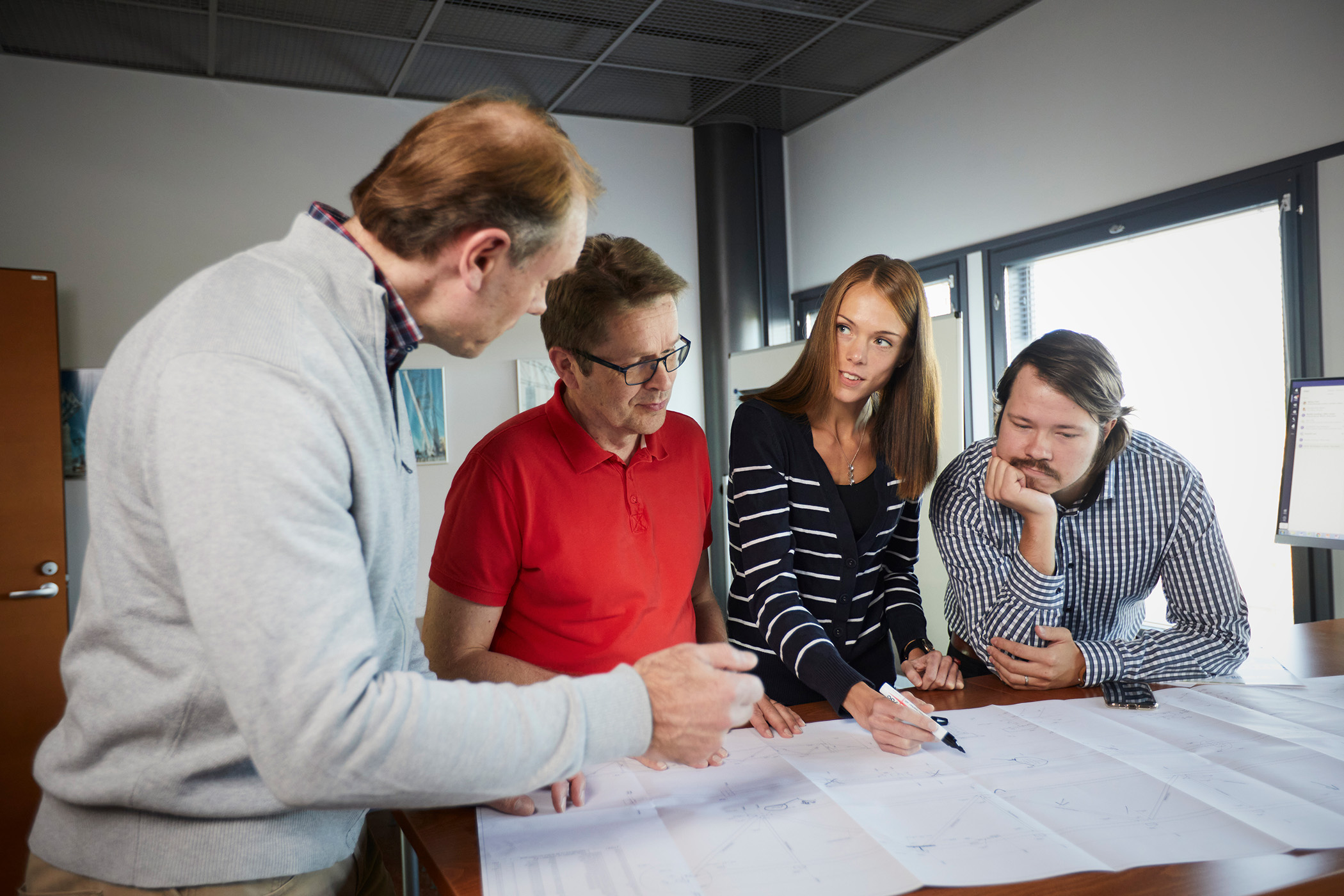 CAREER OPPORTUNITIES
What does a safe working environment mean to us?
Safety is integrated part of our day-to-day work and operations. We target to zero accidents. We are keen that everyone at Nordec focuses on safety and acts according to safety guidelines in all situations. We are all responsible for creating a safe working environment.

BUILDING SOLUTIONS THAT MAKE A DIFFERENCE