Frame structures
Complete solutions from design to safe installation
Nordec is the leading provider of frame structures in the Nordic countries. We design, fabricate, deliver, and install frame structures for multi-storey, single-storey, and industry buildings both in private and public sectors.
Optimizing frame structures with facades is our key competence. We design the frame solutions to be cost-efficient and as sustainable as possible to meet the needs of your project. Safety is first in all our operations. We have five factories specializing in different frame structures and an extensive subcontracting network. That brings flexibility to meet the capacity requirements and time schedules of your project.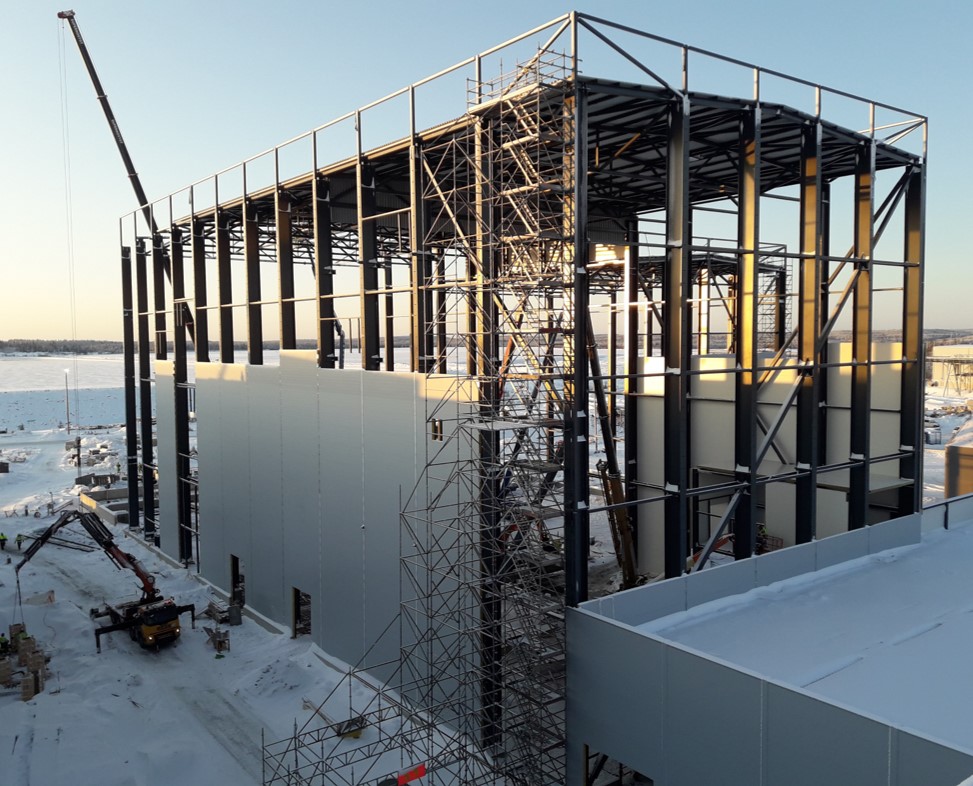 Comprehensive, high-quality frame solutions
We specialize in designing and implementing comprehensive frame solutions for both small and large-scale construction projects. We take the responsibility of the total delivery of the frame structures:
project development and management
optimizing of the frame solutions
designing of the frame structures
designing of the installation of the frame structures
controlling of the fabrication
coordinating with the subcontractors in the projects
deliveries to the construction site
safe installation of the frame structures
We have over 40 years of experience in designing, fabricating, and installing steel frame structures. As an innovative partner, we are flexible with utilizing many other materials combined with steel. The frame solutions we design and deliver can include, for example, wood and concrete. Our target is to find the optimal solutions together for your project.
Frame structures for single-storey buildings
Nordec is one of the biggest suppliers of frame structures for single-storey buildings in Northern Europe. Our frame solutions for single-storey buildings cover many different building types, such as warehouses, distribution centers, terminals, retail stores, sports facilities, and manufacturing & assembly facilities.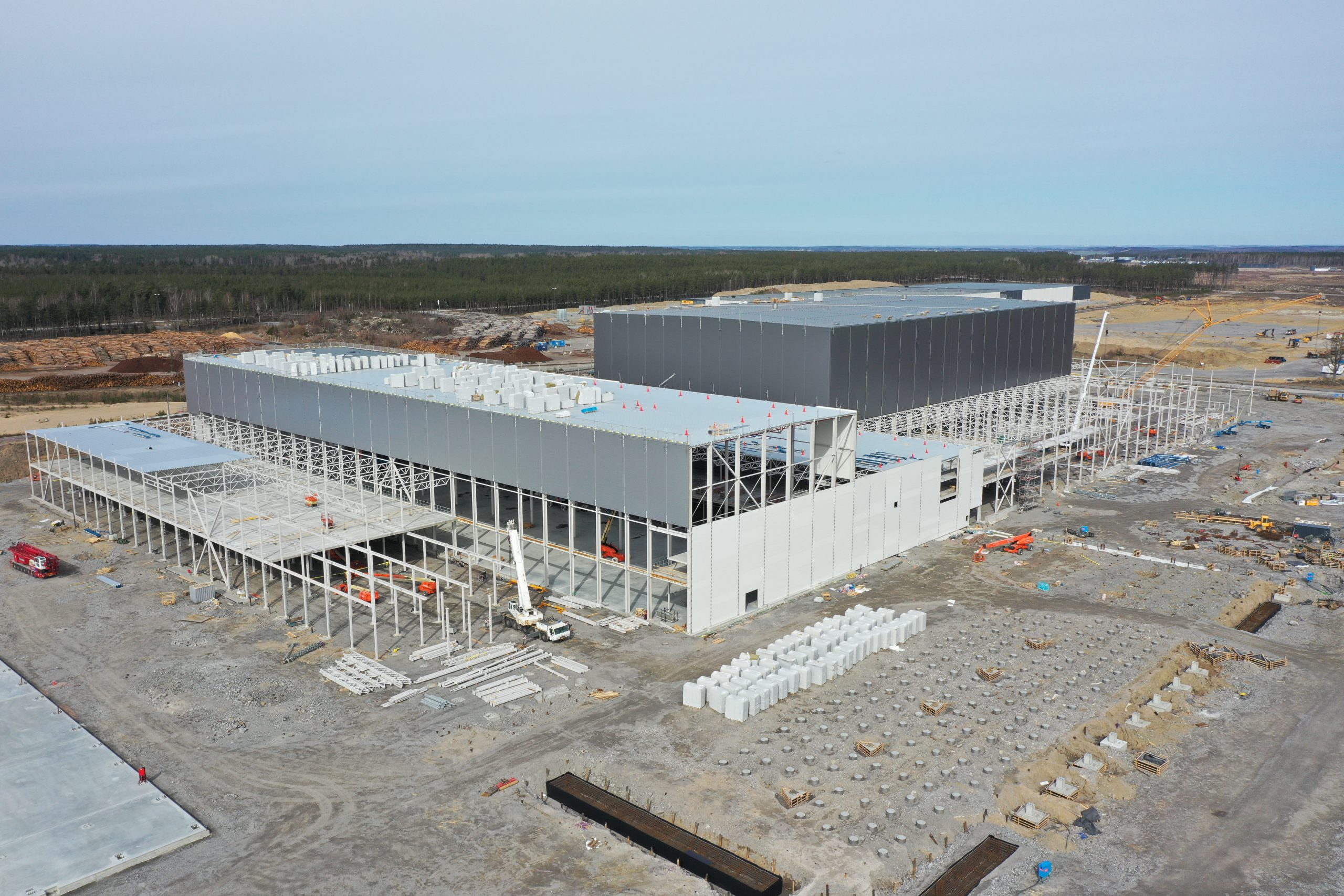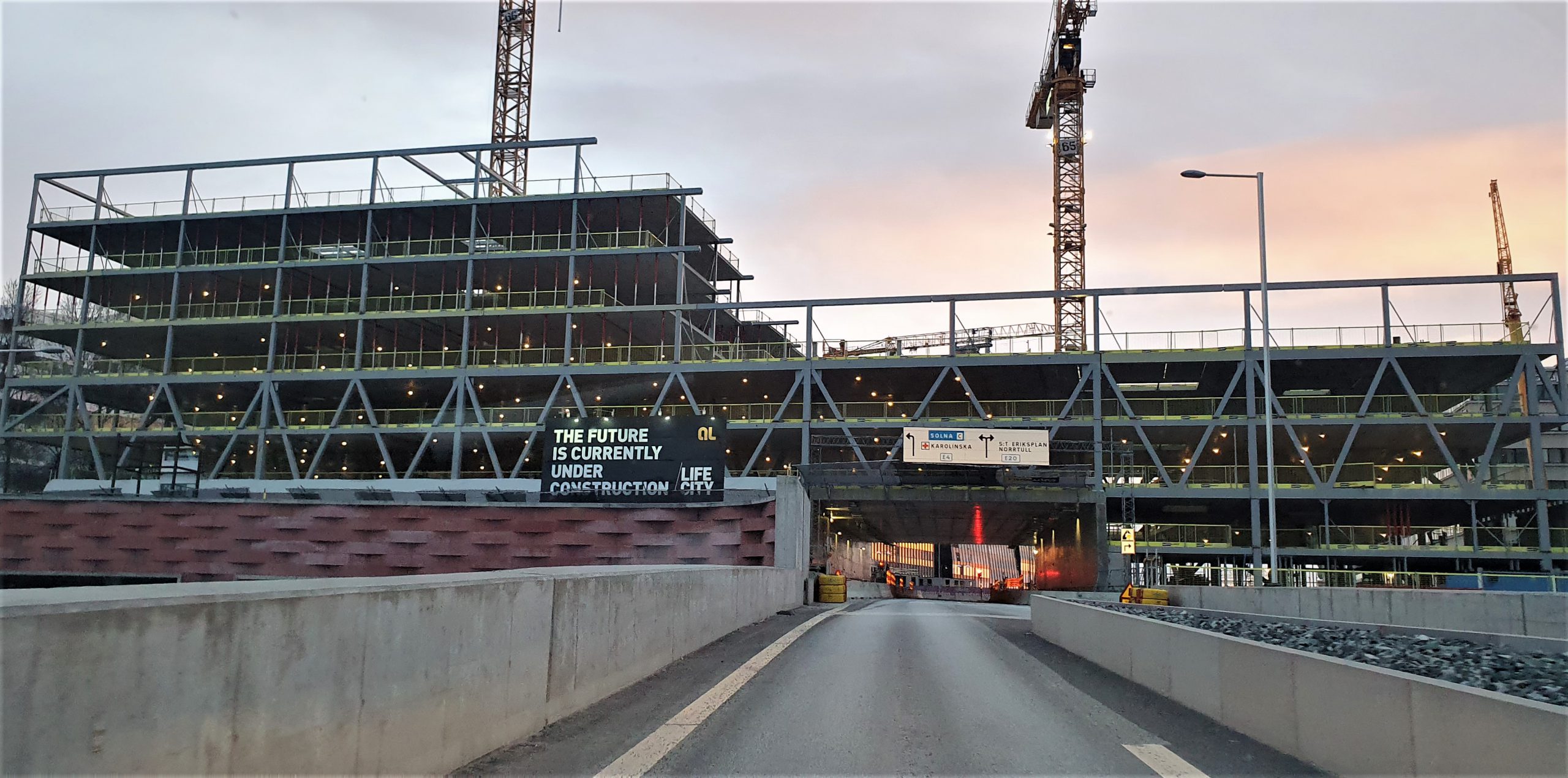 Frame structures for multi-storey buildings
Nordec is one of the biggest suppliers of frame structures for multi-storey buildings in the Northern Europe. With the experience and expertise of our sales and project people, we can serve you in demanding projects. The most common multi-storey building types for us are offices, hotels, shopping malls and other commercial buildings, terminal buildings, buildings for education and healthcare.
Frame structures for industry
We have strong experience in designing, fabrication and installing of steel structures for industrial buildings. Our refences cover a wide range of industrial buildings, such as power plants, energy storage projects, mining projects, pulping projects and data centers. We are one of the market leaders in Sweden and Finland.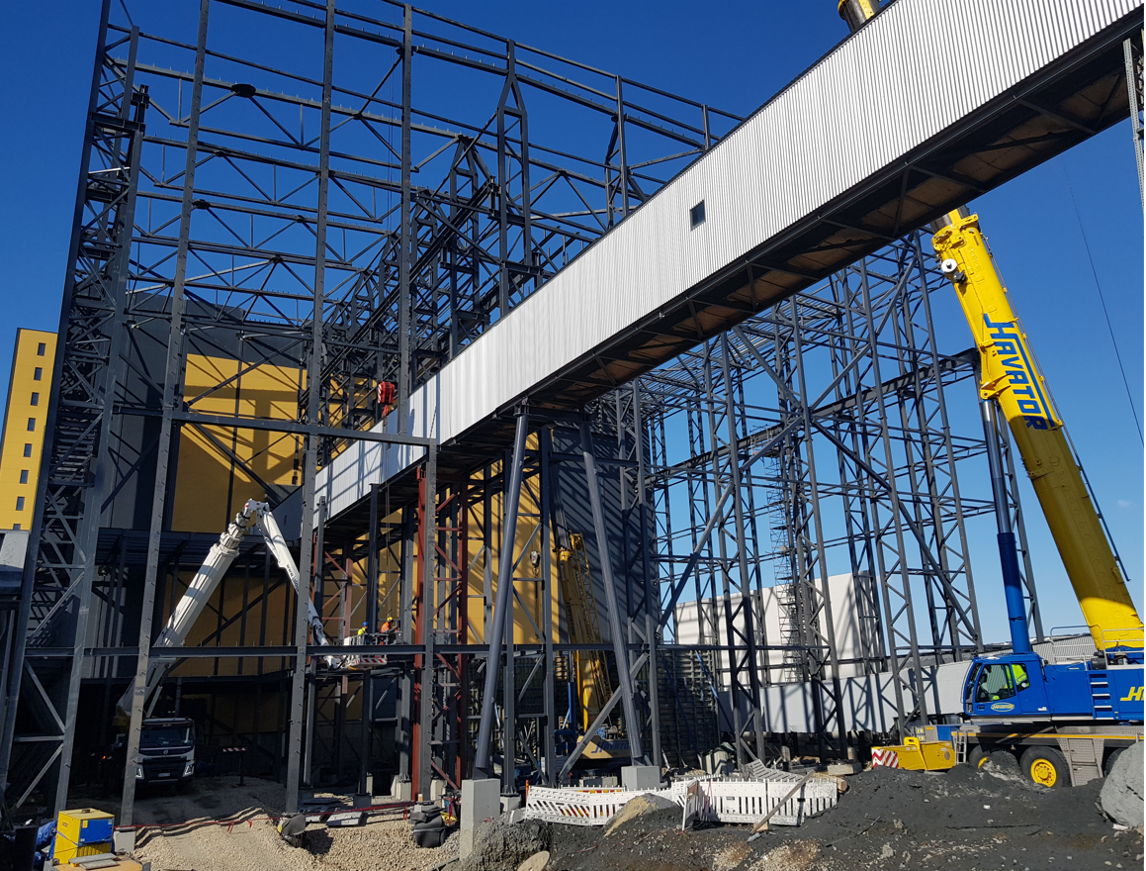 The benefits for your project
Reliable and experienced partner
We have extensive knowledge in designing and delivering multiple frame solutions.
Shortening overall construction time
By optimizing the frame solutions, we can speed up the entire project.
High quality and reliability
Our own fabrication makes it possible to adapt to changing situations quickly. We are committed to fulfilling quality requirements and have a certified Quality management system ISO 9001. Our fabrication units have the right to CE-mark and hold certificates of factory production control.
Close cooperation with our customers
We want to help you to find the most optimal solutions for your project in close cooperation.