Solutions & Products
Optimized and sustainable steel structures & facades with reliable delivery
Nordec is your trusted partner for construction projects that will be completed on time and within budget, always keeping safety and sustainability in mind. We specialize in delivering comprehensive, high-quality solutions for both small and demanding large-scale construction projects.
We have over 40 years of accumulated knowledge and experience in designing, fabricating, and installing frame structures, envelopes, and bridge structures. We are open to projects in a wide range of business areas, both private and public. Our reference gallery includes many demanding complete deliveries in the Nordic region.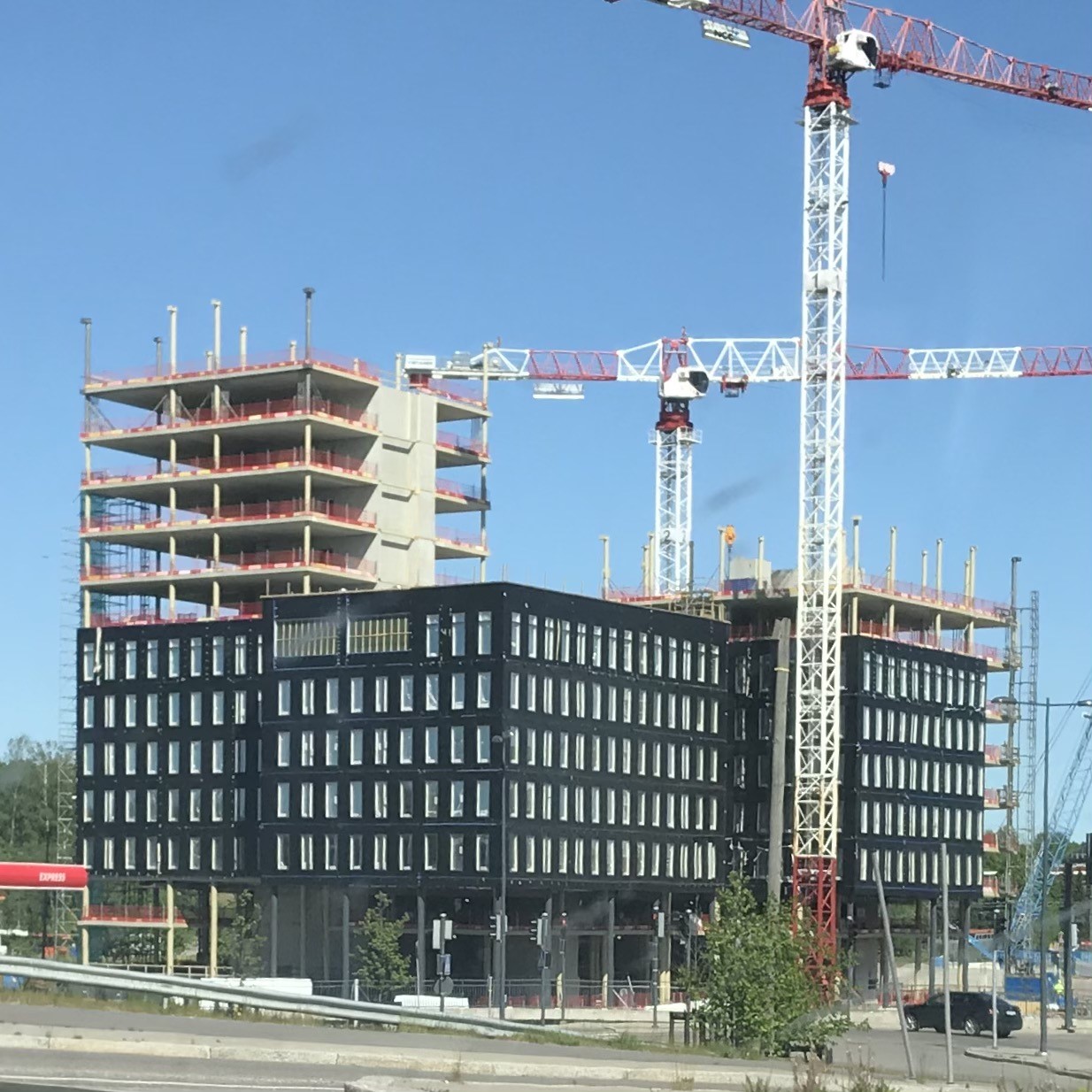 Leading full-service provider of steel structures and facade systems
Our experienced and solution-oriented staff works smartly to find the best solutions for your project. We have in-house teams for design, production, and assembly. Besides the functions in-house, we have a large network of subcontractors and consultants.
Nordec has five production units in Europe each specializing in certain types of steel structures and facade structures, allowing us to ensure product quality and efficient production processes. We minimize the environmental impact by optimizing the material use and carbon footprint of all our solutions.
When Nordec engineers join the project at the early planning stage, you get smartly organized work phases, fewer surprises on-site, and well optimized, sustainable solutions. Our expertise covers the structural design for both steel structures and facades as well as project development and management.
Nordec's steel structures have a long life span due to their durability and strength. Steel structures are highly adaptable and expandable. Reinforcements, expansion, and dismantling can be implemented cost-efficiently. The circularity of steel is a clear benefit compared to many other construction materials like concrete or wood. Read more about sustainability in steel construction.
Project Development & Management
Advantages we bring to your project
Extensive knowledge of technical solutions & details
Our 40+ year experience in frame structures guarantees comprehensive technical know-how in designing, manufacturing, and installing frame structures, envelopes and bridges. We recognize what typically drives costs and can support you with defining the overall budget for your project.
Top-level project management
Our transparent project management procedures cover the total delivery from designing, fabricating, and installing. We have long experience in utilizing BIM design.
High quality standards
We have strong experience in working on projects with high-level quality requirements. We possess most of the quality certificates required on the market today.
Strong focus on safety
We aspire for zero accidents in all our operations.