Health & Safety
Our goal is zero accidents
At Nordec, safety is our shared responsibility. Our goal is zero accidents, injuries, and work-related illnesses. Therefore, we have a certified Occupational health and safety management system, ISO 45001.
We have defined strict and fundamental safety processes. We make sure that our operations also on our customer's premises are handled safely. As a result, you will get safely and responsibly delivered products and services when you cooperate with us.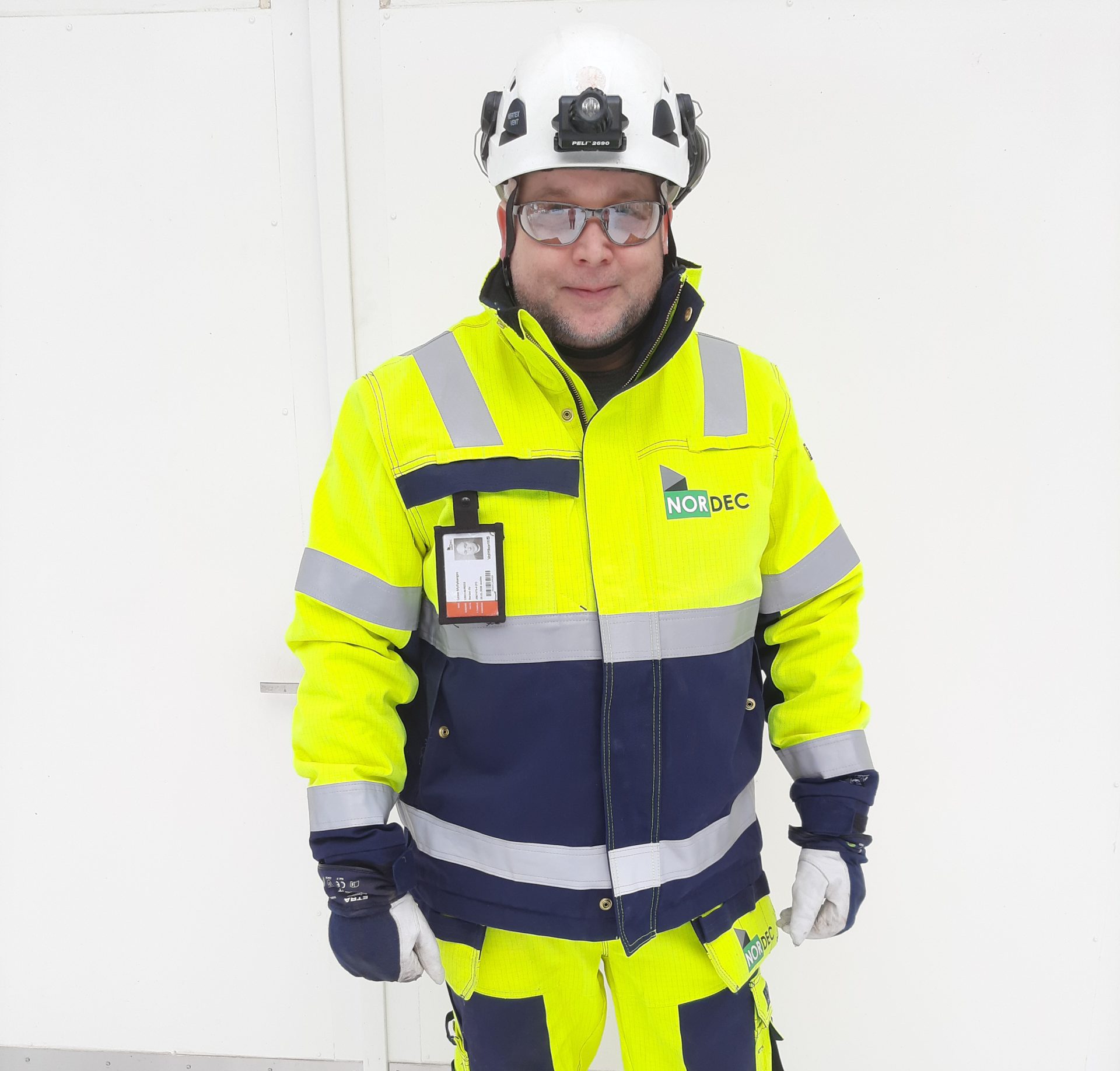 Safety is our shared responsibility
Our goal is to provide a healthy and safe work environment for our employees, contractors, and visitors who work or visit our factories, construction sites, and other work environments. Therefore, having personal responsibility for safety at work is a fundamental prerequisite for being employed at Nordec.
We believe that it is possible to prevent all accidents. Our goal is zero accidents, injuries, and work-related illnesses. To achieve this goal we are committed to:
Lead by example
Ensure that all employees have all the necessary knowledge, training, and equipment they need to work safely
Instruct colleagues and contractors if they take a risk or fail to comply with established safety rules
Improve the employees' physical and mental wellbeing through preventive work
Systematically identify and eliminate the root causes of accidents and near misses which have occurred
Download our Health and Safety Policy for more information.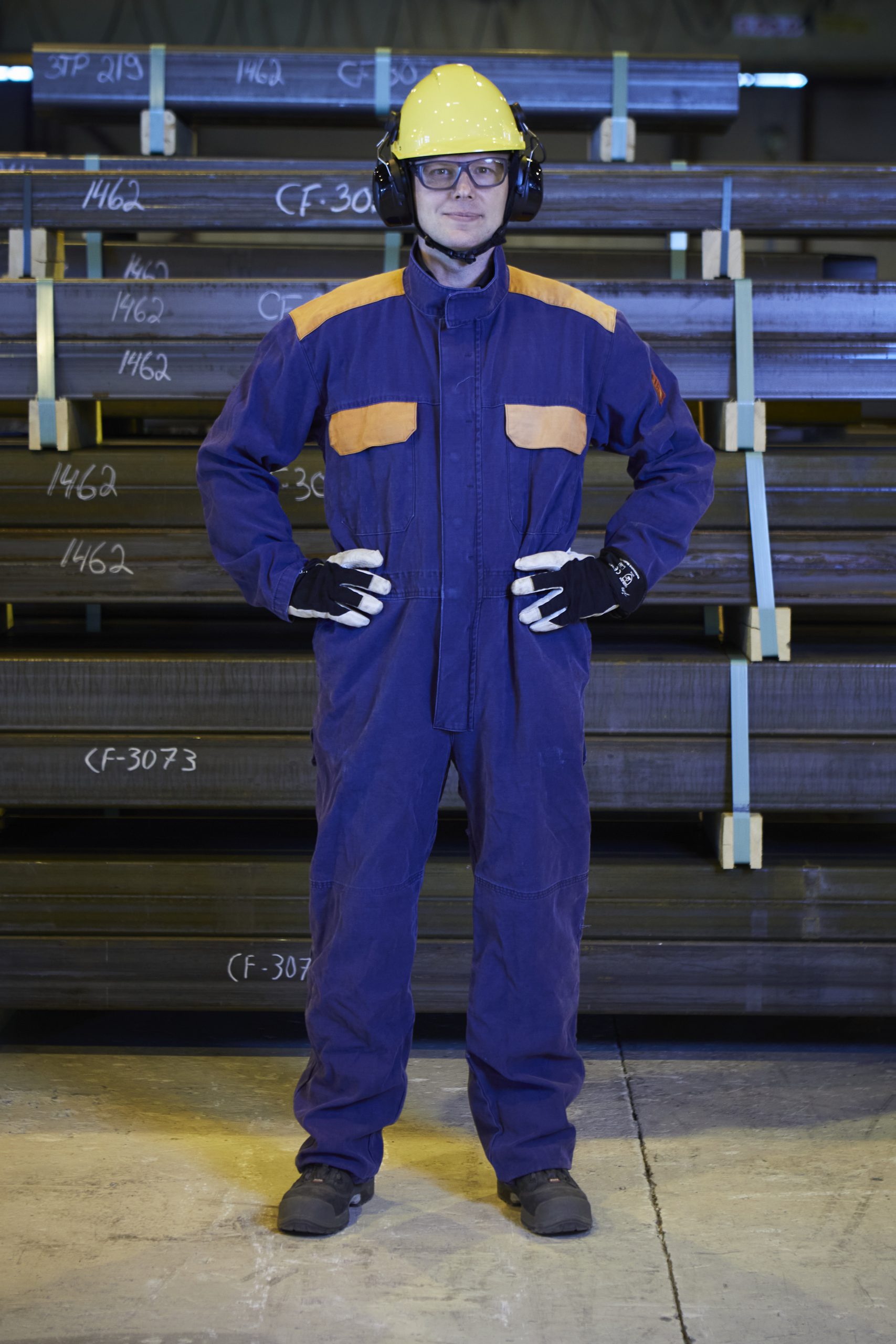 Open dialog creates a safe working environment
We have a constant dialog with all our employees to ensure commitment and participation in safety work at all levels. All our leaders have face-to-face Safety Moments with their team members. This ensures that all the employees have the opportunity to discuss and share information on safety issues in a trusted environment.
Throughout the company, we take occupational health and safety into account in all activities and decisions.