Open positions
We at Nordec are always looking for talented colleagues to join our team
You may send us an open application- or apply directly to our open roles listed below.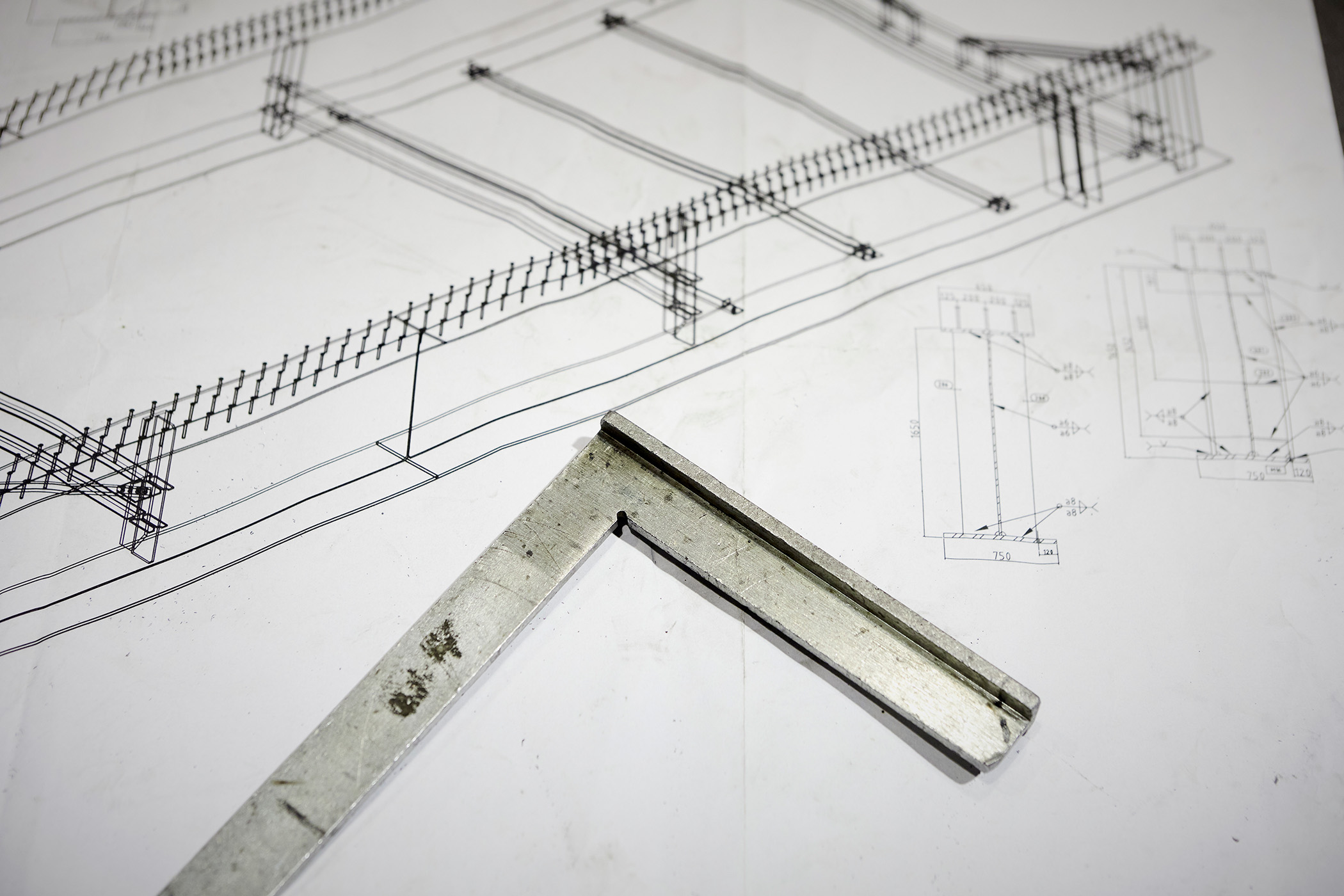 Professional in building, projects, production or administration? Please send your open application to Nordec and select your preferable job area and job location. We will review applications constantly and contact you soonest we have open position matching your previous experience and interest.
We are looking for Production Manager for Nordec in Oborniki, Poland. Read more and apply!
Hiring process with Nordec
Apply
Please check call times from the job postings and ask for more information about the role
Once you apply, make sure you attach relevant documents and let us know all relevant information about you
Review
The hiring manager/s and HR will carefully review your application
You will be asked to an interview and/or informed about the process
Interview
You will take part to at least two interviews, where competence-based questions are been asked
You may also be asked to take part to a tests or to do some case during the interview process
Offer
Once you are selected to be the top candidate, we will place you an offer of the role
Our offer consists key terms of employment and remuneration
Onboarding
Once mutual understanding is being found, we will start your onboardng, provide your employee agreement and start making preparations for your successful start with us at Nordec
Induction
Your line manager is responsible for your induction
He/she will make sure you get the information needed in order to succeed in the role
We also have general induction program in place in our HR system for everyone starting with us