Building Information Modeling
We utilize Building Information Modeling (BIM) in our projects
BIM enables creating and managing a digital representation of the project and combining the power of a detailed 3D model with intelligent information. The digital model can be shared with all the project parties and used as a basis for decision making during the life cycle of the project, from early concept to demolition.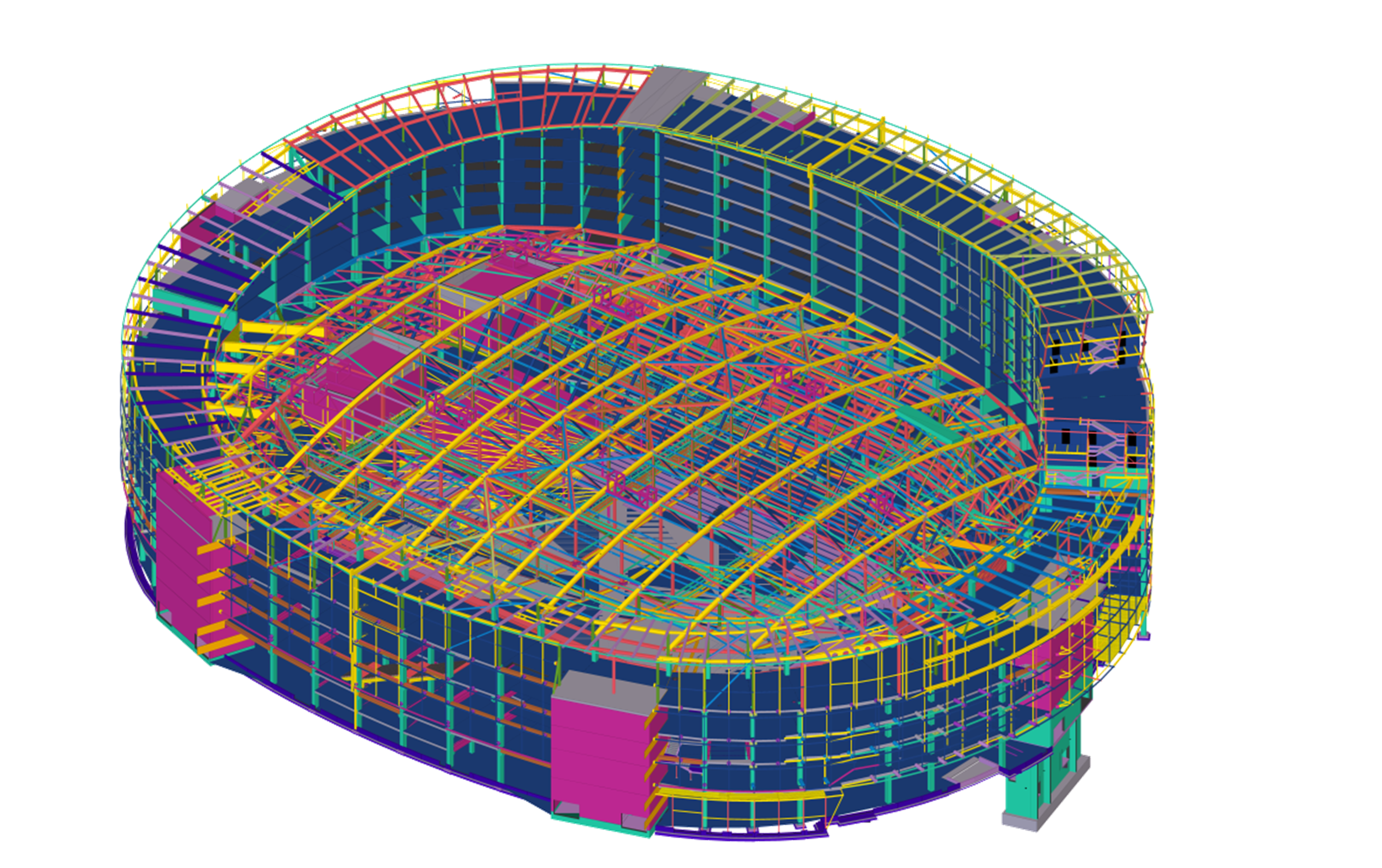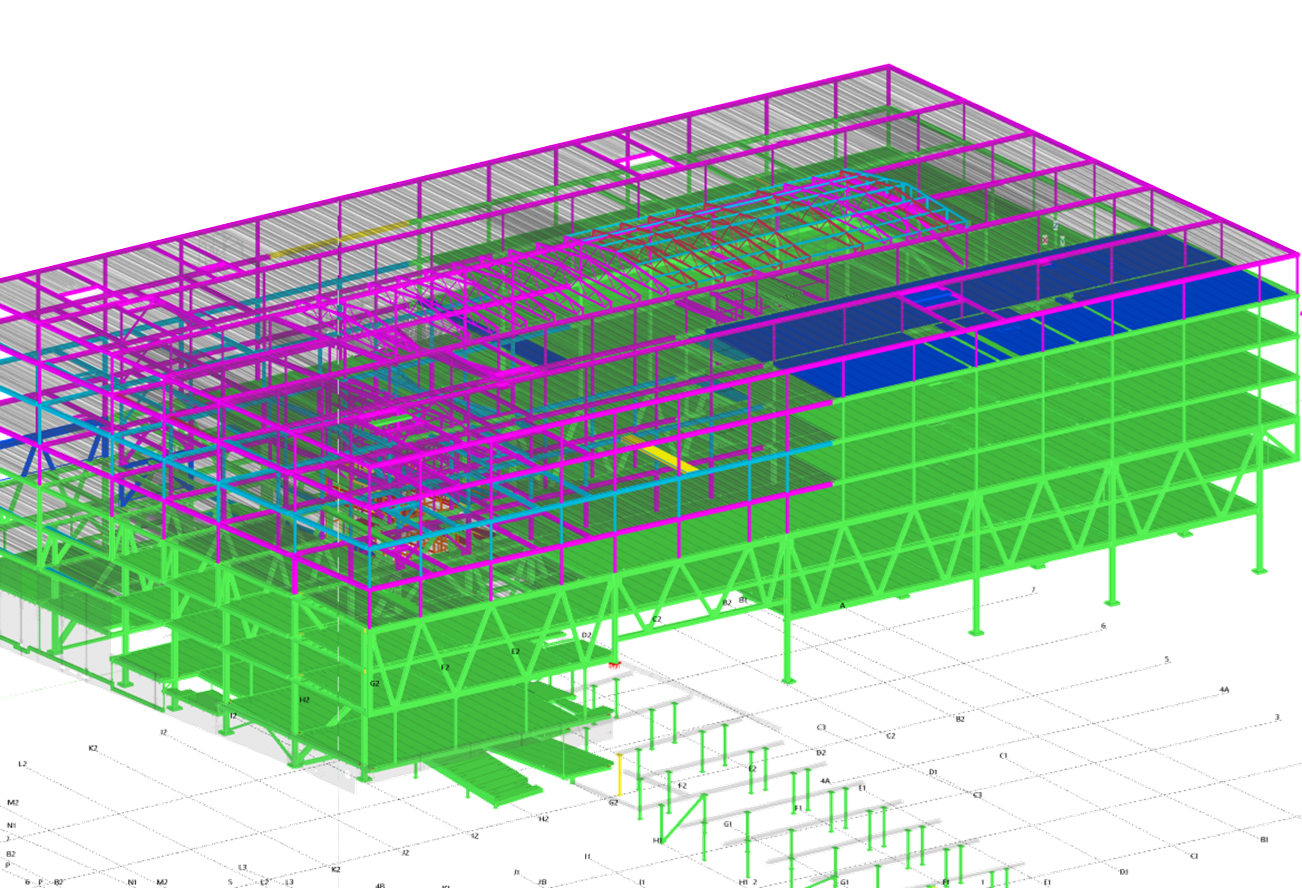 BIM enables transparency in the project
Our BIM journey at Nordec started already in 1996 when we transferred our design data to our automatic saw and drilling line. In 2001 we integrated our 3D modeling with our ERP system SAP. We are continuously developing our BIM usage through the project lifecycle.
Today we utilize mainly Tekla Structures as the BIM software when designing and managing our construction projects. Tekla is utilized to follow up the status of the independent objects through design, fabrication and site activities. BIM offers an accurate and fast 3D modeling environment, which is based on data that simulates the construction virtually.
BIM can be utilized on desktop as well as on mobile devices. All the designs and plans can be easily shared with contractors and engineers. SCIA Engineer software is used for accurate and optimal structural analysis of structures in 3D space. BIM brings transparency, safety and cost-efficiency to our customers' projects.
Key benefits of BIM for our customers
Careful advance planning minimizes interference during the project and to ensures smooth progress at the construction site
Visualization of design ideas and possible changes enables finding the optimal solutions
Improved safety by planning the simulation of the execution in the 3D model
Transparent project follow-up and effective communication
Up-to-date project status
Safety on completing the project on time and on budget