Quality
We follow a systematic quality process in all our projects
At Nordec, we consider quality being an extensive set of actions encompassing the entire construction project rather than just a feature of a product or service. High-quality requirements label all the stages of the project, from project management, designing, and fabrication, until safe installation. We are committed to fulfill quality requirements and have certified Quality management system ISO 9001.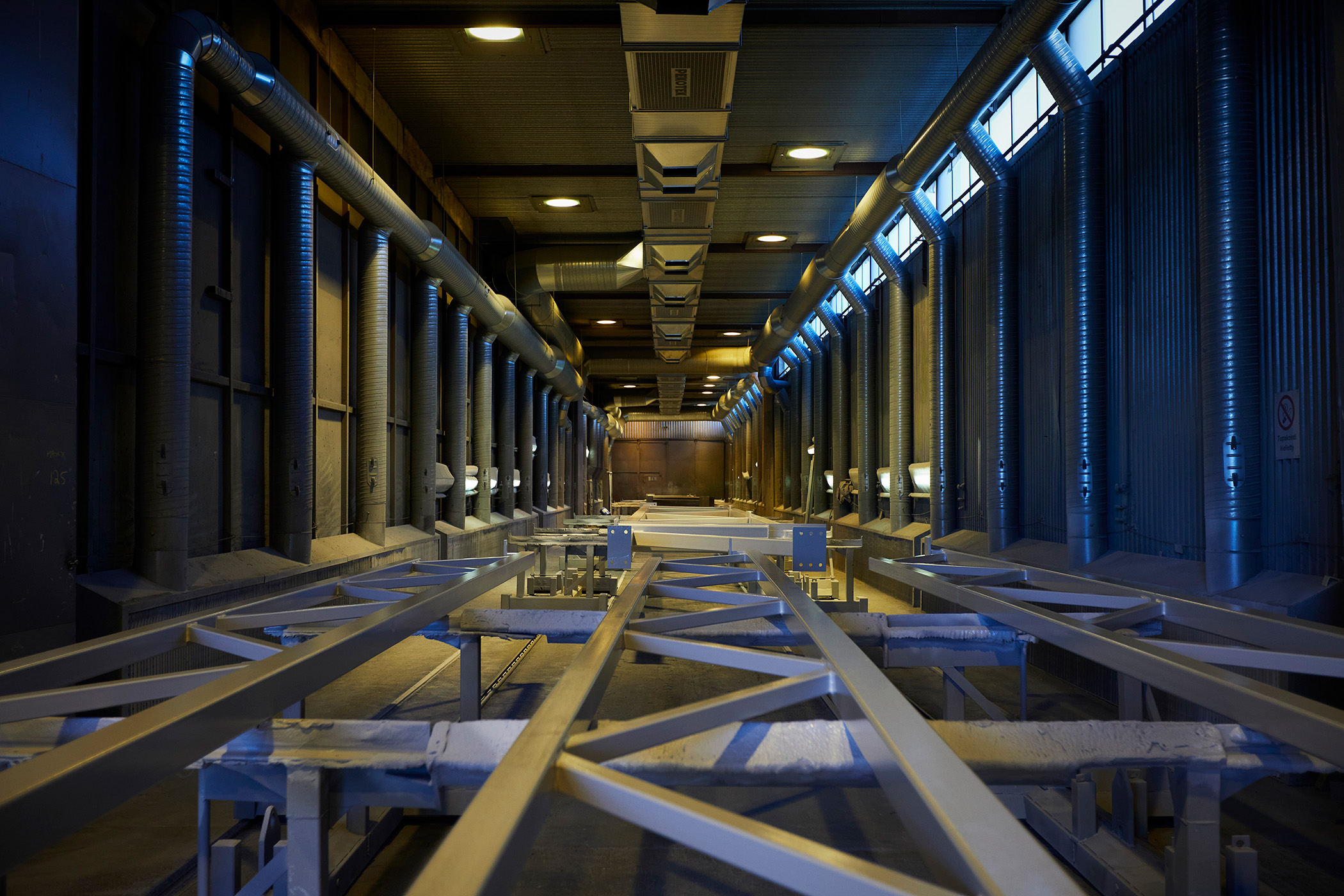 We comply with quality standards
We comply with high quality standards in all our projects. Our Quality management system has been audited by a certification company and awarded an official certification, ISO 9001. The certification concerns our entire operations – sales, design and project realization of construction projects. Our fabrication units have the right to CE-mark and hold certificates of factory production control. In addition, we have a voluntary CE marking for installation.
We follow a systematic quality process in all our projects. Our process includes several control actions in the different phases of the project.
We always go through the quality requirements carefully together with our customers. Quality is an essential value for us, so we want to make sure that our delivery meets the needs and requirements of your project. Therefore, we create separate quality plans and inspection records for design, sourcing, production, and installation.
How do we at Nordec monitor quality?
We are committed to fulfill quality requirements of customers and authorities. We have certifications and competences in following management systems:
Quality management system ISO 9001
Environmental management system ISO 14001
Health and safety management system ISO 45001
Quality requirements for welding EN ISO 3834-2
Nordec personnel are trained in EN 1090-2
Nordec products, covered by EN1090-1:2009+A1:2011 hold Declaration of Performance and are CE-marked in accordance to the Construction Product Regulation CPR (EU) no 305/2011.
Our fabrication units have the right to CE-mark and hold certificates of factory production control.

BUILDING SOLUTIONS THAT MAKE A DIFFERENCE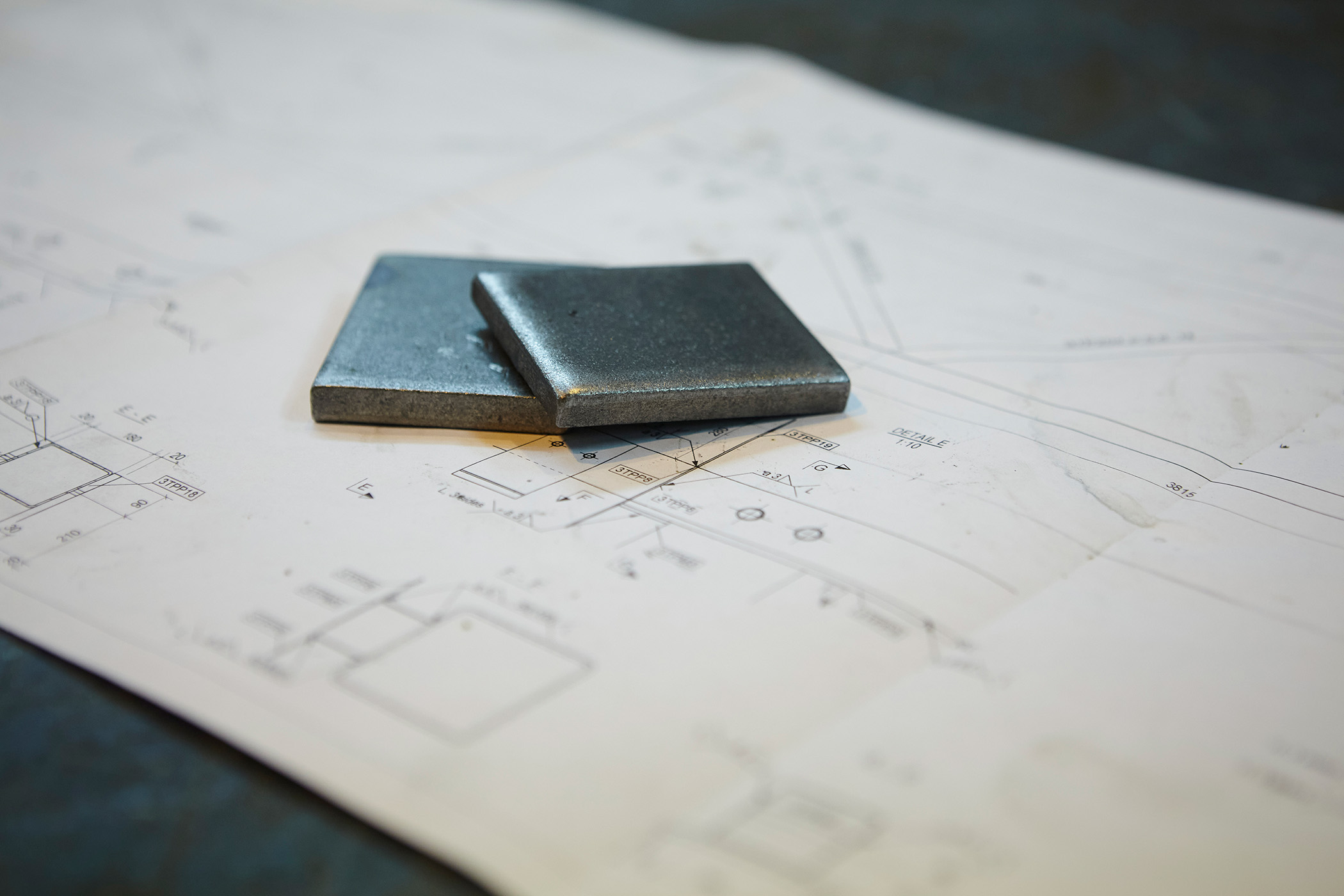 Our quality promise for your project
Get early phase support to find out the best and most innovated products and solutions
Receive design, project management, and installation services that exceed expectations
Get product, project, and service deliveries on time
We consider staying on schedule is one of the most important factors influencing the success of a construction project. Careful scheduling of the various stages of work also has a significant impact on the overall quality. That's why we focus on professional project management.
We at Nordec aspire for zero accidents. Therefore, we design all our solutions and products in a way that they are safe to install.
Our experts will be happy to discuss your project's quality requirements in more detail and help you find the optimal solutions.