Project development & management
Choose high-quality project management - we take care of all stages of the project
We want to be involved in your project already from the early design stage to be able to optimize the value chain from design and construction through the lifecycle of the building.  We help you to manage the entire project and make sure that it will be carried out safely on agreed timetable.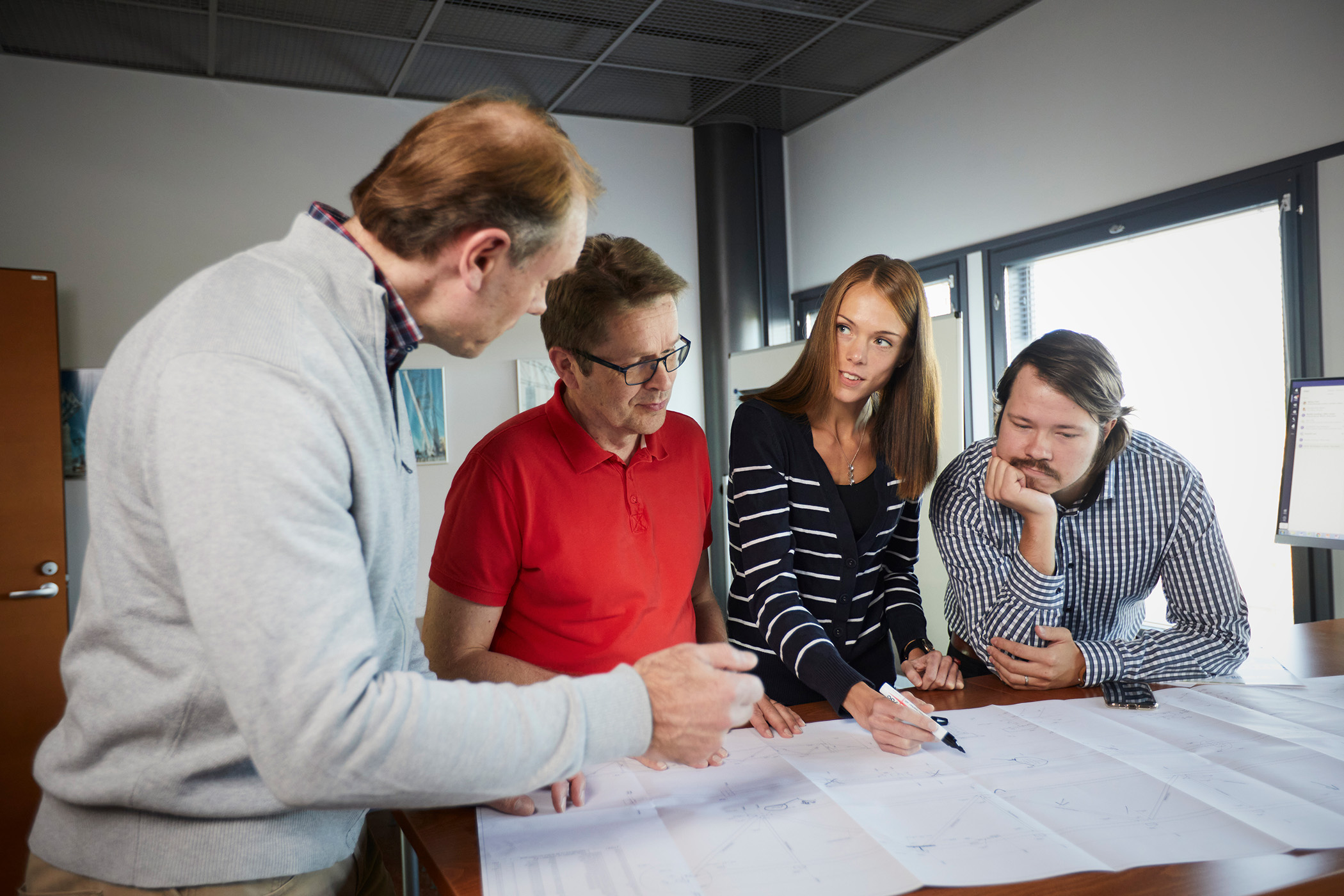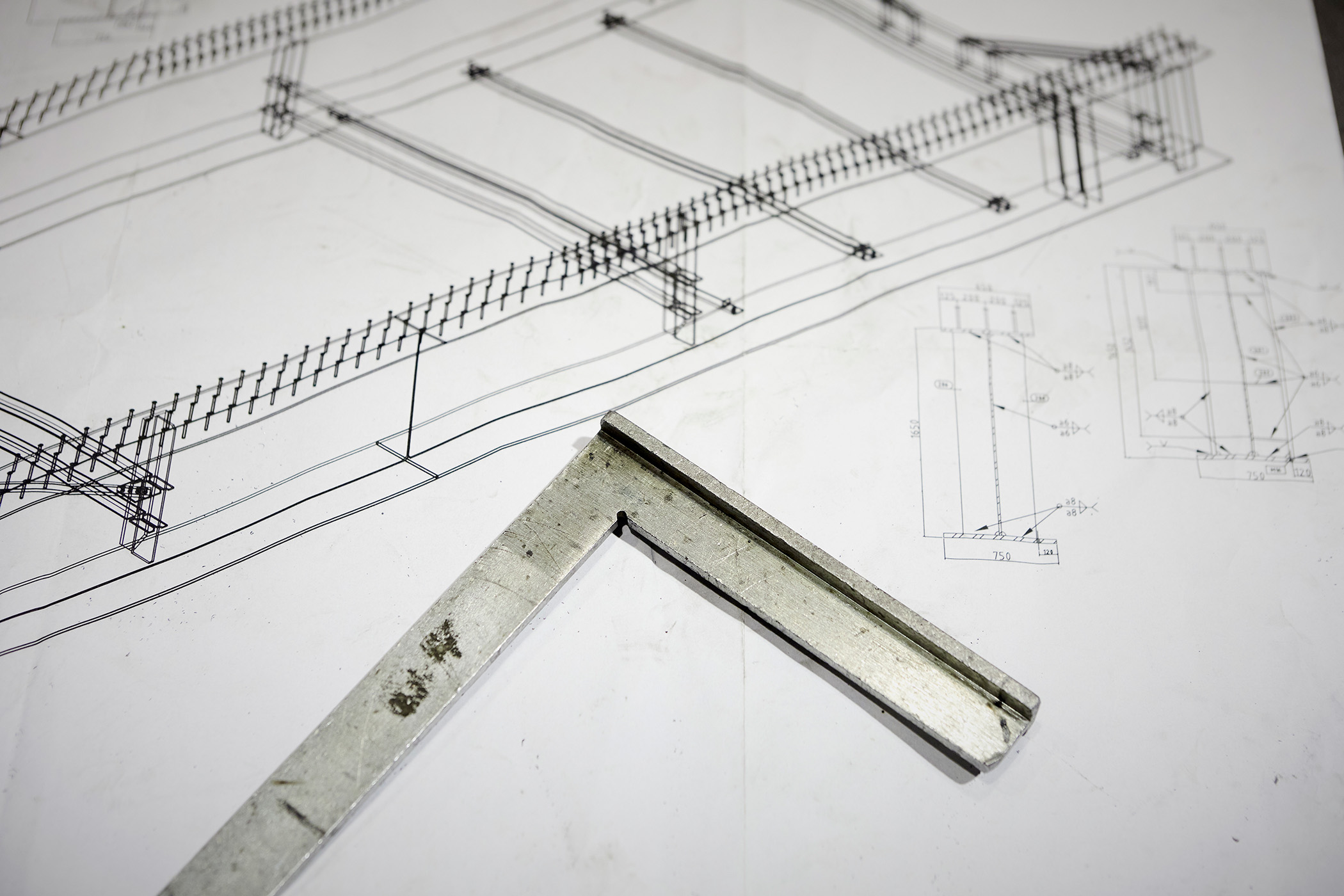 Nordec project model
Project development phase
Structural design
Fabrication of the steel structures and facades in our own factories
Subcontracting
Transportation to the construction site
We bring benefits to your project
We have long experience in managing different size projects. That's why we can offer many benefits to your project:
Expertise in project development
When you choose to cooperate with us already in early project development phase, we can help you with for example on layout planning, geometry, structural design, and product choice.
Optimized design for your needs
Based on the needs of your project, we will design the optimal solutions and products. We utilize Building information modeling (BIM) to lead and steer the project from design to installation. Read more about our design expertise.
Effective and professional project management
We plan and schedule all the steps of your project from design and fabrication until safe installations. We'll find the best subcontractors and take care of the coordination. Our project managers make sure that each phase of your project will be carried out on time.
Cost-efficient and high-quality fabrication
We have our own fabrication with standardized and efficient processes. We plan, schedule, and optimize our fabrication and follow quality and safety rules. We consider the details and components that facilitate the installation already in the design and fabrication phase. We have high stage of prefabrication. Read more about our fabrication.
Easy, fast and safe installation
Safety is first in all our operations. We optimize the designs for site operations and make sure that all the structures and facades fit together. Our frames include all the details to enable easy and fast installations. We take care that all the deliveries of the structures are at site on time. Read more about our installation expertise.