Design
We design the optimal products and solutions for your construction project
We have long experience in structural design. Our expertise covers the structural design for both frame structures and facades. We want to meet our customers' needs and design the optimal products and solutions for each project together with our customers. We take care of the project management and optimize the whole value chain from design to installation.
Read more about our expertice in project development and management.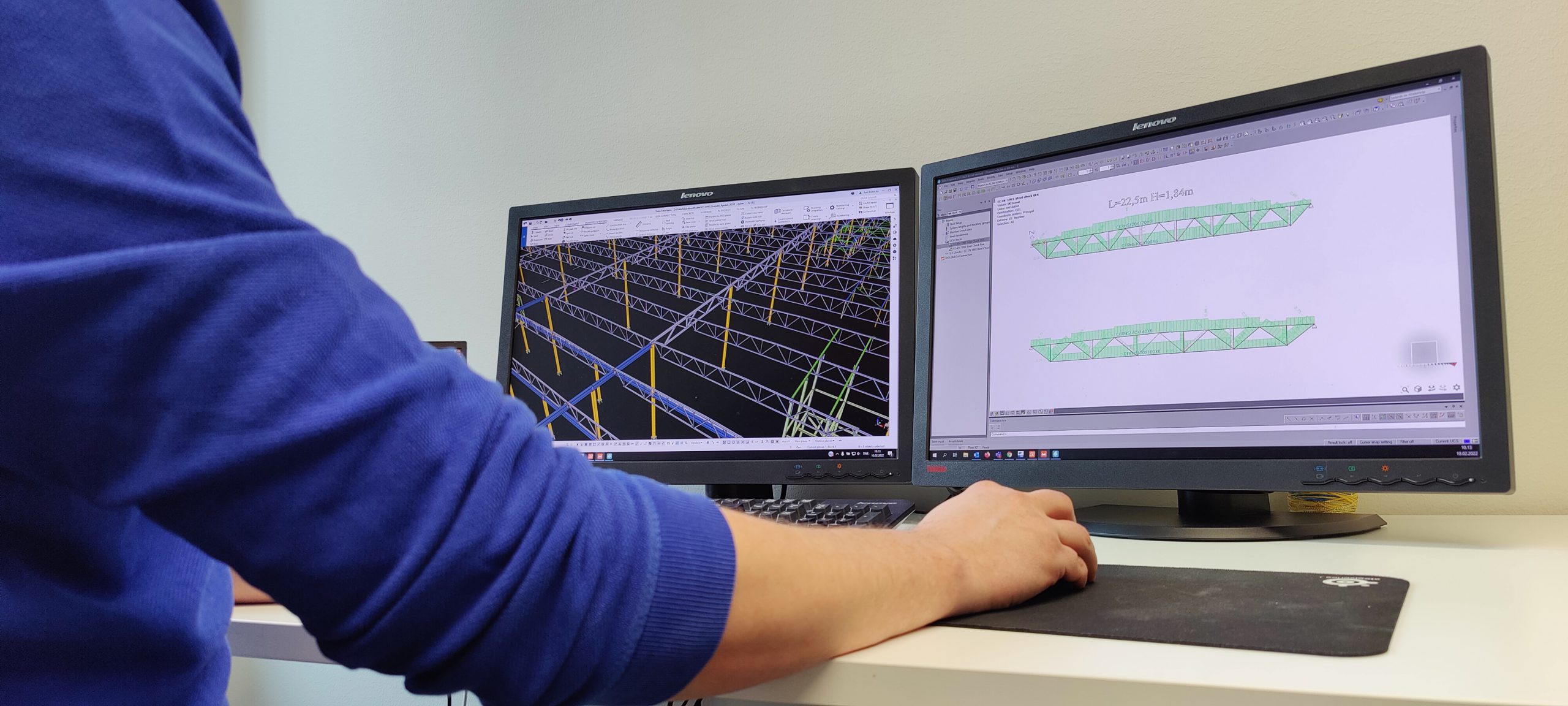 Structural design and project planning are the key functions in each project
Each construction project starts with structural design and project planning. They are the key functions in which we want to bring our expertise in your project. We want to optimize the entire value chain from design and fabrication until installation on site. Our early involvement in the project reduces the risks during the project.
We make sure that all the different parts of the project and our operations are in line and on schedule. Minor investment in our design service in the beginning of your project brings major impact on project success.
Dedicated design teams for frame structures and facades
Nordec provides your project with a dedicated design team. Our designers have long experience in structural design of frame structures and facades. Designers will define the optimal products and solutions for your project from our wide product range.
We have provided design for various building projects such as commercial buildings, industrial buildings, logistic halls etc. We are working in close cooperation with architects and other stakeholders in the project to find the innovative and best solutions for each construction project.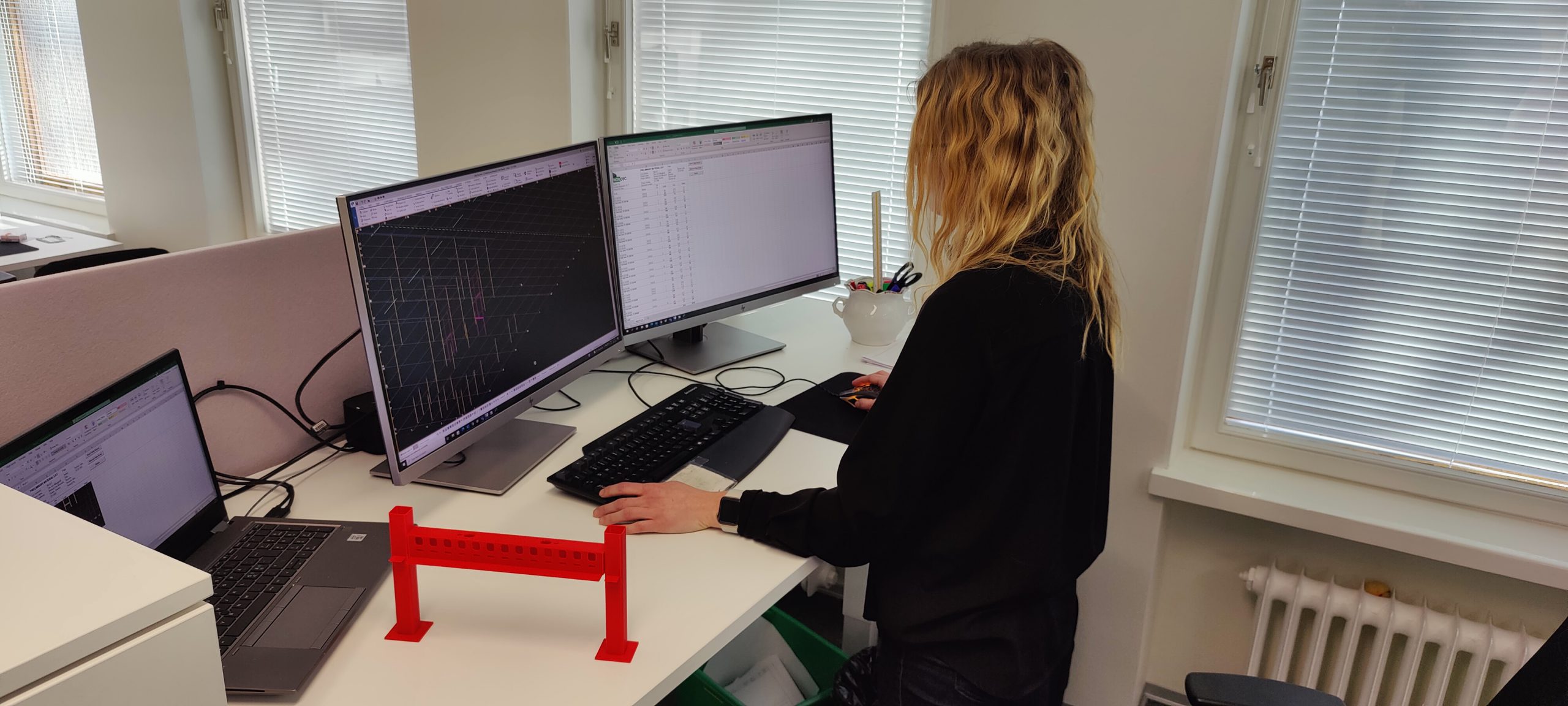 We utilize Building Information Modeling
We utilize Building Information Modeling (BIM) in designing as well as in project and site management of each project. BIM gives us an effective and visual way to plan the project in advance and enables the transparent project management both for our customers and for the whole project team.
We utilize the data from BIM in our production management system and link the data with the BIM model to make it available for the project team. BIM enables following-up the project throughout its lifecycle. Contact us to discuss about your project in more detail.
Tailored solutions for your needs
You don't need to have a ready-made structural design for your project. We can start the design work together by defining the needs and targets for your project. Our structural design team can provide you with a structural design and project plan.
If you already have a structural design ready for your building project, we can help you with optimizing the structures of the building and finding the best solutions for managing the whole project.
Designing sustainable projects
Sustainability is very important for us in every project. When our professionals are involved in early design phase, we can help you improve your project's environmental performance. We can minimize the environmental impact of each project by optimizing the material usage and waste with standardized solutions and details.
We utilize recyclable materials according to customer needs. We can provide a Life Cycle Assessment (LCA) for each project. We have highly standardized ways of working and want to find the most cost-effective way to implement each project.
Read more about how we take sustainability into account in our operations.