Installation
Safe installation is always part of our total delivery
We provide installation services as a part of the total delivery of your project. We ensure that structures and materials are delivered to the job construction site on time, in the correct order, and properly prepared for safe installation. Compared to tendering the installation contract separately, cooperation with us saves time and enhances the workflow and quality.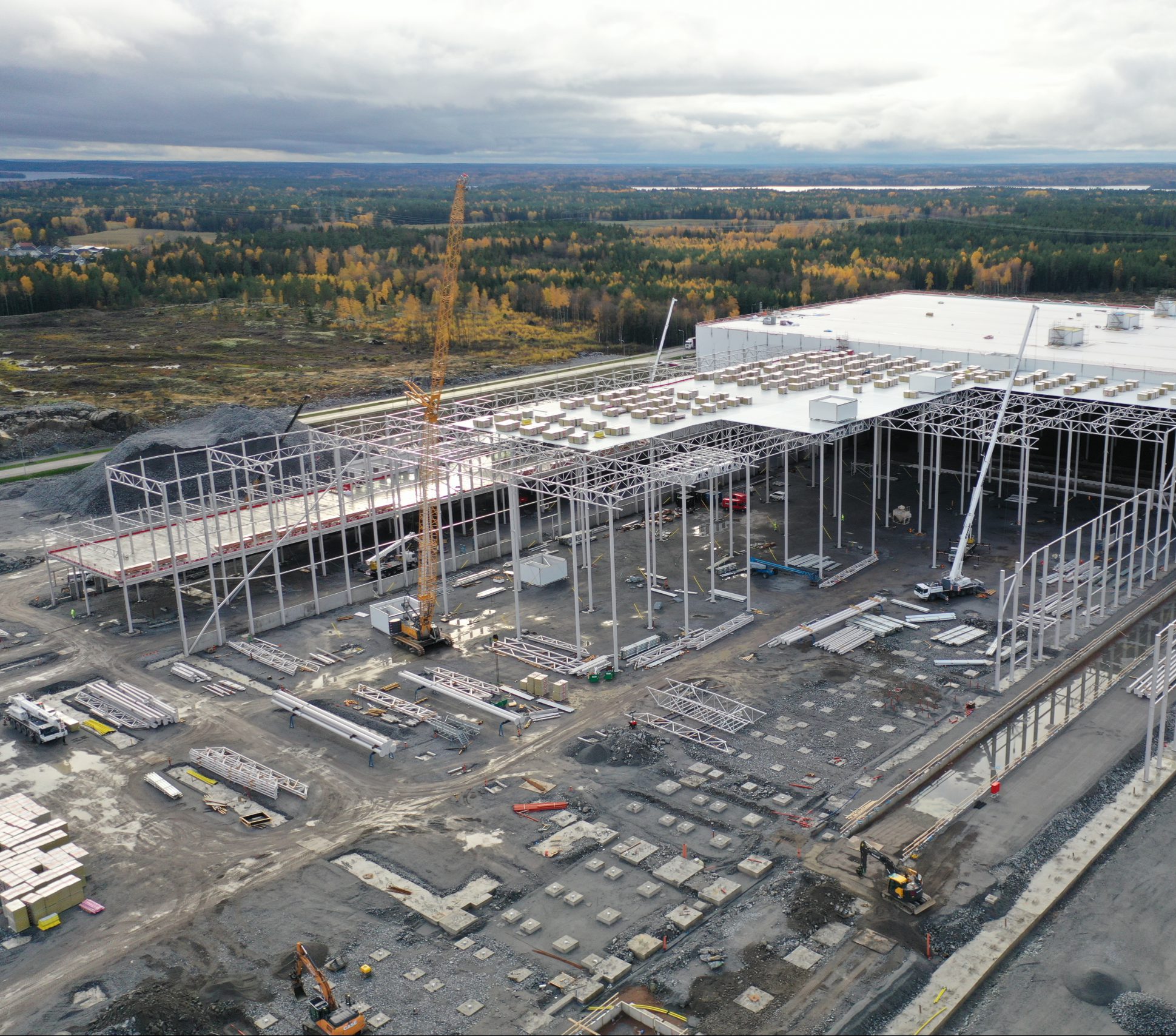 We begin to plan a safe installation from the early design phase of the project
When we design and manufacture the frame, facade, or bridge structures, a safe installation is a crucial part of the final delivery. We plan our solutions in a way that they are safe to install. In the design phase, we optimize things such as lifting the elements safely and guaranteeing the stability and support of the structures during on-site work. We always design these on a site-by-site basis.
Design of installation includes:
Developing and planning the installation method together with the project team
Equipping structures with attachment points for lifting and launching
Defining support equipment for anchor points
Making necessary calculations
Making plans for temporary bracing

BUILDING SOLUTIONS THAT MAKE A DIFFERENCE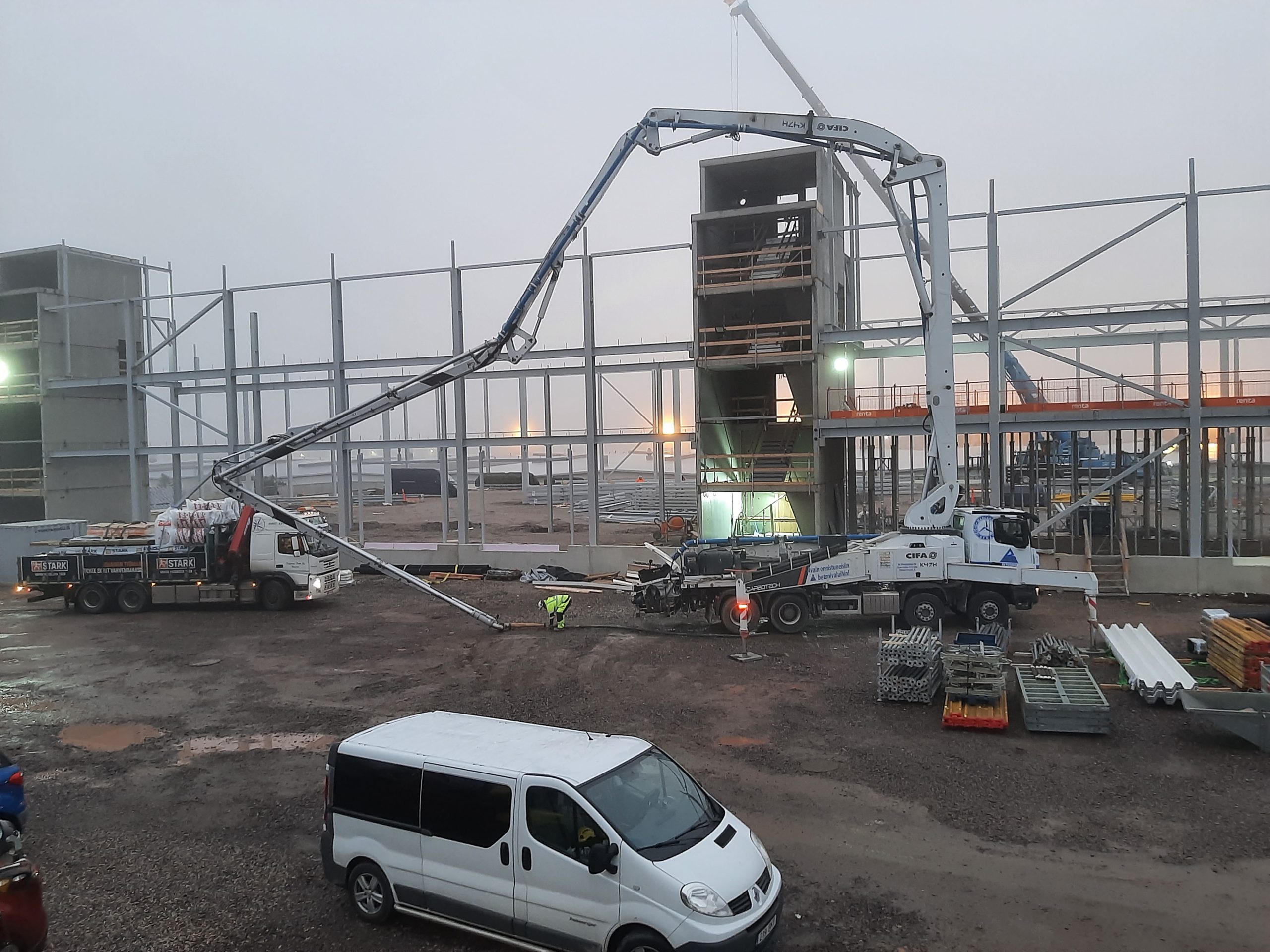 Smart installation schedules – the Nordec project model
At Nordec, project managers take care of both the production and installation schedules. They make sure that the different parts of the project are scheduled smartly. When we optimize the schedule for the whole project – not only in the installation part – there is no conflict of interest between teams. And if there are delays, we can identify those quickly and adjust the upcoming work phases accordingly. As we assign you a dedicated project manager, communication is easy, and you always know whom to contact.
We at Nordec aspire for zero accidents. Therefore, we design all our solutions and products in a way that they are safe to install.
The benefits of Nordec's installation services
1) Experienced site managers and installation crews
Our site managers work hand in hand with our project management teams. Open daily communication ensures that the whole team knows what the overall situation of the project is. Schedule management is a key focus in the weekly meetings of the project team.
2) Latest project management software
We use the latest project management software for all our projects. As a result, everyone in the team has access to the project's overall view and details.
3) Integrated processes
All our processes from design to fabrication and installation are integrated. It speeds up the construction process and reduces related costs. It also makes it easier to forecast possible delays and react well ahead.