Project: New building
Our delivery: 2004
Sandwich panel exterior wall elements
Load-bearing profiled sheets
Additional steel structures
Sandwich panel exterior wall elements
The Kokkola all-weather harbour terminal constitutes the largest in the world. It became the first Nordic and the fifth European project of its kind. The 40-metre tall terminal hall, the size of a football field, is designed for the loading and unloading of ships. The basin measures 25 metres in width, 122 metres in length, and 10 metres in depth. The draft of the basin is 8 metres.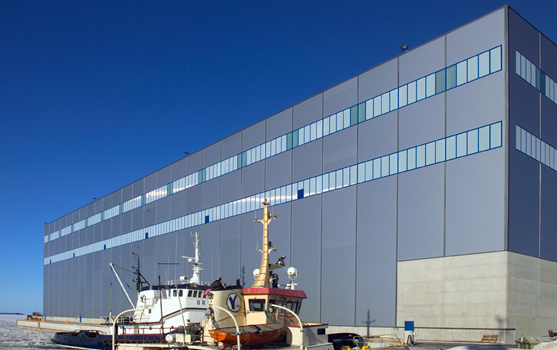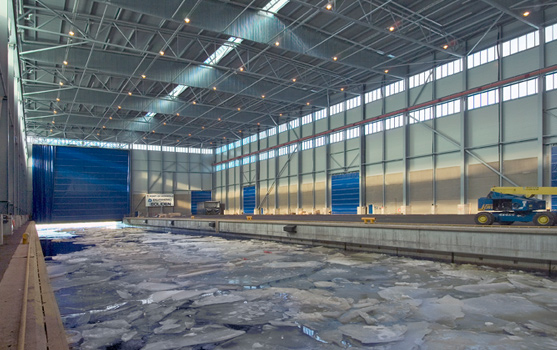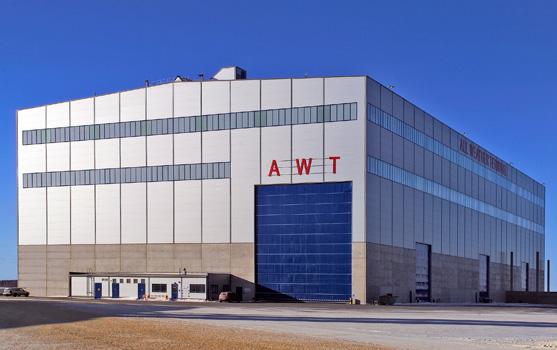 The references shown are only a small part of the projects we have done, and the most recent ones are yet to come.
Are you interested to know more, please contact us!