Project: New building
Our delivery: 2009
Steel structures, fire protection
Load bearing sheets
Prefabricated concrete stair elements
Prefabricated concrete wall elements
hollow core slabs
Partners:
Investor: Steen & Ström
General contractor: NCC AB
Ruukki delivered steel structures, stabilizing prefabricated concrete wall elements for core elevator shaft / staircase, hollow core slabs and prefabricated  stair elements for shopping mall.
Total area 60 000m2 for 120 stores and 1 500 parking spaces.
Design, delivery and installation
Steel structures, fire protection
Load bearing sheets
Prefabricated concrete stair elements
Prefabricated concrete wall elements
hollow core slabs
~ 140 000 000 kr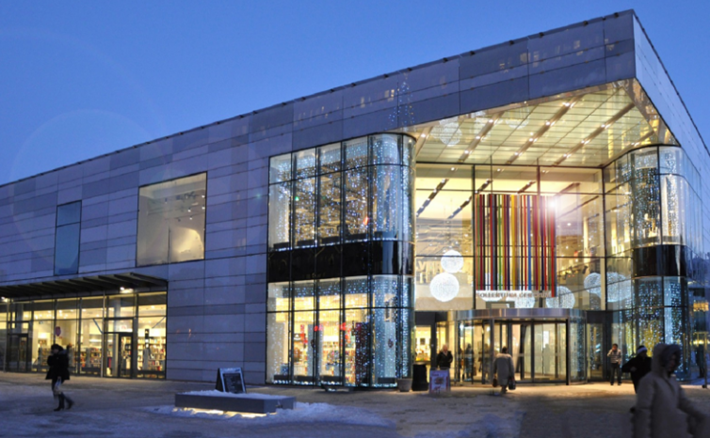 The references shown are only a small part of the projects we have done, and the most recent ones are yet to come.
Are you interested to know more, please contact us!