Project: New building
Our delivery: 2008
Steel frame including installation
Installation of concrete elements
Partners:
Customer: Varma Mutual Pension Insurance Company
Construction consultant: Demaco Oy
Main project contractor: SRV Group Plc
Architect: Haroma & Partners Oy
Structural designer: Finnmap Consulting Oy
High-quality structural design
Flamingo is the first ever Nordic leisure centre. A walkway bridge connects the centre to the adjacent Jumbo shopping mall, also built using a Ruukki steel frame. Because the project was implemented segment by segment, constant up-to-date information concerning the progress of the frame was available.
The high-quality structural design and accurate supervision of the steel frame's delivery were so successful that the building was completed ahead of schedule.
The installation workers who erected the steel frame also installed the concrete element structures.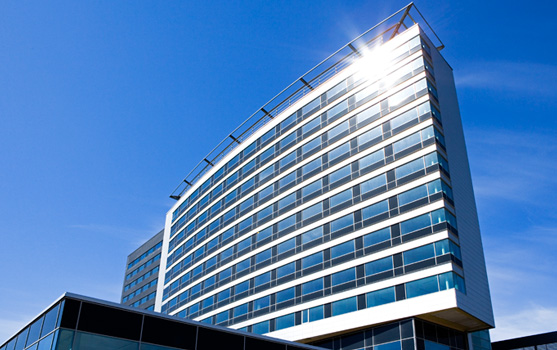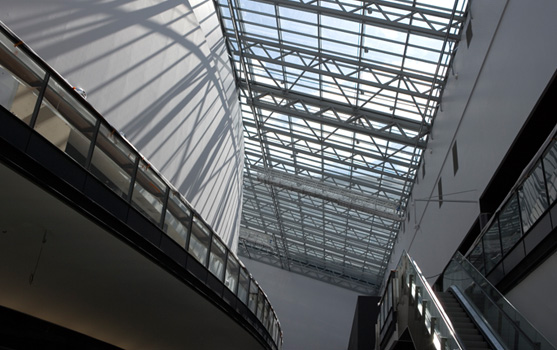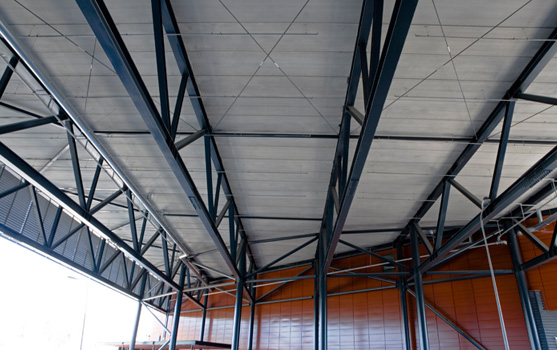 The references shown are only a small part of the projects we have done, and the most recent ones are yet to come.
Are you interested to know more, please contact us!