Martin & Servera logistic center, Norrköping
Project:            
Martin & Servera logistic centre, Norrköping
Location:         
Ströbogatan 28, Norrköping
Sweden
Investor: 
Martin & Servera Ab
Client:               
Tommy Allström Byggproduktion Ab
Architect:        
Örebro Byggstatik Ab
Project scope:  
Design and building of:
steel frame, approx. 1100 tons
hollow core slabs 7 000 m2
concrete wall elements 1000 m2
load bearing roof sheets 30 000 m2
sandwich wall panels 20 000 m2
cold rooms
freezer areas
fire protection
stairs and windows
Building time:
2020-2021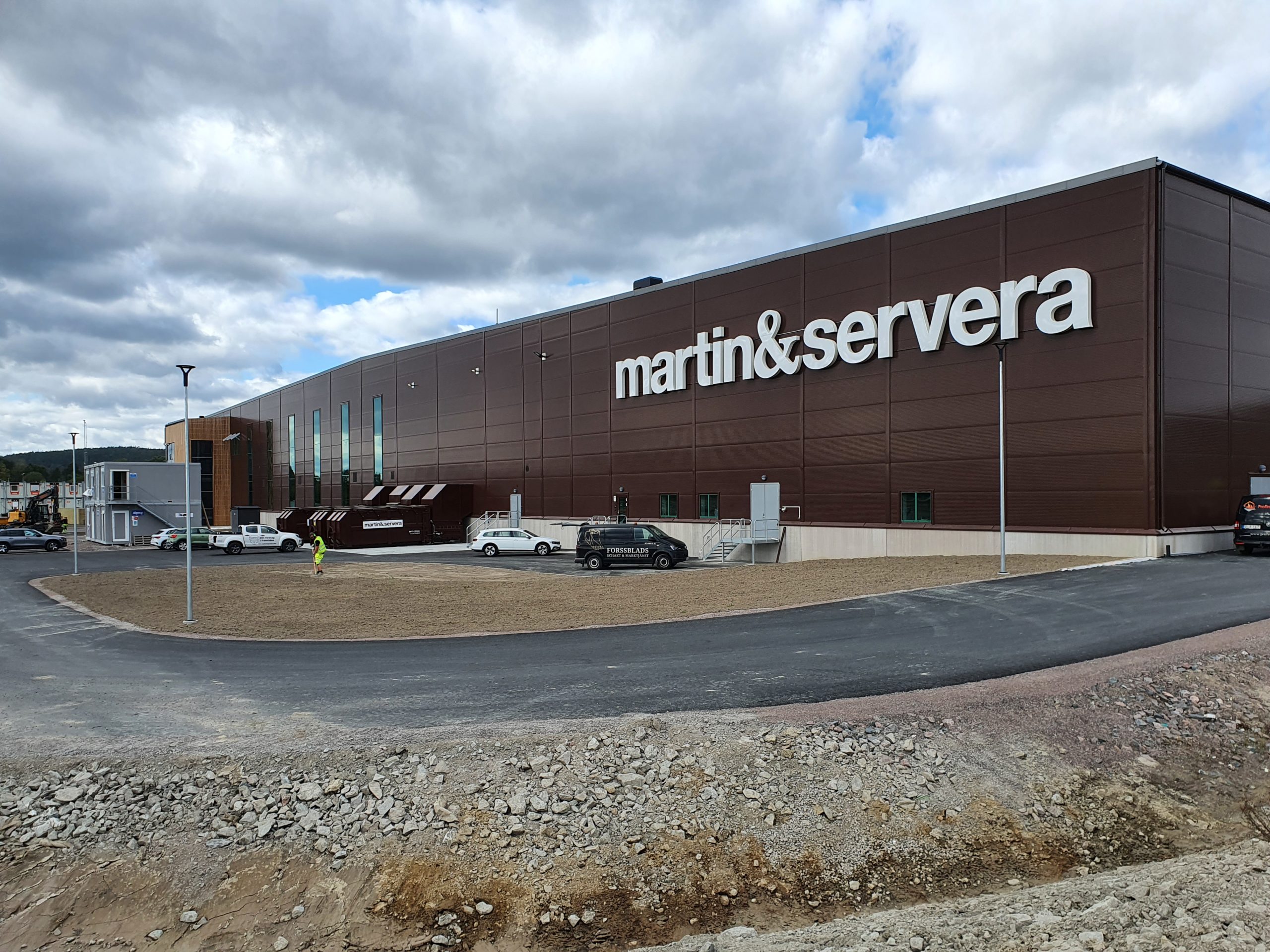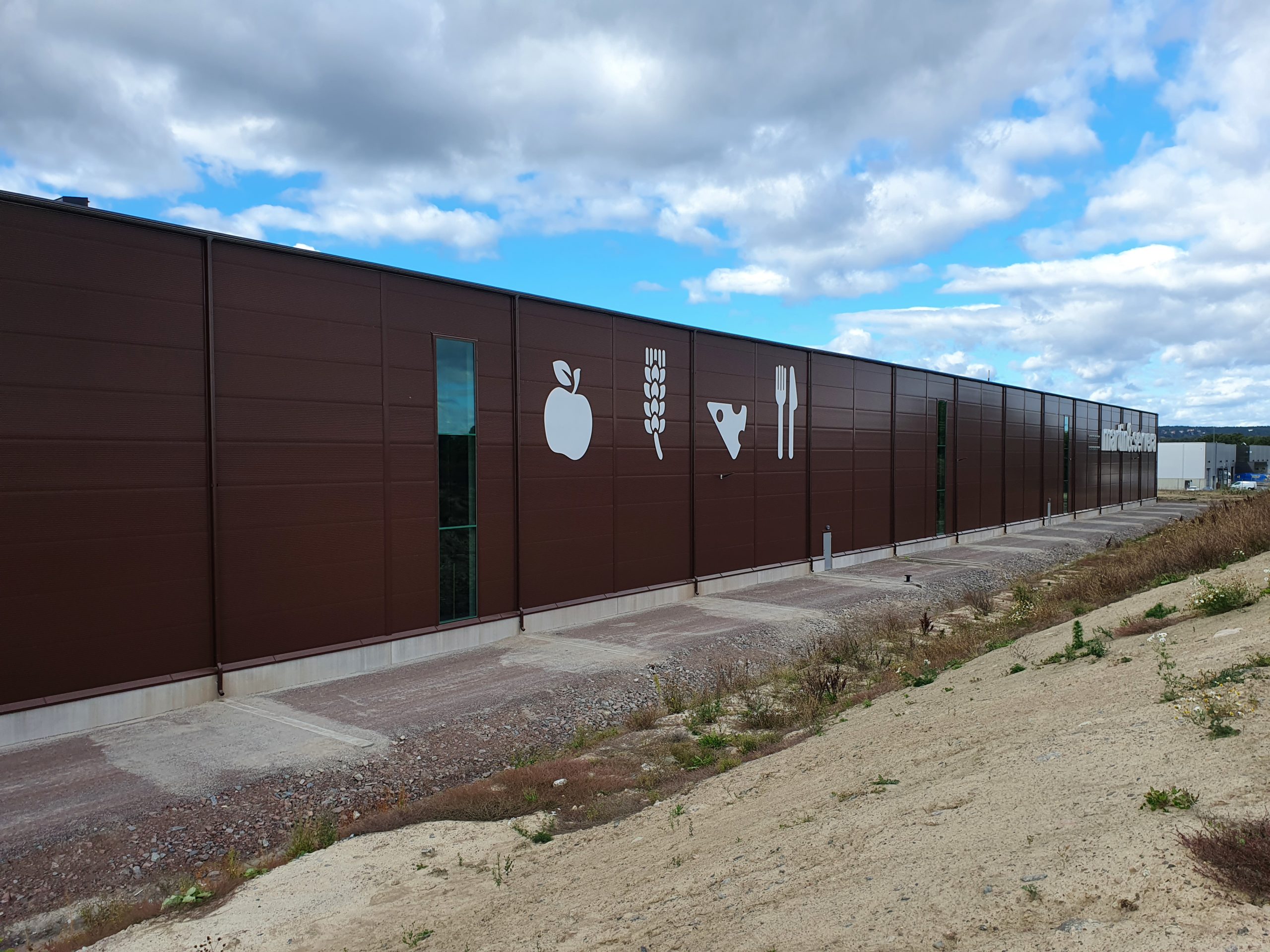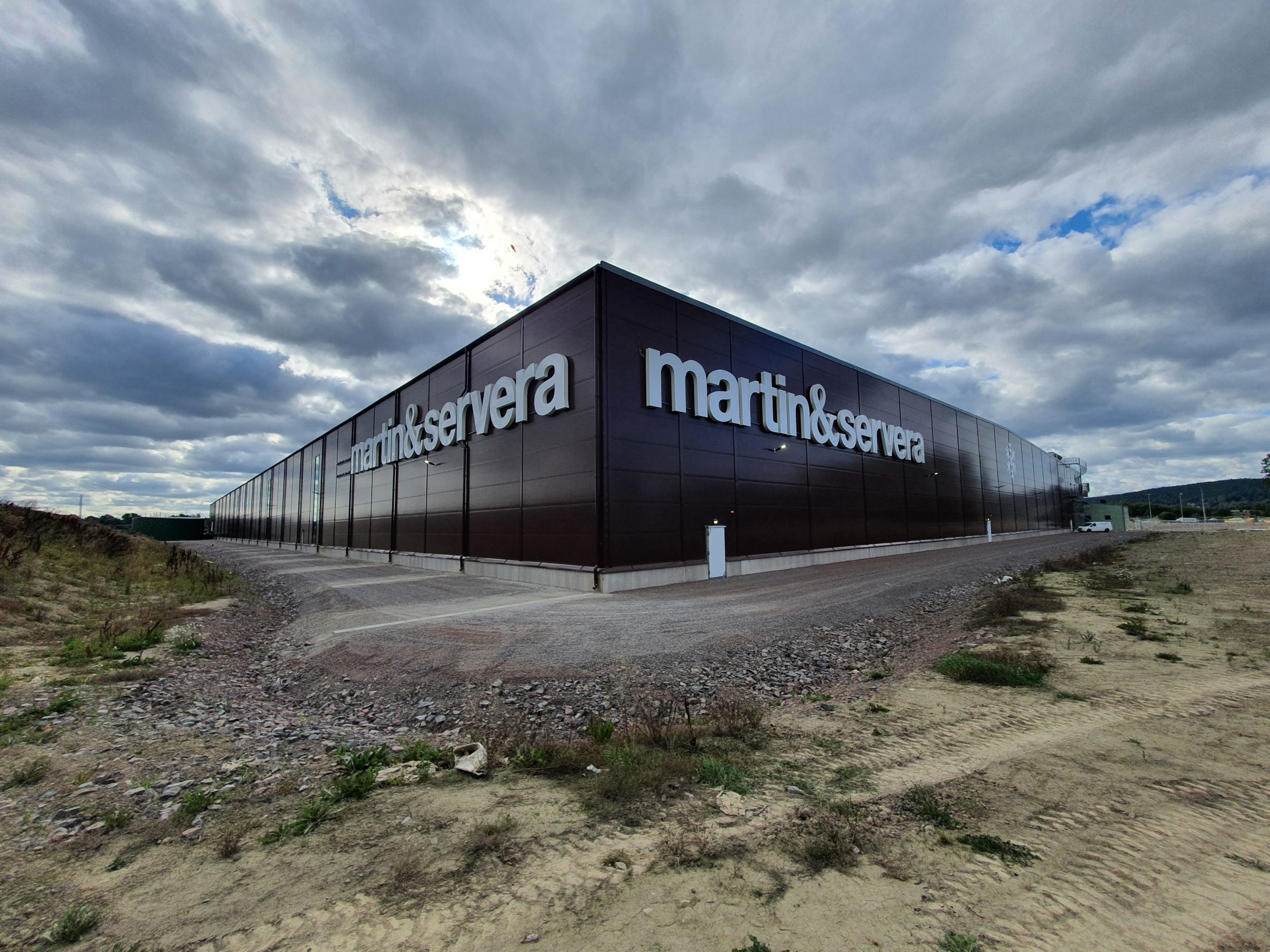 The references shown are only a small part of the projects we have done, and the most recent ones are yet to come.
Are you interested to know more, please contact us!