Project: New arena
Conventum Arena, a multi-purpose complex located in the city of Örebro, opened its doors in the spring of 2008. The roof trusses of the convention hall were mounted as a fan-like structure, with the origin placed directly behind the main stage so as to coincide with the architect's requirements for visibility in the hall and minimise the need for different types of trusses and columns.
The trusses, with a span of 52 metres and a weight of about 20 tons, proved the greatest challenge for Ruukki. The trusses were installed with the help of two cranes.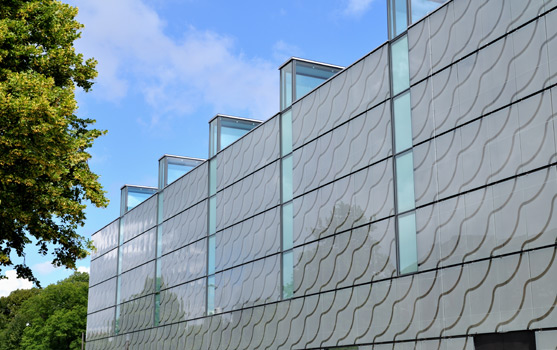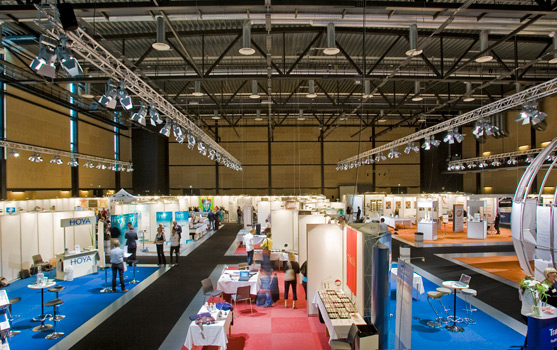 The references shown are only a small part of the projects we have done, and the most recent ones are yet to come.
Are you interested to know more, please contact us!