Ostroleka Biomass Boiler House
Project: New building
Our delivery: 2009-2010
delivery and installation of steel structures for a boiler building,
main staircase and roof
Partners:
Investor: Stora Enso
Customer: Metso
Demanding structures and schedule
Large and complex structures for a 55 m tall boiler house. In total,
Ruukki manufactured 1,300 tones of steel structures.
Because of the building height, safety measures had to be taken
into special consideration already at the planning stage. All working
platforms had to be temporarily secured with railings and all
openings covered with thick wooden plates. Around 1 km of railings
was used in total.
Time schedules for manufacturing and installation were
exceptionally tight.
Metso valued our advanced Health-Safety-Environment
management: regular meetings concerning safety issues and
detailed work planning and coordination significantly contributed to
work safety.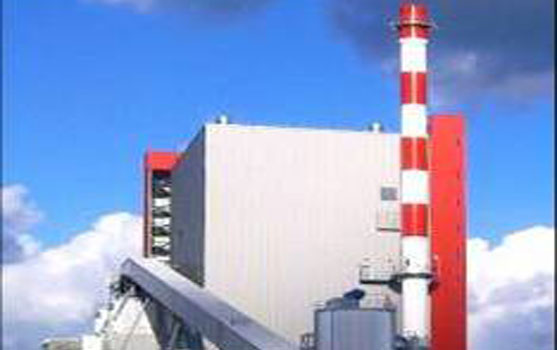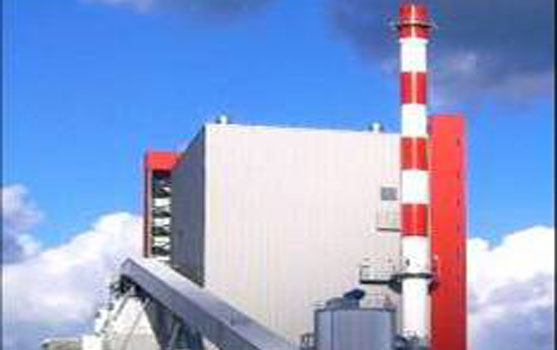 The references shown are only a small part of the projects we have done, and the most recent ones are yet to come.
Are you interested to know more, please contact us!