Project: New building
Our delivery: 2010
Steel structures & installation for 500 m long bridge
Partners:
Investor: Tiehallinto
Main contractor: Skanska Infra Oy
Designer: Ramboll Finland Oy
Steel frames and prefabricated wall elements
The Wisa chemical pulp factory in Pietarsaari is one of the largest of its kind in Europe. Due to investments in the factory's recovery line, it is also the largest chemical pulp factory in the world when measured by unit size. The investment contract was conducted as a project management service and split into parts for several suppliers. For example, the machine deliveries were substantial. The machinery for the evaporation plant, soda recovery boiler and building, causticizing plant and lime sludge reburning kiln was supplied by Andritz.
Ruukki's delivery to the project included a contract for the steel frame as well as pipe bridges, external wall elements and profiled wall sheets.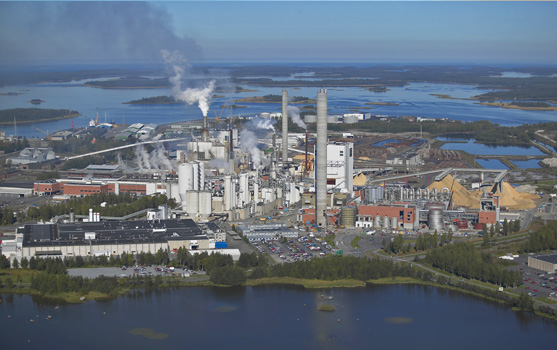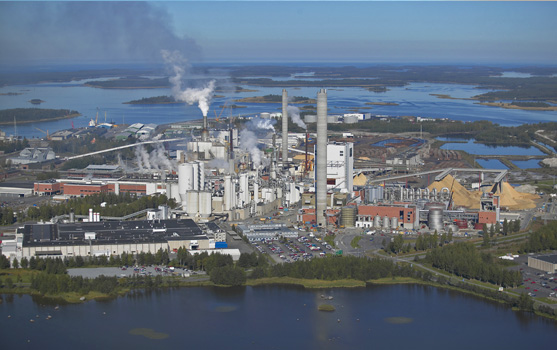 The references shown are only a small part of the projects we have done, and the most recent ones are yet to come.
Are you interested to know more, please contact us!