Linköping Incineration Plant
Project: New building
Our delivery: 2005
Steel frame structures
Sandwich panels
Solution meets the customer's deamands
Expertise and production and delivery capacity are key requirements for suppliers in large scale projects.
Ruukki supplied the Linköping incineration plant with a steel frame and glass façade.
The building measures 155 metres in length, 45 metres in height, and 31 metres in width. It features a state-of-the-art glass façade with metal net framing.
By supplying the steel frame, sandwich panels and the manufacture of the glass façade, Ruukki successfully provided a solution that met the customer's demands and was completed within the given time limit.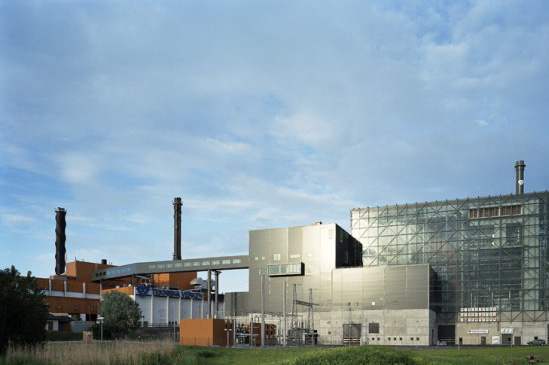 The references shown are only a small part of the projects we have done, and the most recent ones are yet to come.
Are you interested to know more, please contact us!