Project: New building
More freely on the site
The enlarged Jumbo shopping centre was opened four months ahead of schedule thanks to the new ideas concerning frame structures, product model-based design and good cooperation between the partners.
There were many exceptional technical solutions used. For example, the steel frame, which Ruukki delivered and installed, was braced by a framework in which all the columns are bracing elements, and construction could be carried out more freely on the site.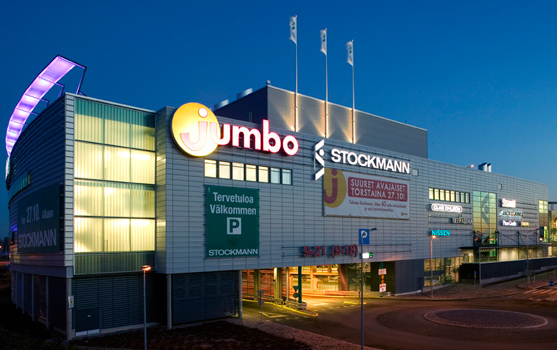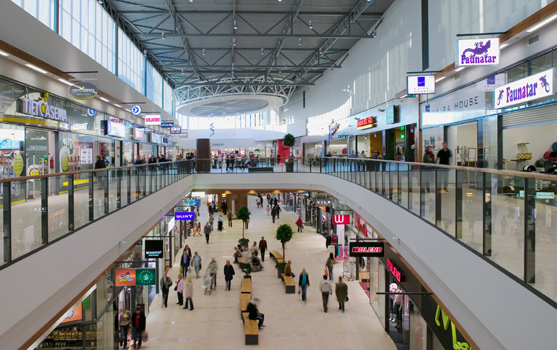 The references shown are only a small part of the projects we have done, and the most recent ones are yet to come.
Are you interested to know more, please contact us!